These 10 must-read campus novels feature students and professors in and around college campuses and boarding schools and will take you back to dorm rooms, lecture halls, common areas, dining halls, and student centers. Get ready to go back to school without the homework (and celebrate back-to-school season!) with these 10 must-read campus novels.
"Under the influence of their charismatic classics professor, a group of clever, eccentric misfits at an elite New England college discover a way of thinking and living that is a world away from the humdrum existence of their contemporaries. But when they go beyond the boundaries of normal morality their lives are changed profoundly and forever, and they discover how hard it can be to truly live and how easy it is to kill."
2.

Pnin

by Vladimir Nabokov
"Pnin is a professor of Russian at an American college who takes the wrong train to deliver a lecture in a language he cannot master. Pnin is a tireless lover who writes to his treacherous Liza: 'A genius needs to keep so much in store, and thus cannot offer you the whole of himself as I do.' Pnin is the focal point of subtle academic conspiracies he cannot begin to comprehend, yet he stages a faculty party to end all faculty parties forever."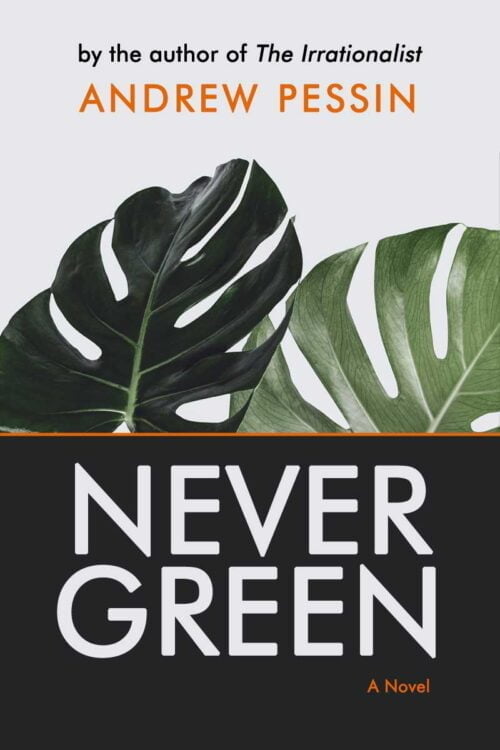 "A smart, fast, funny, and incisive portrait of today's liberal arts college scene, cancel culture—and more."
"Connell and Marianne grew up in the same small town, but the similarities end there. At school, Connell is popular and well liked, while Marianne is a loner. But when the two strike up a conversation—awkward but electrifying—something life changing begins.
"A year later, they're both studying at Trinity College in Dublin. Marianne has found her feet in a new social world while Connell hangs at the sidelines, shy and uncertain. Throughout their years at university, Marianne and Connell circle one another, straying toward other people and possibilities but always magnetically, irresistibly drawn back together. And as she veers into self-destruction and he begins to search for meaning elsewhere, each must confront how far they are willing to go to save the other."
"This novel introduces two unforgettable characters: Grady Tripp, a former publishing prodigy now lost in a fog of pot and passion and stalled in the midst of his endless second book, and Grady's student, James Leer, a budding writer obsessed with Hollywood self-destruction and struggling with his own searching heart."
6.

Lucky Jim

by Kingsley Amis
"A hilarious satire about college life and high class manners, this is a classic of postwar English literature."
"Henry Mulcahy, a literature instructor at progressive Jocelyn College, is informed that his appointment will not be continued. Convinced he is disliked by the president of Jocelyn because of his abilities as a teacher and his independence of mass opinion, Mulcahy believes he is being made the victim of a witch-hunt. Plotting vengeance, Mulcahy battles to fight for justice and, in the process, reveals his true ethical nature."
"David Lodge's three delightfully sophisticated campus novels, now gathered together in one volume, expose the world of academia at its best—and its worst."
"Set at a boys' boarding school in New England during the early years of World War II, A Separate Peace is a harrowing and luminous parable of the dark side of adolescence. Gene is a lonely, introverted intellectual. Phineas is a handsome, taunting, daredevil athlete. What happens between the two friends one summer, like the war itself, banishes the innocence of these boys and their world."
10.

Prep

by Curtis Sittenfeld
"An insightful, achingly funny coming-of-age story as well as a brilliant dissection of class, race, and gender in a hothouse of adolescent angst and ambition."
Receive top book recommendations directly in your inbox.
Related: 5 Must-Read Novels Set In Colleges And Universities
Try Audible Premium Plus and Get Up to Two Free Audiobooks