Is your book club lacking pizzazz? Do members fall asleep midway through discussions? Do they use any weather excuse not to attend? Don't worry, help has arrived. Here are 10 ways to jazz up your book club. Did we miss a great idea your book club employs to ensure high membership, low disapproval ratings? Tell us in the comments section below. If you're not yet a member of a book club, find a book club.
1. Booze it up.

Sometimes a vodka martini can make all the difference.
2. Add food.

Because fed members tend to be happy members.
3. Read the book, then watch the movie.

By the way, are you just as excited as we are about the new movie, Book Club starring Diane Keaton, Jane Fonda, Candice Bergen, and Mary Steenburgen?
4. Host your own literary awards.

And the nominees for this year's best novel are…
5. Dress up as your favorite literary characters.

Because Halloween only happens once a year.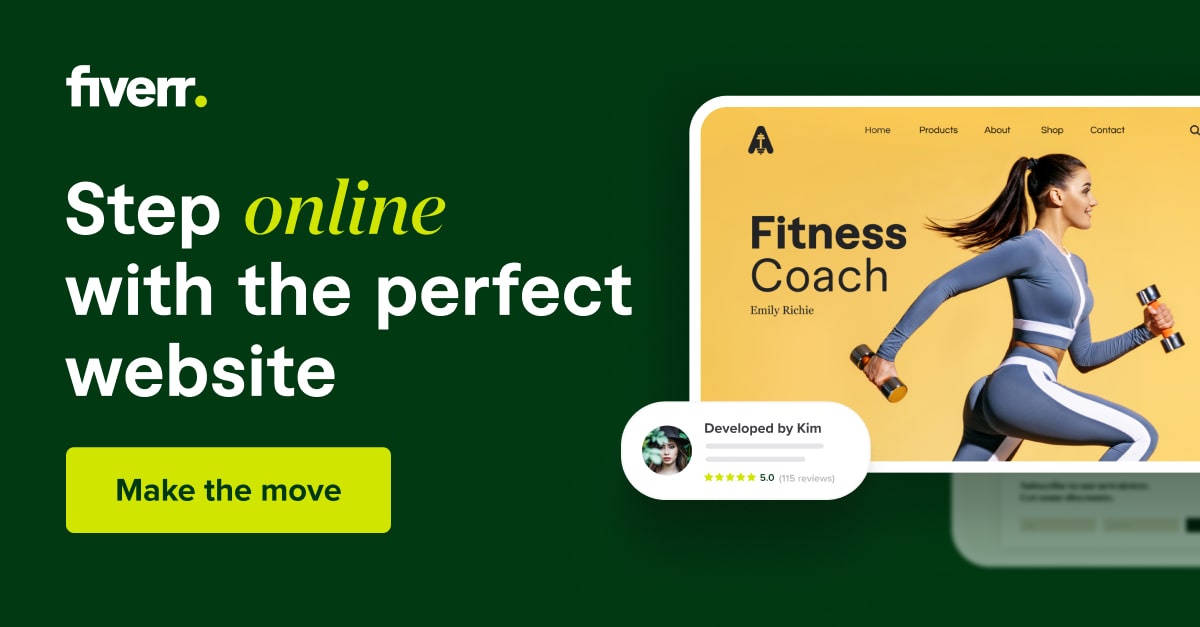 6. Include a giveaway.

Because it's fun to give and get free stuff. For ideas, see these bookish gifts and book-themed gift ideas.
7. Go outside.

For all you know other club members think your house smells like tuna. When the weather is nice, head outside.
8. Take turns reading favorite or funny passages out loud.

Note: Works particularly well when reading Shakespeare.
9. Invite some guys!
Book clubs tend to be female-dominated affairs. But boys read books too! Find and invite them to join your club.
10. Put down the book.

Of course you're there to read and discuss books, but sometimes it's OK to put down the book and talk about other things.
Related: 10 Ideas For An Incredibly Fun Book Club