These 10 iconic wizards and magicians from literature have left a significant mark on the world of fantasy and magic. These wizards come from a variety of literary traditions and have each left a lasting impression on readers through their magical abilities, wisdom, and unique personalities.
Top 10 Wizards In Literature
1. Gandalf from J.R.R. Tolkien's The Lord of the Rings series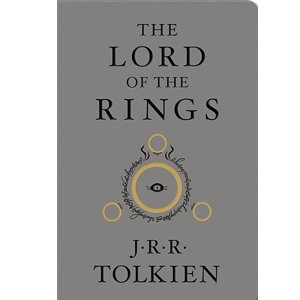 Gandalf is a wise and powerful wizard who plays a central role in the fight against the Dark Lord, Sauron.
Shop Gandalf gifts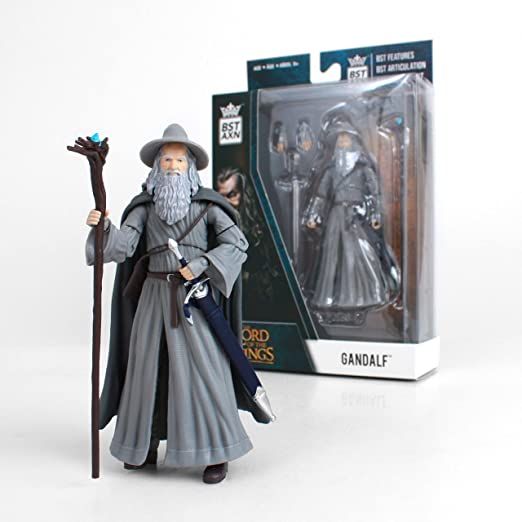 The Loyal Subjects The Lord of The Rings Gandalf BST AXN 5″ Action Figure with Accessories
2. Albus Dumbledore from J.K. Rowling's Harry Potter series
Dumbledore is the beloved headmaster of Hogwarts School of Witchcraft and Wizardry, known for his wisdom and strength. Of course, we can't also forget to mention another famous wizard from this series, Harry Potter, who demonstrates various magical abilities and learns about his own identity as a wizard. His journey to becoming a skilled and courageous wizard is a central theme of the books.
Shop Albus Dumbledore gifts
Mattel Harry Potter Albus Dumbledore Doll
3. Merlin from the Arthurian legends
Merlin is the legendary wizard and advisor to King Arthur, known for his magical abilities and wisdom.
Shop Merlin gifts
Merlin Grand Wizard Dragon Crystal Ball Staff Statue
4. Morgana Le Fay from the Arthurian legends
Morgana is a complex character often portrayed as a powerful and sometimes villainous sorceress.
Shop Morgana Le Fay gifts
Morrigan Celtic Goddess Of Birth Statue Decor
5. Ged from Ursula K. Le Guin's Earthsea series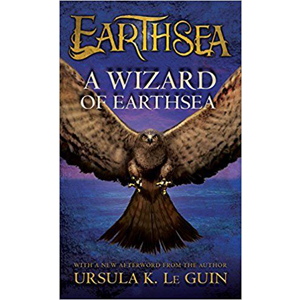 Ged, also known as Sparrowhawk, is a young wizard who embarks on a journey of self-discovery and power in a richly imagined world.
Shop Wizard gifts
6. Raistlin Majere from Margaret Weis and Tracy Hickman's Dragonlance series
Raistlin is a complex and enigmatic wizard whose character undergoes significant development throughout the series.
Shop Wizard gifts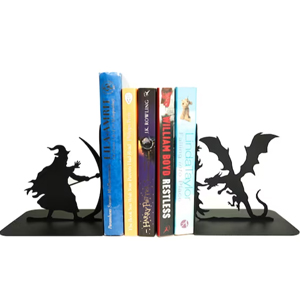 Magic Wizard and Dragon Bookends
7. Elminster Aumar from Ed Greenwood's Forgotten Realms series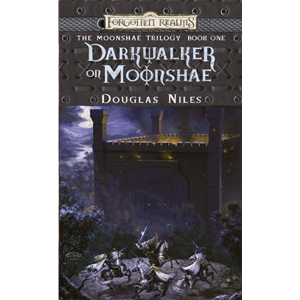 Elminster is one of the most iconic figures in the Forgotten Realms campaign setting, known for his vast magical knowledge.
Shop Wizard gifts
Wizard warlock stone statue
8. Prospero from William Shakespeare's The Tempest
Prospero is the rightful Duke of Milan and a skilled magician who uses his magic to control events on a remote island.
Shop The Tempest gifts
The Tempest William Shakespeare First Folio Print
9. Raoden from Brandon Sanderson's Elantris
While not a traditional wizard, Raoden gains magical powers and plays a central role in the story's magic system.
Shop Wizard gifts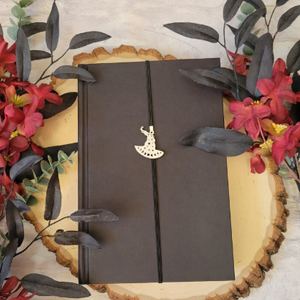 Celestial Wizard Hat Stainless Steel Bookmark
10. Zeddicus Zu'l Zorander from Terry Goodkind's Sword of Truth series
Zedd is a wise and powerful wizard who serves as a mentor to the series' protagonist, Richard Rahl.
Shop Wizard gifts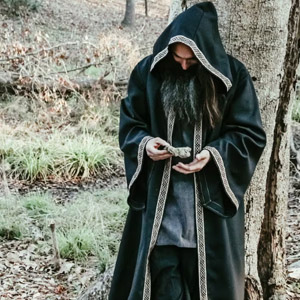 Adult Celtic Robe with Hood and Sleeves & Jacquard Trim
Visit our Reading Essentials section to discover the best bookshelves, reading chairs, book lights for reading at night, and more!
Receive top book recommendations directly in your inbox.