The art world is opaque and secretive. Collecting requires knowledge and discipline. But living with good art is special. Its feeling doesn't wane and it can bring joy every day. The following tips for collecting art derive from the how-to guide for new and experienced collectors, How to Collect Great Art on a Shoestring by David L. Gersh.
1. Learn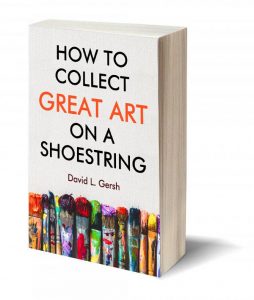 There are dozens of auction catalogs online. Auction aggregators, like Invaluable, will alert you to them. Look at the catalogs. Look at online art. Train your eye. Read art magazines.
2. Focus
Figure out what kind of art you like. There is too much to know everything. Know a lot about a little.
3. Research
When you see a piece to which you respond, learn about the artist. Find out what museum collections he's in. What awards he has achieved. What articles have been written about him.
4. Feel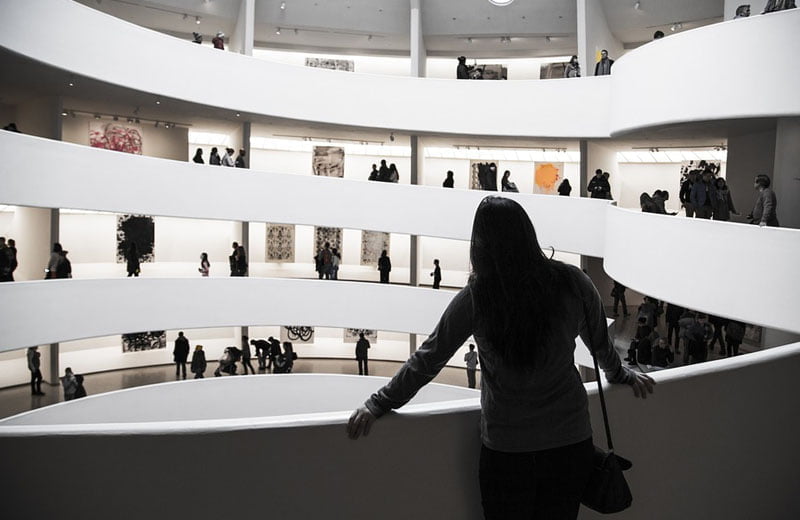 The art you want to live with must move you emotionally. There are many paintings you will like. You can only have a few. "I must have that!" should be your standard.
5. Be Disciplined
Figure out what you can afford to spend on art a year. Determine how much you are willing to pay for a painting. Look at past prices for the artist. Plan how you are going to bid. Collecting is addictive. Stick to your budget.
6. Seek the Edge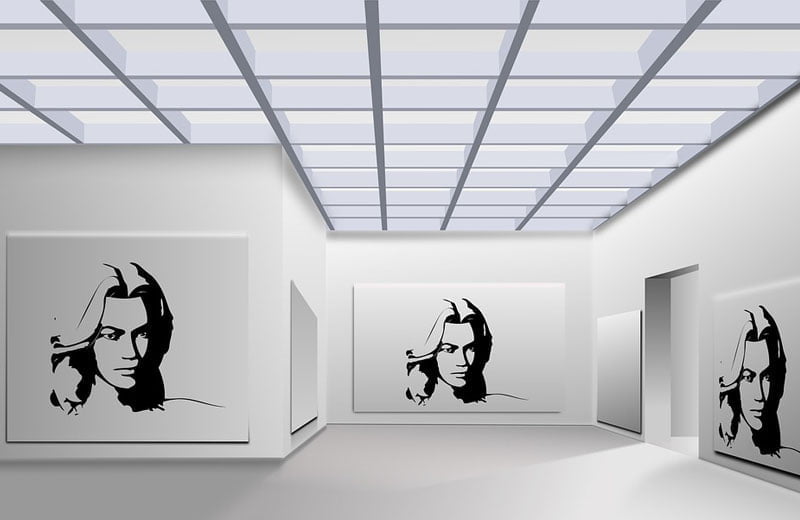 Look for art in uncommon places. Explore combined art and design auctions. Seek out local action houses you can find on Invaluable or through other local auction aggregators. You will reduce the competition and increase your chance for success.
7. Learn to Lose
Sometimes someone will want a piece more than you do. It will hurt. But there will be more great art for sale tomorrow. Collecting is a treasure hunt.
8. Value
Collecting art is about passion, not profit. Buy what you love, not what you believe will be a good investment. The transaction costs are so high, it is difficult to buy and sell at a profit.
9. Be Prepared to be Unsure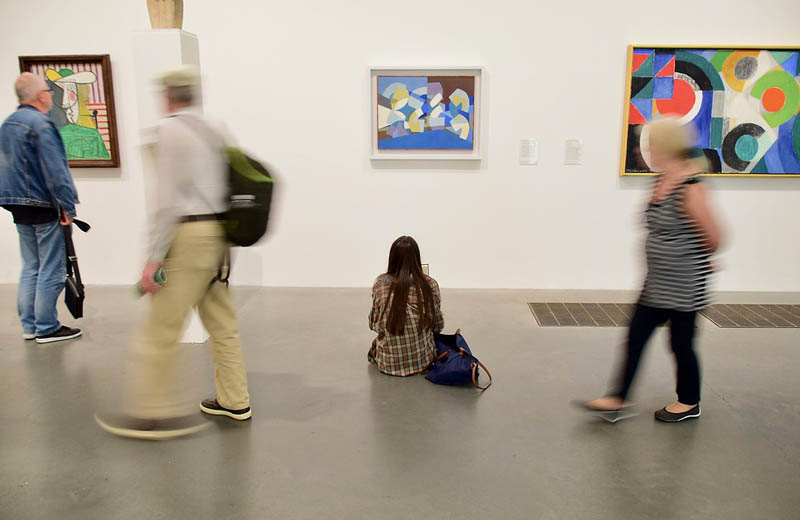 So much of Modern and Contemporary art is about the mind; the idea. Be prepared to be confused. Everyone is. It's OK.
10. Enjoy and Access
You will put a piece of art on your wall. Your feelings about it will mature over time. If you don't still love it, sell it. You need the space.