The best new books to read in September 2023 feature new books by bestselling and award-winning authors including contemporary and literary fiction, thrillers, historical fiction, and biographies. Turn over a new leaf with these 10 new highly anticipated September books. Available to purchase now or preorder, these are the most anticipated books of September 2023.
The Best New Books To Read In September 2023
1. The Fraud: A Novel by Zadie Smith
Release Date: September 5
From acclaimed and bestselling novelist Zadie Smith, a kaleidoscopic work of historical fiction set against the legal trial that divided Victorian England, about who gets to tell their story—and who gets to be believed.
2. Holly by Stephen King
Release Date: September 5
Holly Gibney, one of Stephen King's most compelling and ingeniously resourceful characters, returns in this thrilling novel to solve the gruesome truth behind multiple disappearances in a midwestern town.
3. The River We Remember by William Kent Krueger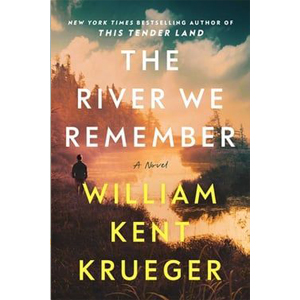 Release Date: September 5
In 1958, a small Minnesota town is rocked by the murder of its most powerful citizen, pouring fresh fuel on old grievances in this dazzling standalone novel from the New York Times bestselling author of the "expansive, atmospheric American saga" (Entertainment Weekly) This Tender Land.
4. Evil Eye by Etaf Rum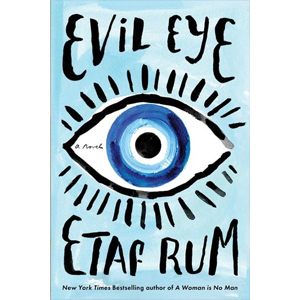 Release Date: September 5
The acclaimed New York Times bestselling author of A Woman Is No Man returns with a striking exploration of the expectations of Palestinian-American women, the meaning of a fulfilling life, and the ways our unresolved pasts affect our presents.
5. The Vaster Wilds by Lauren Groff
Release Date: September 12
A taut and electrifying novel from celebrated bestselling author Lauren Groff, about one spirited girl alone in the wilderness, trying to survive.
6. Elon Musk by Walter Isaacson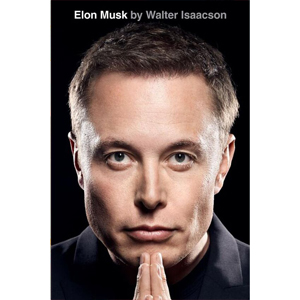 Release Date: September 12
From the author of Steve Jobs and other bestselling biographies, this is the astonishingly intimate story of the most fascinating and controversial innovator of our era—a rule-breaking visionary who helped to lead the world into the era of electric vehicles, private space exploration, and artificial intelligence. Oh, and took over Twitter.
7. Chenneville: A Novel of Murder, Loss, and Vengeance by Paulette Jiles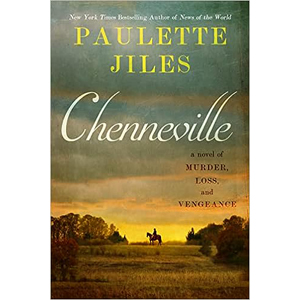 Release Date: September 12
Consumed with grief, driven by vengeance, a man undertakes an unrelenting odyssey across the lawless post–Civil War frontier seeking redemption in this fearless novel from the award-winning and New York Times bestselling author of News of the World.
8. Wellness: A novel by Nathan Hill
Release Date: September 19
The New York Times best-selling author of The Nix is back with a poignant and witty novel about marriage, the often baffling pursuit of health and happiness, and the stories that bind us together. From the gritty '90s Chicago art scene to a suburbia of detox diets and home-renovation hysteria, Wellness reimagines the love story with a healthy dose of insight, irony, and heart
9. The Armor of Light by Ken Follett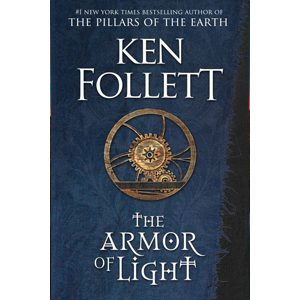 Release Date: September 26
The long-awaited sequel to A Column of Fire, The Armor of Light, heralds a new dawn for Kingsbridge, England, where progress clashes with tradition, class struggles push into every part of society, and war in Europe engulfs the entire continent and beyond.
10. The Unsettled by Ayana Mathis
Release Date: September 26
From the best-selling author of The Twelve Tribes of Hattie, a searing multi-generational novel—set in the 1980s in racially and politically turbulent Philadelphia and in the tiny town of Bonaparte, Alabama—about a mother fighting for her sanity and survival.
Visit our Reading Essentials section to discover the best bookshelves, reading chairs, book lights for reading at night, and more!
Receive top book recommendations directly in your inbox.