The best new books to read in October 2023 feature new books by bestselling and award-winning authors including modern gothic and epic fantasy novels, mysteries and family dramas, contemporary and literary fiction, historical fiction, and celebrity memoirs. Enjoy the fall season with these 10 new highly anticipated October books. Available to purchase now or preorder, these are the most anticipated books of October 2023.
The Best New Books To Read In October 2023
1. Starling House by Alix E. Harrow
Release Date: October 3
Starling House is a gorgeously modern gothic fantasy from the New York Times bestselling author of The Ten Thousand Doors of January.
2. The Leftover Woman by Jean Kwok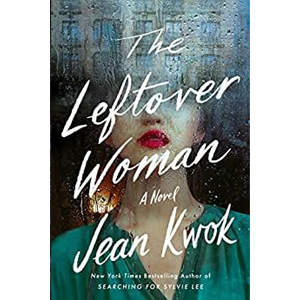 Release Date: October 10
An evocative family drama and a riveting mystery about the ferocious pull of motherhood for two very different women—from the New York Times bestselling author of Searching for Sylvie Lee and Girl in Translation.
3. Homeward by Angela Jackson-Brown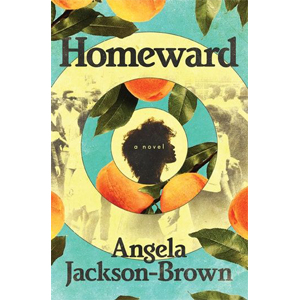 Release Date: October 24
The country is changing, and her own world is being turned upside down. Nothing—and no one—will ever be the same.
4. Sword Catcher by Cassandra Clare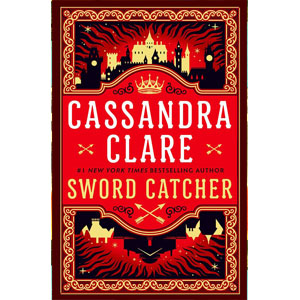 Release Date: October 10
Two outcasts find themselves caught in a web of forbidden love, dangerous magic, and dark secrets that could change the world forever in the start of a riveting epic fantasy series from the #1 New York Times bestselling author of The Shadowhunter Chronicles.
5. Tremor by Teju Cole
Release Date: October 17
A powerful, intimate novel that masterfully explores what constitutes a meaningful life in a violent world—from the award-winning author of Open City.
6. Jonathan Abernathy You Are Kind by Molly McGhee
Release Date: October 17
"Molly McGhee's luminary imagination makes this debut a wonder. Precision, humor, heart, this is a stunner." —Nana Kwame Adjei-Brenyah, bestselling author of Friday Black and Chain Gang All Stars
7. Straw Dogs of the Universe by Ye Chun
Release Date: October 17
A Chinese railroad worker and his young daughter—sold into servitude—in 19th century California search for family, fulfillment, and belonging in a violent new land.
8. The House of Doors by Tan Twan Eng
Release Date: October 17
From the bestselling author of The Garden of Evening Mists, a spellbinding novel about love and betrayal, colonialism and revolution, storytelling and redemption.
9. The Woman in Me by Britney Spears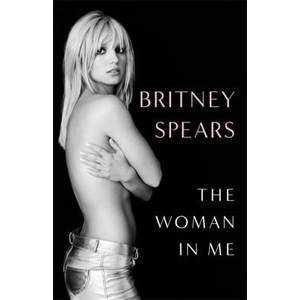 Release Date: October 24
The Woman in Me is a brave and astonishingly moving story about freedom, fame, motherhood, survival, faith, and hope.
10. Everything Is Not Enough by Lola Akinmade Akerstrom
Release Date: October 24
From Lola Akinmade Åkerström, international bestselling author of In Every Mirror She's Black, comes the highly anticipated second novel, focusing on the lives of three Black women as they fight their own personal struggles in one of the most egalitarian societies, Sweden.
Visit our Reading Essentials section to discover the best bookshelves, reading chairs, book lights for reading at night, and more!
Receive top book recommendations directly in your inbox.