The best new books to read in November 2023 feature new books by bestselling and award-winning authors including literary fiction, science fiction and dystopian fiction, historical fiction, history, public affairs and politics, royal biographies, and memoirs. Enjoy the fall season and prepare for the holiday season with these 10 new highly anticipated November books. Available to purchase now or preorder, these are the most anticipated books of November 2023.
The Best New Books To Read In November 2023
1. My Name is Barbra by Barbra Streisand
Release Date: November 7
The long-awaited memoir by the superstar of stage, screen, recordings, and television.
2. The Future by Naomi Alderman
Release Date: November 7
The bestselling, award-winning author of The Powerdelivers a dazzling tour de force where a handful of friends plot a daring heist to save the world from the tech giants whose greed threatens life as we know it.
3. Same Bed Different Dreams by Ed Park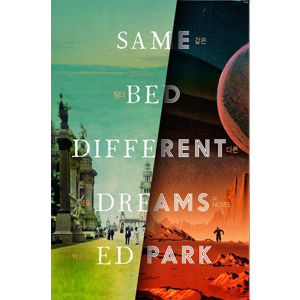 Release Date: November 7
A wild, sweeping novel that imagines an alternate secret history of Korea and the traces it leaves on the present—loaded with assassins and mad poets, RPGs and slasher films, pop bands and the perils of social media.
4. Class: A Memoir of Motherhood, Hunger, and Higher Education by Stephanie Land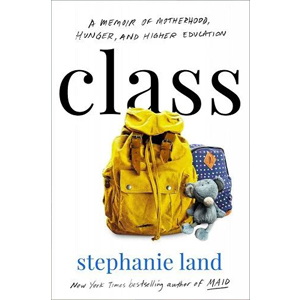 Release Date: November 7
From the New York Times bestselling author who inspired the hit Netflix series about a struggling mother barely making ends meet as a housecleaner—a gripping memoir about college, motherhood, poverty, and life after Maid.
5. The Vulnerables Sigrid Nunez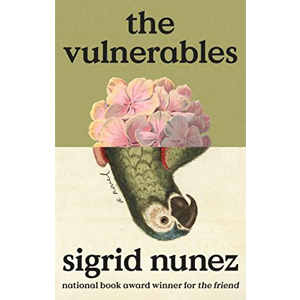 Release Date: November 7
The New York Times–bestselling, National Book Award–winning author of The Friend and What Are You Going Through brings her singular voice to a story about modern life and connection.
6. A Death in Malta: An Assassination and a Family's Quest for Justice by Paul Caruana Galizia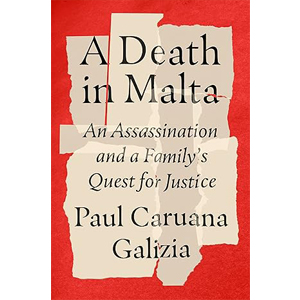 Release Date: November 7
A journalist's spellbinding account of the shocking murder of his muckraking mother and a quest for justice that has reverberated far beyond their tiny homeland.
7. The New Naturals by Gabriel Bump
Release Date: November 14
From the Ernest J. Gaines Award-winning author of Everywhere You Don't Belong, a touching, timely novel—called a "tour de force" by Kaitlyn Greenidge (Libertie) and "wry and astonishing" by Publishers Weekly—about an attempt to found an underground utopia and the interwoven stories of those drawn to it.
8. Day by Michael Cunningham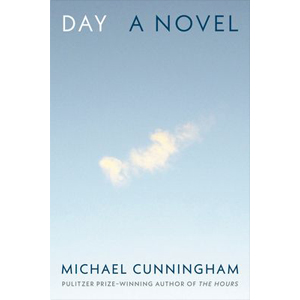 Release Date: November 14
A "quietly stunning" (Ocean Vuong) exploration of love and loss, the struggles and limitations of family life—and how we all must learn to live together and apart—from the Pulitzer Prize–winning author of The Hours.
9. The Bill Gates Problem: Reckoning With the Myth of the Good Billionaire by Tim Schwab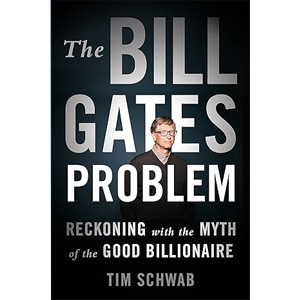 Release Date: November 14
A powerful investigation of Bill Gates and the Gates Foundation, showing how he uses philanthropy to exercise enormous political power without accountability.
10. Endgame: Inside the Royal Family and the Monarchy's Fight for Survival by Omid Scobie
Release Date: November 28
Endgame, the explosive book from longtime royal journalist Omid Scobie and author of the international blockbuster Finding Freedom, is a penetrating investigation into the current state of the British monarchy—an unpopular king, a power-hungry heir to the throne, a queen willing to go to dangerous lengths to preserve her image, and a prince forced to start a new life after being betrayed by his own family.
Visit our Reading Essentials section to discover the best bookshelves, reading chairs, book lights for reading at night, and more!
Receive top book recommendations directly in your inbox.