The best new books to read in July 2023 feature new books by bestselling authors including contemporary fiction, adult epic fantasy novels, sci fi thrillers, dark thrillers, and summer romances. Dive into a great book this year on your summer vacation with these 10 new highly anticipated July books. Available to purchase now or preorder, these are the most anticipated books of July 2023.
The Best New Books To Read In July 2023
1. The Sunset Crowd by Karin Tanabe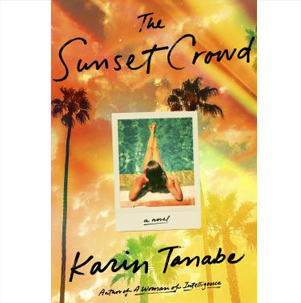 Release Date: July 4
From Rodeo Drive to the French Riviera, Karin Tanabe's The Sunset Crowd is a tale of survival and reinvention, of faking it until you make it, and the glittering appeal of success and stardom, as it seeks to answer that timeless question―who gets to have the American dream?
2. The Librarianist by Patrick DeWitt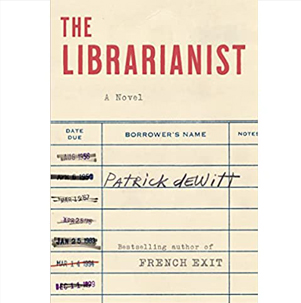 Release Date: July 4
From bestselling and award-winning author Patrick deWitt comes the story of Bob Comet, a man who has lived his life through and for literature, unaware that his own experience is a poignant and affecting narrative in itself.
3. Hello Stranger by Katherine Center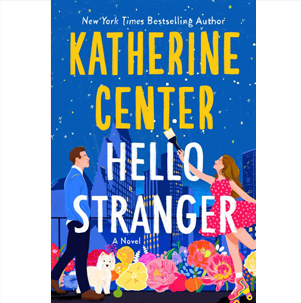 Release Date: July 11
The glorious new novel from the beloved author whose bright, hopelessly romantic New York Times bestsellers have been called "My perfect 10 of a book" (Emily Henry) and cheered for their "speedy pacing and sexual tension for miles" (People).
4. Immortal Longings (Flesh and False Gods, #1) by Chloe Gong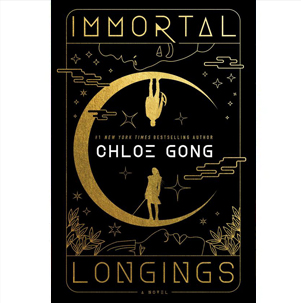 Release Date: July 18
1 New York Times bestselling YA author Chloe Gong's adult epic fantasy debut, inspired by Shakespeare's Antony and Cleopatra, is a fiery collision of power plays, spilled blood, and romance amidst a set of deadly games.
5. The Summer Girl (Avalon Bay, #3) by Elle Kennedy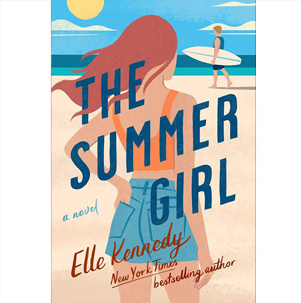 Release Date: July 18
Elle Kennedy's next spicy and emotional romance in the blockbuster Avalon Bay series.
6. The Deep Sky by Yume Kitasei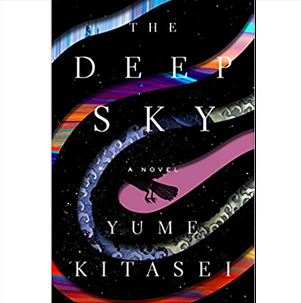 Release Date: July 18
Yume Kitasei's The Deep Sky is an enthralling sci fi thriller debut about a mission into deep space that begins with a lethal explosion that leaves the survivors questioning the loyalty of the crew.
7. Silver Nitrate by Silvia Moreno-Garcia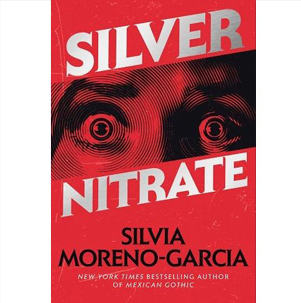 Release Date: July 18
From the New York Times bestselling author of The Daughter of Doctor Moreau and Mexican Gothic comes a fabulous meld of Mexican horror movies and Nazi occultism: a dark thriller about the curse that haunts a legendary lost film—and awakens one woman's hidden powers.
8. A Twisted Love Story by Samantha Downing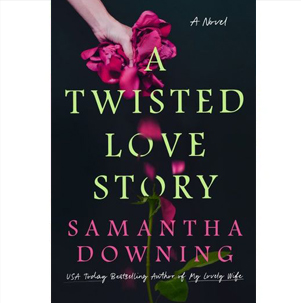 Release Date: July 18
From the bestselling author of My Lovely Wife comes a reckless, delicious thriller that gives a whole new meaning to the dangers of modern dating.
9. Crook Manifesto by Colson Whitehead
Release Date: July 18
The two-time Pulitzer Prize winner and bestselling author of Harlem Shuffle continues his Harlem saga in a powerful and hugely-entertaining novel that summons 1970s New York in all its seedy glory.
10. One of Us Is Back (One of Us is Lying, #3) Karen M. McManus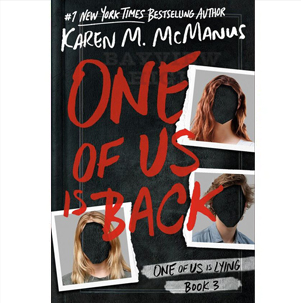 Release Date: July 25
The global phenomenon returns with the third book in the One of Us Is Lying series, from #1 New York Times bestselling author Karen M. McManus. When someone from the Bayview Four's past resurfaces, history begins to repeat itself—and the consequences are deadly.
Visit our Reading Essentials section to discover the best bookshelves, reading chairs, book lights for reading at night, and more!
Receive top book recommendations directly in your inbox.