The best new books to read in April 2023 feature new books by bestselling authors including historical fiction, thrillers, stories, contemporary fiction, memoirs, and romances. Celebrate spring with these 10 new highly anticipated April books. Available to purchase now or preorder, these are the most anticipated books of April 2023.
The Best New Books To Read In April 2023
1. The Lost Wife by Susanna Moore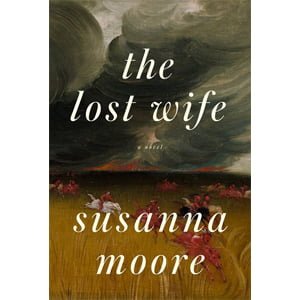 Release Date: April 4
From one of our most compelling and sensual writers comes a searing, immersive novel about a seminal and shameful moment in America's conquest of the West. Drawing partly from a true story, it brings to life a devastating Native American revolt and the woman caught in the middle of the conflict.
2. The Soulmate by Sally Hepworth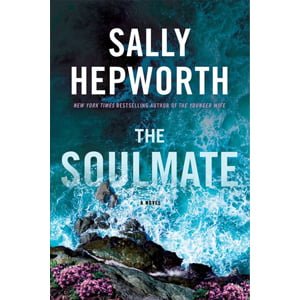 Release Date: April 4
Get ready for a thrilling, addictive novel about marriage, betrayal, and the secrets that push us to the edge in Sally Hepworth's The Soulmate.
3. The House Is on Fire by Rachel Beanland
Release Date: April 4
The author of Florence Adler Swims Forever returns with a masterful work of historical fiction about an incendiary tragedy that shocked a young nation and tore apart a community in a single night—told from the perspectives of four people whose actions during the inferno changed the course of history.
4. The People Who Report More Stress: Stories by Alejandro Varela
Release Date: April 4
"A searing collection about gentrification, racism, and sexuality. […] Varela provides invaluable insight on the ways stress impacts the characters' lives, and how they persevere. Readers will be floored."–Publishers Weekly (Starred Review)
5. Romantic Comedy by Curtis Sittenfeld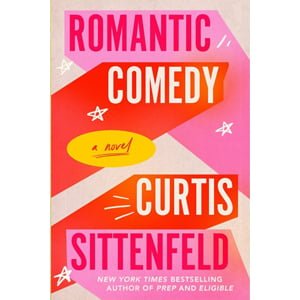 Release Date: April 4
A comedy writer thinks she's sworn off love, until a dreamy pop star flips the script on all her assumptions—a hilarious, observant, and deeply tender novel from the New York Times bestselling author of Eligible, Rodham, and Prep.
6. Life and Other Love Songs by Anissa Gray 
Release Date: April 11
A father's sudden disappearance exposes the private fears, dreams, longings, and joys of a Black American family in the late decades of the twentieth century, in this page-turning and intimate new novel from the author of The Care and Feeding of Ravenously Hungry Girls.
7. You Could Make This Place Beautiful: A Memoir by Maggie Smith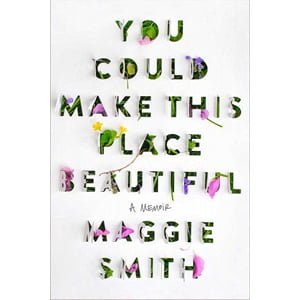 Release Date: April 11
The bestselling poet and author of the "powerful" (People) and "luminous" (Newsweek) Keep Moving offers a lush and heartrending memoir exploring coming of age in your middle age.
8. The Trackers by Charles Frazier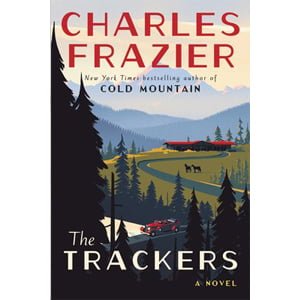 Release Date: April 11
From the New York Times bestselling author of Cold Mountain and Varina, a stunning new novel that paints a vivid portrait of life in the Great Depression.
9. The Wager: A Tale of Shipwreck, Mutiny and Murder by David Grann
Release Date: April 11
From the #1 New York Times bestselling author of Killers of the Flower Moon, a page-turning story of shipwreck, survival, and savagery, culminating in a court martial that reveals a shocking truth. The powerful narrative reveals the deeper meaning of the events on The Wager, showing that it was not only the captain and crew who ended up on trial, but the very idea of empire.
10. Happy Place by Emily Henry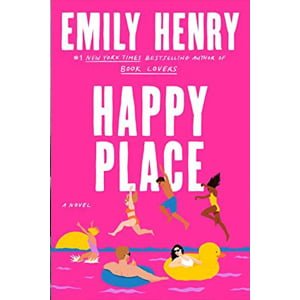 Release Date: April 25
A couple who broke up months ago pretend to still be together for their annual weeklong vacation with their best friends in this glittering and wise new novel from #1 New York Times bestselling author Emily Henry.
Visit our Reading Essentials section to discover the best bookshelves, reading chairs, book lights for reading at night, and more!
Receive top book recommendations directly in your inbox.
Try Audible Premium Plus and Get Up to Two Free Audiobooks