These 10 of the best literary quotes about music hit the right notes and will inspire you to play your favorite record. Book lovers and music lovers will appreciate these best literary quotes about music.
The Best Literary Quotes About Music
1.
"Without music, life would be a mistake."―Friedrich Nietzsche, Twilight of the Idols

2.
"Music expresses that which cannot be put into words and that which cannot remain silent."―Victor Hugo

3.
"And those who were seen dancing were thought to be insane by those who could not hear the music."―Friedrich Nietzsche

4.
"Music was my refuge. I could crawl into the space between the notes and curl my back to loneliness."―Maya Angelou

5.
"If music be the food of love, play on,
Give me excess of it; that surfeiting,
The appetite may sicken, and so die."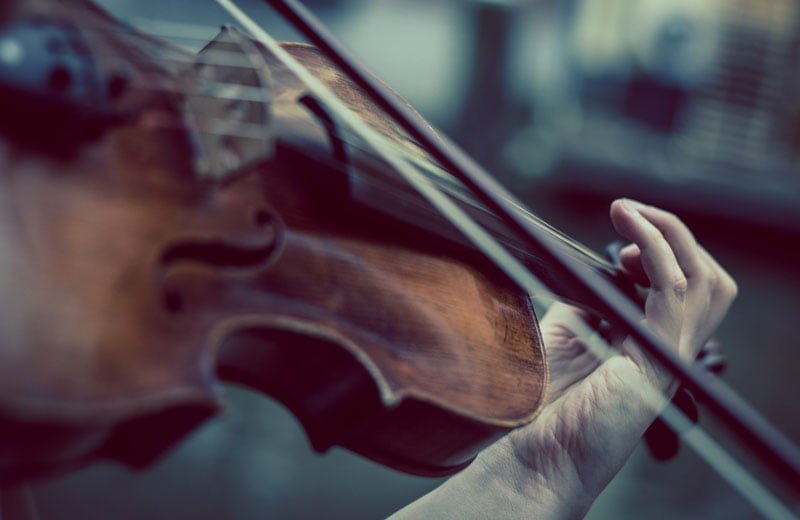 6.
"Some people have lives; some people have music."―John Green and David Levithan, Will Grayson, Will Grayson

7.
"If I were not a physicist, I would probably be a musician. I often think in music. I live my daydreams in music. I see my life in terms of music."―Albert Einstein

8.
"If I should ever die, God forbid, let this be my epitaph:
THE ONLY PROOF HE NEEDED
FOR THE EXISTENCE OF GOD
WAS MUSIC"
―Kurt Vonnegut

9.
"After silence, that which comes nearest to expressing the inexpressible is music."―Aldous Huxley, Music at Night and Other Essays

10.
"The only truth is music."―Jack Kerouac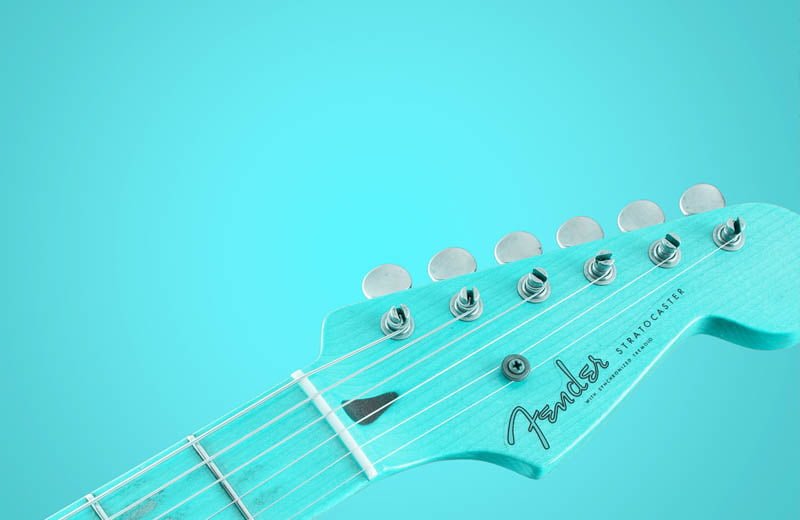 Related: 10 Of The Best Literary Quotes About Dancing
Receive top book recommendations directly in your inbox.
Visit our Reading Essentials section to discover the best bookshelves, reading chairs, book lights for reading at night, and more!
Try Audible Premium Plus and Get Up to Two Free Audiobooks