In this edition of Book Lovers Wish List, we've discovered the best bookish Halloween decorations. From spellbooks to Sleepy Hollow pumpkin-scented candles, hobbit Halloween wreaths and Halloween book stacks, library ghost art prints, "Read Spooky Book" signs, and more, book lovers will want to celebrate the spooky season these best bookish Halloween decorations.
The Best Bookish Halloween Decorations
1.
Personalize the left page with any 3 line message and add a title line and up to 8 lines on the right page. Starting at $52.98.
2.
Choose from a variety of sizes. Starting at $59.99.
3.
Sweet pumpkin and vanilla with cinnamon, clove, and nutmeg. Starting at $17.00.
4.
Starting at $45.00.
5.
Starting at $12.75.
6.
Starting at $3.29.
7.
Starting at $13.00.
8.
Starting at $16.99.
9.
Made from upcycled books. Starting at $20.80.
10.
Starting at $25.00.
Bonus:
Includes up to two new mystery books in the Halloween genre of your choice, a Halloween mug that may be custom-made or specially curated for the box, a beverage of your choosing including tea, coffee, or cocoa, a crocheted witch hat and cauldron with additional surprises inside, a pair of fuzzy Halloween socks, three homemade Halloween treats/snacks including lollipops and chocolate-covered- pretzels, and two handmade bookmarks. Starting at $59.99.
Related: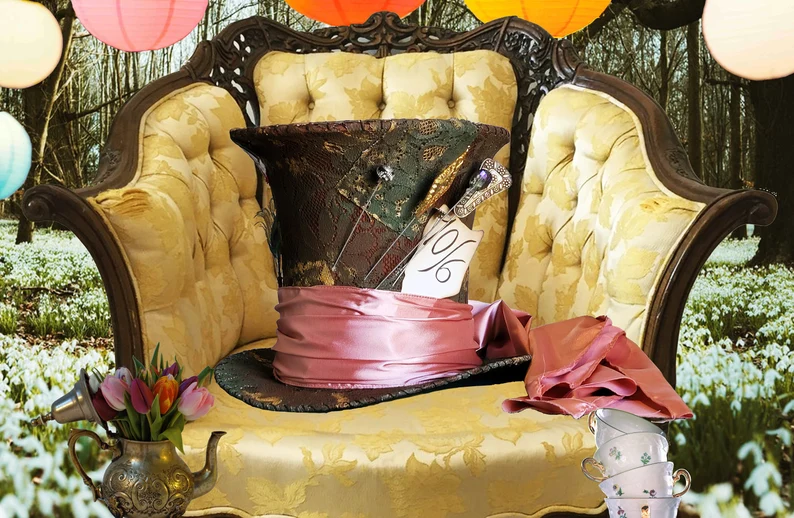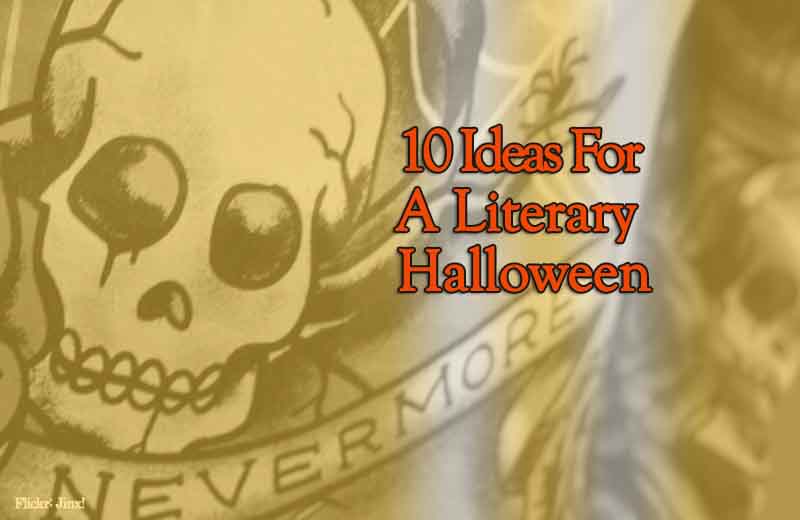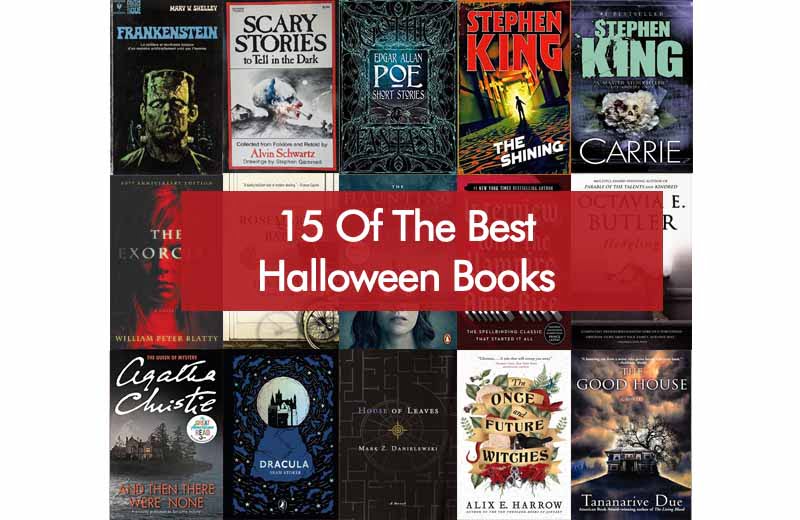 Receive top book recommendations directly in your inbox.
Visit our Reading Essentials section to discover the best bookshelves, reading chairs, book lights for reading at night, and more!
Try Audible Premium Plus and Get Up to Two Free Audiobooks