Do you love to read in bed? Don't worry, you're not alone.
1. Because you have read books in bed for as long as you can remember.
2. "Reading is dreaming with open eyes"
— YoYo
3. Because this is your idea of a fun Friday night.
4. Because your best time to read is before you fall asleep and/or after you wake up.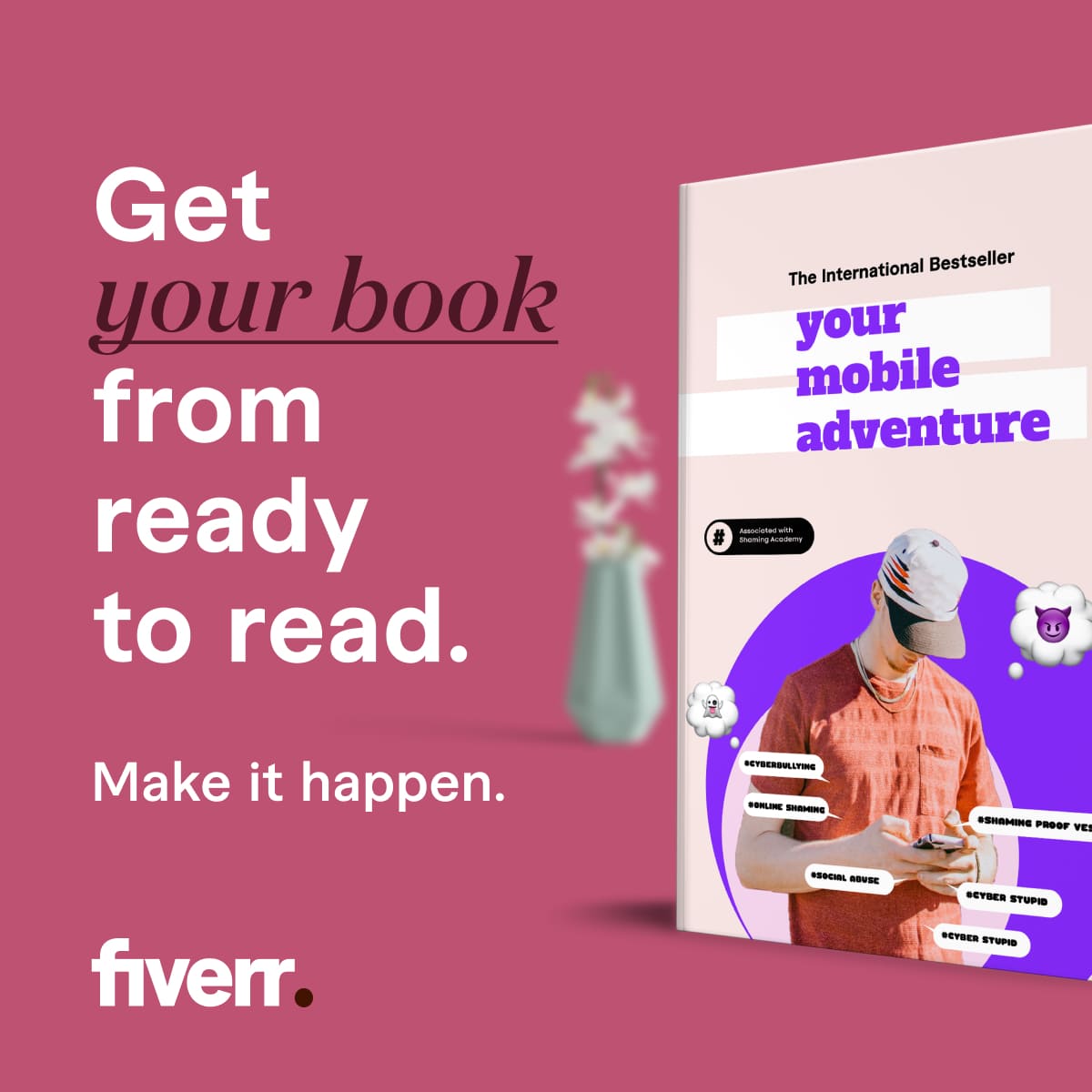 5. Because of this.
6. And because reading in bed with your partner is romantic.
7. Because it helps you relax after a long day.
8. And you'd much rather read than watch Netflix.
9. Because even if you're tired you love to read.
10. Because you are a librocubicularist.
Related: 15 Decorating Ideas For A Bookish Bedroom