These 25 reactions to NaNoWriMo sum up the mayhem of National Novel Writing Month, which encourages people to write a 50,000 word novel in 30 days during the month of November. Will you be participating in NaNoWriMo? If yes, then tell us how it's going in the comments section below. Related: Invest in your creative writing future, or gift the writer in your life, with these best online creative writing classes taught by bestselling authors.
1.
Getting ready for #NanoWrimo like…. #AmWriting #Writing #WednesdayWisdom pic.twitter.com/J9084xF9go

— Kim Nobody (@Embalming_Candy) October 25, 2017
2.
If you guys are thinking about doing #NaNoWriMo this year for the first time or just again… don't think again.
just do it.

— Jeneca Zody (@jenecawrites) October 26, 2017
3.
When your brain is telling you to get your #NaNoWriMo plans organized, but all you want to do is binge-watch Netflix. pic.twitter.com/DZo3n8w6Wg

— FAN/FIC Magazine (@fanslashfic) October 25, 2017
4.
I anxiously anticipating Nov. 1 for @NaNoWriMo. I am a new writer and while this is very intimidating, it is also very exciting. #NaNoWriMo

— Jeremy J. Rogers (@JeremyJRogers76) October 26, 2017
5.
Done: Finally #amwriting and prepping for #NaNoWriMo pic.twitter.com/KIONHT8RMz

— JC Rock (@jcrockbooks) October 26, 2017
6.
#NaNoWriMo begins 1 week from today! Because I am not participating, I get to sit back and watch everyone panic. pic.twitter.com/WOJPYbiazZ

— Hannah Heath (@_HannahHeath) October 25, 2017
7.
Brace yourself. #November is coming. #NaNoWriMo #NaNoWriMo2017 pic.twitter.com/Rr83qpNt6P

— J. Singh 📚 (@GameZilla1337) October 21, 2017
8.
Only thing on my mind is #NanoWrimo,anyone else using these last few days of October for prep? Or are you guys just winging it? #AmWriting pic.twitter.com/BDY1Bhn9P3

— Kim Nobody (@Embalming_Candy) October 26, 2017
9.
Preparing for #NaNoWriMo is like preparing for exams. You think about doing it a lot,but you really just binge 7 seasons on Netflix and cry.

— Destiny 🎃🖤 (@fablesandfae) October 27, 2017
10.
To do #NaNoWriMo or not? That is the difficult question. #writer #amwriting pic.twitter.com/ur5c4r0FGd

— Krista McLaughlin (@kjmclaugh) October 26, 2017
11.
Less than a week until #NaNoWriMo and #writers are concerned about:

-Ideas still can't be controlled
-The pen?
-OMG WHAT IF I PROCRASTINATE

— Project Canvas (@projectcanvas_) October 26, 2017
12.
Literacy is alive and well at MoMS, Jr Great Books and #NaNoWriMo happening today @principal_ware @BB_Enrich @EctonKristin @MrsEAJohnson pic.twitter.com/4MRTVAPu7l

— Kent Wetzel (@kentwetz) October 26, 2017
13.
Every year I announce I'm going to do NaNoWriMo and every year I don't do it. #NaNoWriMo2017 #NaNoWriMo #WritingLife

— Teigan Jane (@teiggybear) October 17, 2017
14.
I'm so excited for #NaNoWriMo2017 to start, only have a few pre-writing things to do so I feel super prepared at this point #amwriting

— K.T. Stewart 🍭🍬🍫 (@writerteakits) October 20, 2017
15.
How's that for accuracy about @NaNoWriMo, writers? #NaNoWriMo #NaNoWriMo2017 #amwriting #TwitchWriters pic.twitter.com/0zhyyn6uAO

— Melody Kazey (@MelodyKazey) October 20, 2017
16.
How many #turtlewriters are doing #NaNoWriMo2017 ?? Are you guys as nervous as I am about writing a lot in a short amount of time?

— Grace Patel (@gracefulwords1) October 26, 2017
17.
I have officially decided to participate in #NaNoWriMo2017
Send help. pic.twitter.com/JIRAsrHLJC

— Keira Anderson (@thiskeira) October 19, 2017
18.
#NaNoWriMo email: One week left until #NaNoWriMo2017!!!
Me: pic.twitter.com/gUYjyrygMV

— Madi Leigh (@ReallyMadiLeigh) October 24, 2017
19.
Doing a little collaboration on finding interesting conflicts, settings and characters for #NaNoWriMo2017 #bmsbears #allinadaysELA pic.twitter.com/kpsJEoV7xe

— Groehler English (@GroehlerEnglish) October 26, 2017
20.
A day of bad writing is always better…#amwriting #NaNoWriMo #NaNoWriMo2017 #NaNoPrep #51writers #turtlewriters #ontheporch #binders pic.twitter.com/XQ8rt8n3Cz

— Sarah Foil (@SarahFoil) October 25, 2017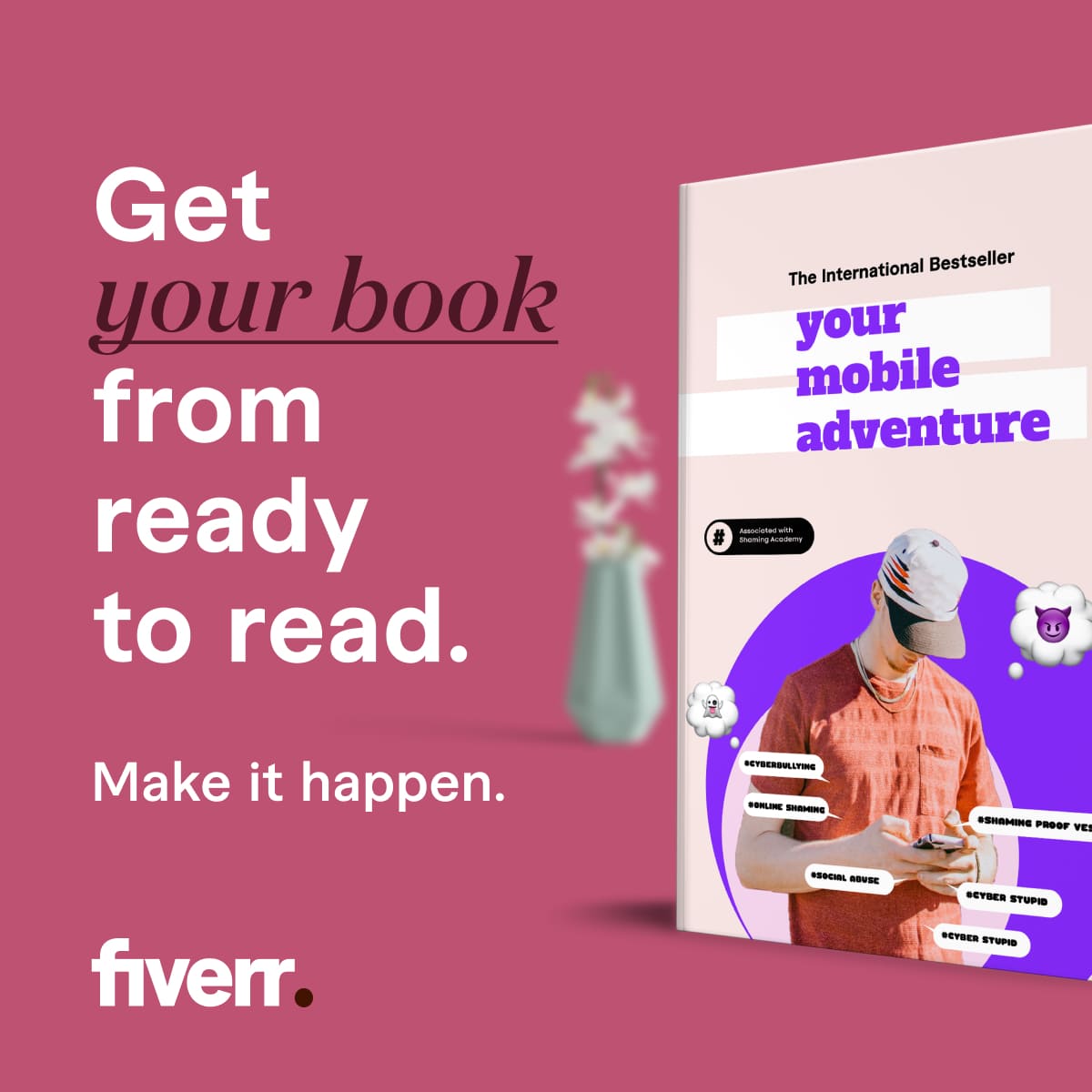 21.
Ever wanted to write a novel, but never got around to it? You could be starting with 100000s of others next week! #NaNoWriMo #NaNoWriMo2017

— TimeForCakesAndAle (@TFCAA) October 24, 2017
22.
All of this #Preptober planning has me so excited for the start of #NaNoWriMo2017 & the chance to get back to a beloved story 💕📖#writerlife pic.twitter.com/IKP4y9wFXo

— Kayla King (@KaylaMKing) October 17, 2017
23.
24.
Sometimes it's okay to word vomit. #NaNoWriMo17 pic.twitter.com/fLI19SnfUO

— MuncieNaNoWriMo (@MuncieNaNo) October 25, 2017
25.
Words!!!!!! #NaNoWriMo17 #prepping pic.twitter.com/WnjqOLxI93

— Kendra The Bookworm (@ayers_kendra) October 24, 2017
Related: 20 Quotes About Writing By Writers