Book lovers love summer. Why? Because of beach reads and vacation reads, of course! What's on your summer reading list?
1.
Summer reading is different than school or work reading. You get to read what you want, when you want, where you want. Basically, the definition of happiness.
2.
Plus there is a lot more time to read.
3.
Vacation time! The book you read on vacation becomes part of the experience. It's a vacation within a vacation.
4.
Need a break from the people with whom you're vacationing? You know what to do.
5.
Not going on vacation this year? Read a book, or two, or three. You'll take several trips in your mind.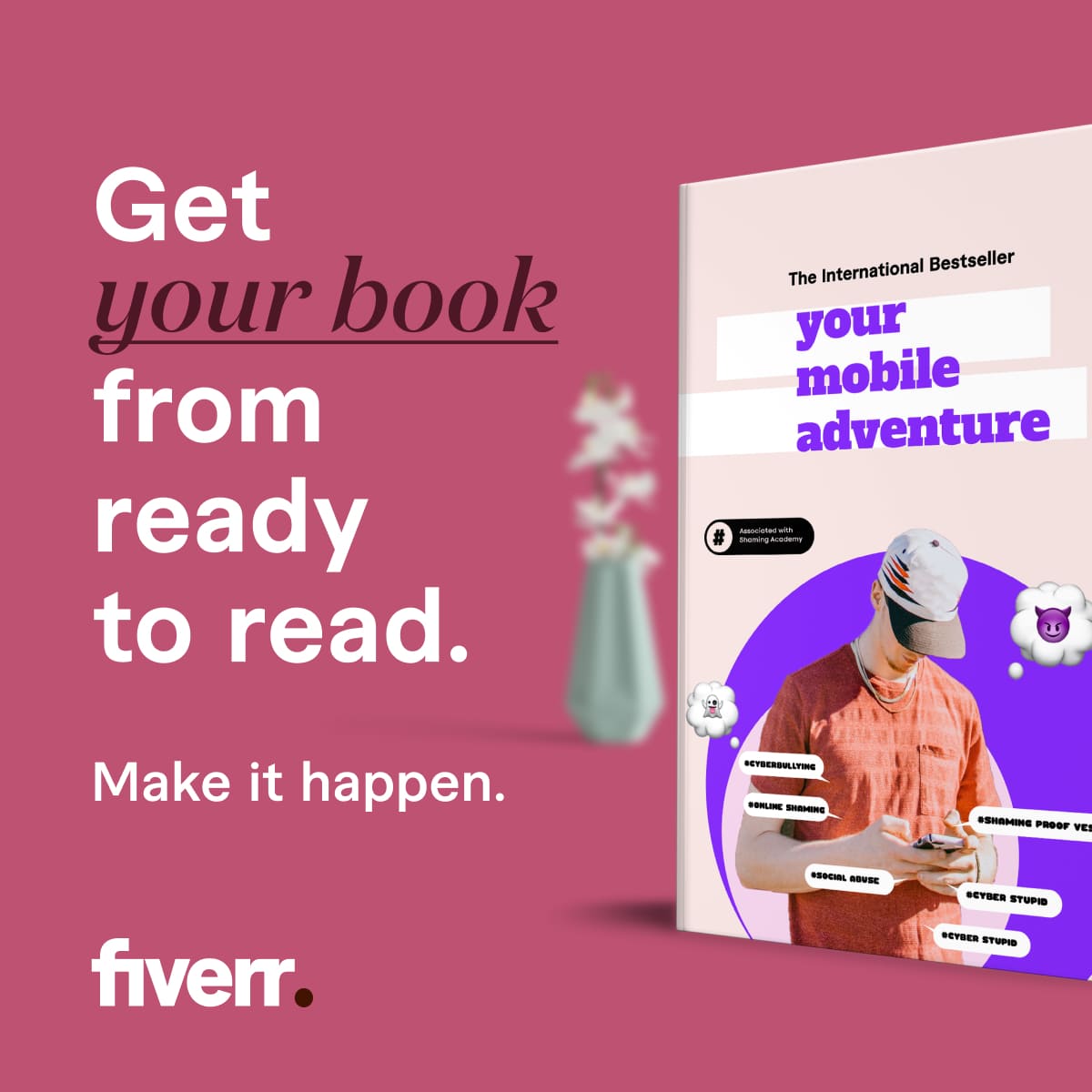 6.
T.S. Eliot wrote in The Love Song of J. Alfred Prufrock, "I shall wear white flannel trousers, and walk upon the beach." And read a book. A good book plus a body of water equals bliss.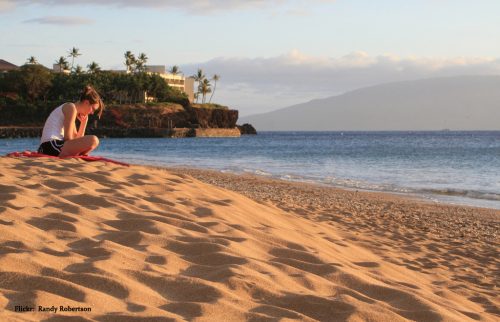 7.
It's even better when you find a reading buddy.
8.
Hammocks and books go well together too.

9.
Extra sunlight hours mean more time to read.
10.
While everyone is at movies, you're at home reading.

Related: 10 Bookish Accessories For Your Beach Reads and 20 Pieces of Art that Perfectly Capture the Joy of Summertime Reading