Infuriating, yes. Lovable, yes. You will want to meet all 5 of fiction's most lovably infuriating sidekicks.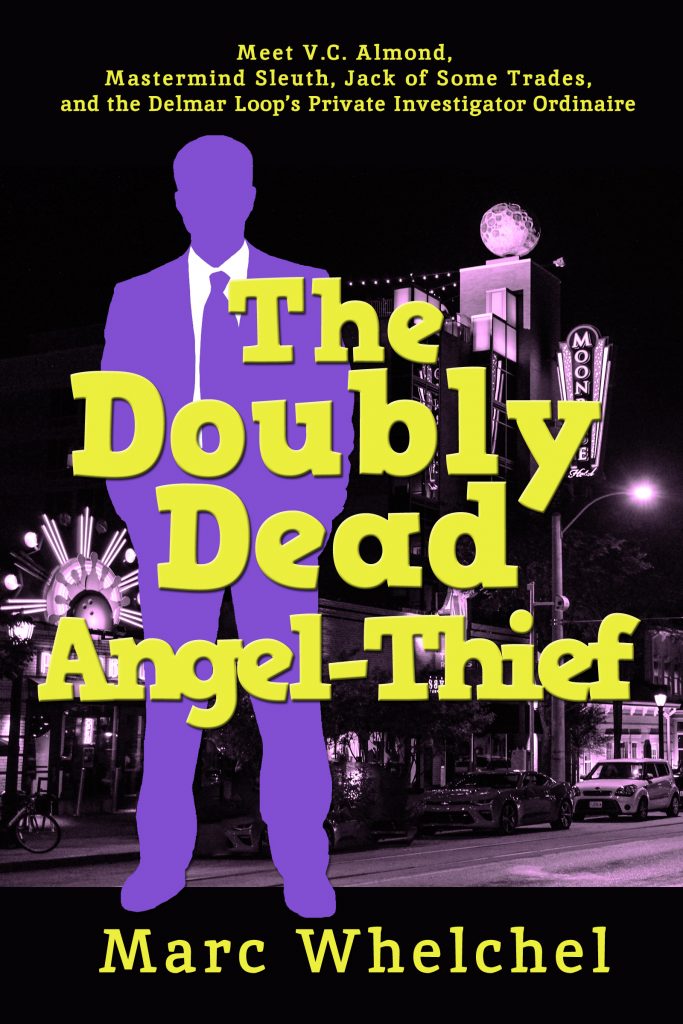 "Meet V.C. Almond, Mastermind Sleuth, Jack of Some Trades, and the Delmar Loop's Private Investigator Ordinaire. His friend, merry prankster Jake Kennedy, has just committed suicide. The night of Jake's funeral, V.C. returns home to find a surprise on his floor: Jake's freshly murdered, bullet-riddled body. Soon realizing Jake's double death appears destined to go unsolved, V.C. reluctantly agrees to help private detective Aldous Lewie crack the case."
2. Dean Moriarty from On the Road by Jack Kerouac
"Inspired by Jack Kerouac's adventures with Neal Cassady, On the Road tells the story of two friends whose cross-country road trips are a quest for meaning and true experience."
"Sloman is best known for his collaboration with Howard Stern on the radio personality's two best-selling books, Private Parts and Miss America. He also appears in all of Kinky Friedman's mystery novels as the Dr. Watson to Kinky's Sherlock."
"Hunter S. Thompson is roaring down the desert highway to Las Vegas with his attorney, the Samoan, to find the dark side of the American Dream. Armed with a drug arsenal of stupendous proportions, the duo engage in a surreal succession of chemically enhanced confrontations with casino operators, police officers and assorted Middle Americans."
"Having a little sister like four-year-old Ramona isn't always easy for Beezus Quimby. With a wild imagination, disregard for order, and an appetite for chaos, Ramona makes it hard for Beezus to be the responsible older sister she knows she ought to be…especially when Ramona threatens to ruin Beezus's birthday party."
Receive top book recommendations directly in your inbox.