"A bookshelf is as particular to its owner as are his or her clothes; a personality is stamped on a library just as a shoe is shaped by the foot."―Alan Bennett [Baffled at a Bookcase (London Review of Books, Vol. 33 No. 15, 28 July 2011)]. In The Long Fall, Walter Mosley wrote: "A man's bookcase will tell you everything you'll ever need to know about him." Bookshelf problems are a unique problem only book lovers understand.
1.
2.
Attempting to not select from your bookshelf the one book you can't stop reading.
3.
4.
5.

6.
7.
Choosing your vacation reads from your bookshelf.
8.
9.
Home decor wars (when hubby wants a man cave and you want a reading room with wall-to-wall bookcases).

10.
11.
12.
13.
14.
Planning your dream home library.
15.
Shelf-control not self-control.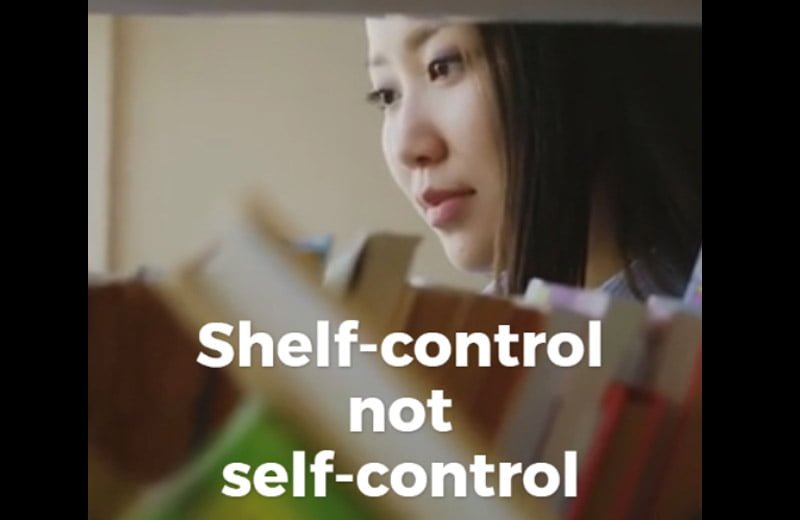 Related:15 Must-Have Bookends