Maya Angelou, the author of I Know Why the Caged Bird Sings, was not only an incredible poet, writer, and civil rights activist; she led an extraordinary life. Here are 5 things you didn't know about Maya Angelou.
1. Starting at almost eight years old, she didn't speak for five years.
She became mute after her mother's boyfriend, the man who had raped her, was found beaten to death. By telling her brother about what had happened, Maya believed her voice had killed him. It was her love of books and poetry and a teacher named Bertha Flowers who finally convinced her to speak again, encouraging her to read poetry aloud.
2. She was hired by Market Street Railway as San Francisco's first African-American female cable car conductor.
She most likely worked on the 7-Haight line, according to Market Street Railway.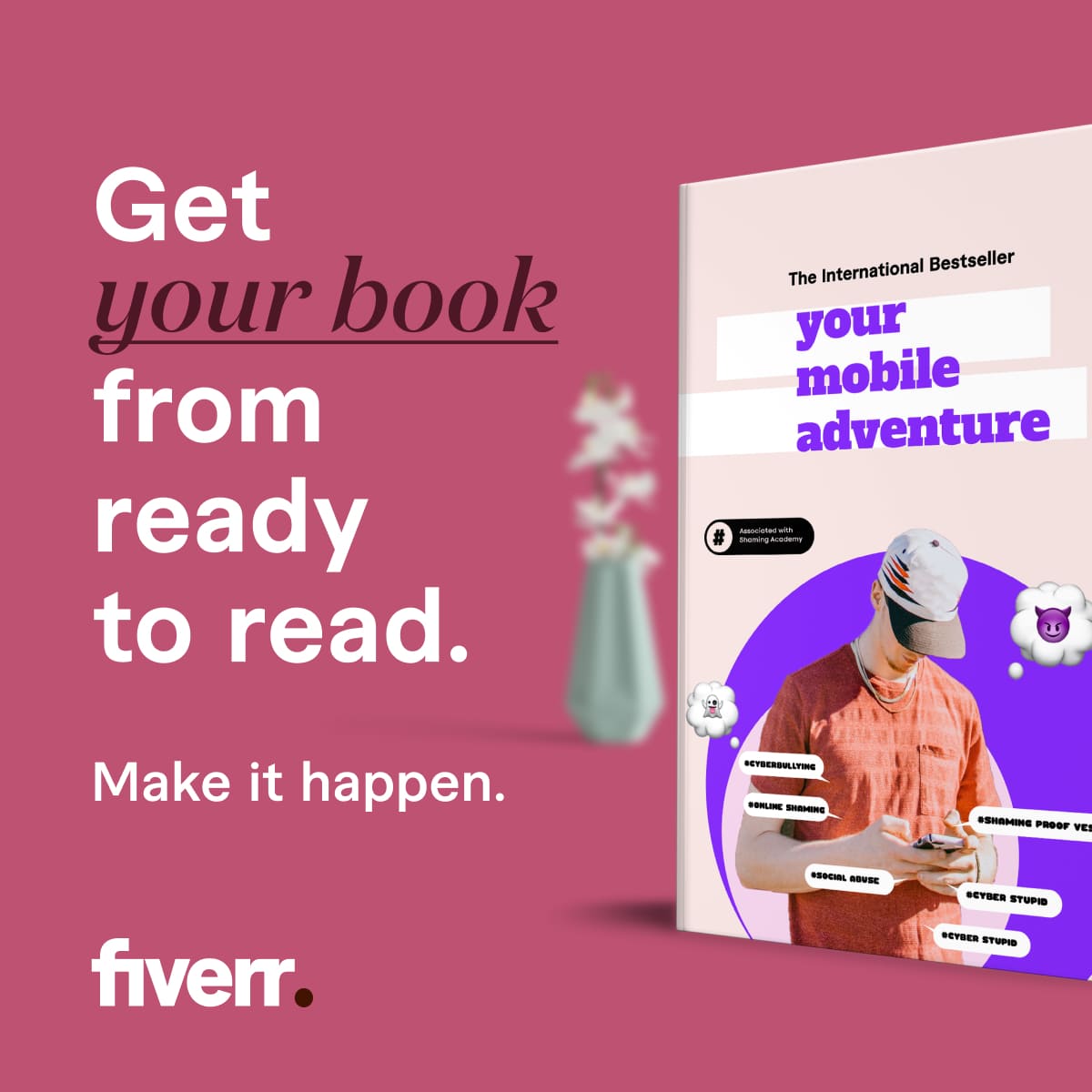 3. She was a calypso dancer at The Purple Onion nightclub.
"Everything in the universe has a rhythm, everything dances," she wrote in her most famous work, I Know Why the Caged Bird Sings. "A shake dancer in night clubs," Angelou recalled in her book, Gather Together In My Name, she trained as a dancer with Martha Graham and she chose the stage name "Maya Angelou" (she was born Marguerite Annie Johnson).
4. She lived in Egypt and then in Ghana.
She fell in love with the South African civil rights activist Vusumzi Make and moved with him and her son, Guy, to Cairo, then later with Guy to Ghana. She worked as the editor of The Arab Observer in Egypt and taught music and dance at the University of Ghana. Ghana featured her on a stamp in 1988.
Writer James Baldwin dared her to write an autobiography, telling her it was the most challenging project possible for an author, after her storytelling skills impressed him at a dinner party.
Related: 5 things you didn't know about Jane Austen