The unenviable position of the scapegoat endures the wrongdoings of others and often pays the highest sacrifice: death. If you haven't already, then get to know these 5 notable scapegoats in literature.
1. Snowball in

Animal Farm

by George Orwell
"A farm is taken over by its overworked, mistreated animals. With flaming idealism and stirring slogans, they set out to create a paradise of progress, justice, and equality. Thus the stage is set for one of the most telling satiric fables ever penned—a razor-edged fairy tale for grown-ups that records the evolution from revolution against tyranny to a totalitarianism just as terrible."
2. John in

The Scapegoat

by Daphne Du Maurier
"Two men—one English, the other French—meet by chance in a provincial railway station and are astounded that they are so much alike that they could easily pass for each other. Over the course of a long evening, they talk and drink. It is not until he awakes the next day that John, the Englishman, realizes that he may have spoken too much. His French companion is gone, having stolen his identity. For his part, John has no choice but to take the Frenchman's place—as master of a chateau, director of a failing business, head of a large and embittered family, and keeper of too many secrets."
3. J. in Nevergreen by Andrew Pessin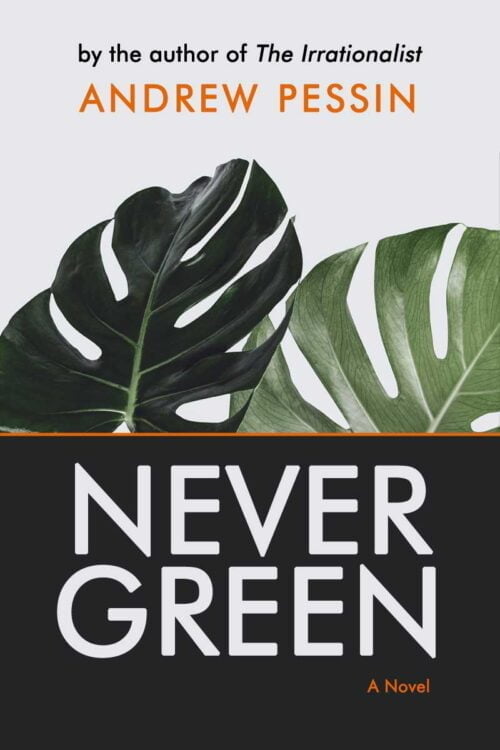 "A chance encounter—if it is by chance—gives J. the opportunity of a lifetime. A physician in a midlife funk, he is invited to speak at a small college. But when he arrives at the secluded island campus of Nevergreen College he gets a lot more than he bargained for. No one actually shows up for his talk, but that doesn't stop it from becoming the center of a firestorm of controversy—with potentially fatal consequences."
"A gripping, heart-wrenching, and wholly remarkable tale of coming-of-age in a South poisoned by virulent prejudice, it views a world of great beauty and savage inequities through the eyes of a young girl, as her father—a crusading local lawyer—risks everything to defend a black man unjustly accused of a terrible crime."
5. Hassan in The Kite Runner by Khaled Hosseini
"The unforgettable, heartbreaking story of the unlikely friendship between a wealthy boy and the son of his father's servant, caught in the tragic sweep of history, The Kite Runner transports readers to Afghanistan at a tense and crucial moment of change and destruction. A powerful story of friendship, it is also about the power of reading, the price of betrayal, and the possibility of redemption; and an exploration of the power of fathers over sons—their love, their sacrifices, their lies."
Receive top book recommendations directly in your inbox.