These 5 must-read satire books about motherhood feature wickedly compelling and hilarious takes on one of the most difficult, demanding, and important jobs in the world. Prepare to laugh and look at motherhood in an entirely different way with these 5 must-read satire books about motherhood.
5 Must-Read Satire Books About Motherhood
1. The School for Good Mothers by Jessamine Chan
One lapse in judgement lands a young mother in a government reform program where custody of her child hangs in the balance.
2. Class Mom: A Novel by Laurie Gelman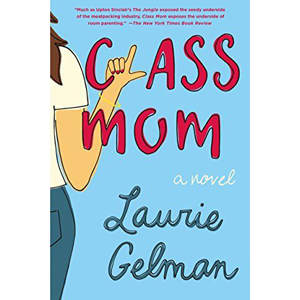 Laurie Gelman's clever debut novel about a year in the life of a kindergarten class mom―a brilliant send-up of the petty and surprisingly cutthroat terrain of parent politics.
3. Beast Mom by Kim Imas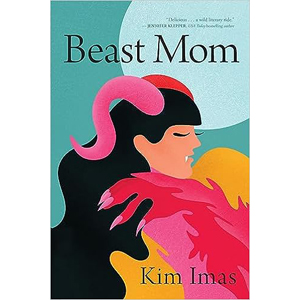 On the outside, Harriet "Harry" Lime is a typical American mom. But after years of packing all the lunches and picking up all the socks, she's become a bit…off on the inside. And after stumbling upon the offensive new statue at her daughter's school, she gets unusually angry and turns into a gigantic monster.
4. Chouette: A Novel by Claire Oshetsky
In this blazingly smart and voracious debut novel, an artist turned stay-at-home mom becomes convinced she's turning into a dog.
5. Motherthing by Ainslie Hogarth
A darkly funny take on mothers and daughters, about a woman who must take drastic measures to save her husband and herself from the vengeful ghost of her mother-in-law.
Visit our Reading Essentials section to discover the best bookshelves, reading chairs, book lights for reading at night, and more!
Receive top book recommendations directly in your inbox.