These 5 must-read novels about up-and-coming, down-and-out, and famous fictional bands will rock you. Get ready to go on tour with these must-read novels about bands.
5 Must-Read Novels About Bands
1. Daisy Jones & The Six by Taylor Jenkins Reid
A gripping novel about the whirlwind rise of an iconic 1970s rock group and their beautiful lead singer, revealing the mystery behind their infamous breakup—from the author of The Seven Husbands of Evelyn Hugo, Malibu Rising, and Carrie Soto Is Back.
2. The Ground Beneath Her Feet by Salman Rushdie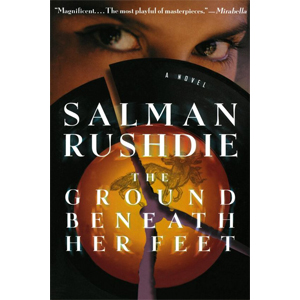 From the world renowned author of Midnight's Children and The Satanic Verses comes Salman Rushdie's brilliant novel The Ground Beneath Her Feet, featuring an epic, exuberant love story with a rock 'n' roll soundtrack.
3. Uncle Joe's Muse by Micah Thorp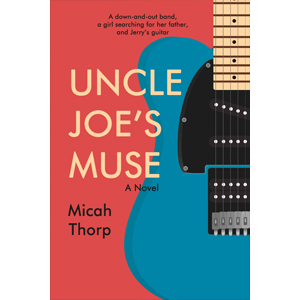 A down-and-out band, a girl searching for her father, and Jerry's guitar.
4. Uncle Joe's Senpai by Micah Thorp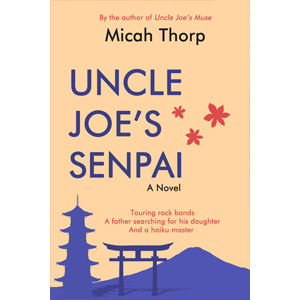 "Heart, humor, and the indomitable human spirit infuses Thorp's follow-up to Uncle Joe's Band. A delightful read."—Jacqueline Vick, author of Frankie Chandler Mysteries
5. The Commitments by Roddy Doyle
In the first volume of the Barrytown Trilogy, Roddy Doyle, winner of the Booker Prize for Paddy Clarke Ha Ha Ha, introduces The Commitments, a group of fame-starved, working-class Irish youths with a paradoxical passion for the music of Sam Cooke and Otis Redding and a mission–to bring Soul to Dublin.
Receive top book recommendations directly in your inbox.
Related: 10 Must-Read Books For Music Lovers