Willa Cather, the Great Plains novelist and author of My Antonía and One of Ours, arrived in Paris in 1902 and remained steadfast in her affection for the city.
"Paris is a hard place to leave, even when it rains incessantly and one coughs continually from the dampness."—Willa Cather
Learn more about Willa Cather in Paris including the exact locations where she stayed and frequented in Pilgrimage to Paris by Jayne R. Boisvert.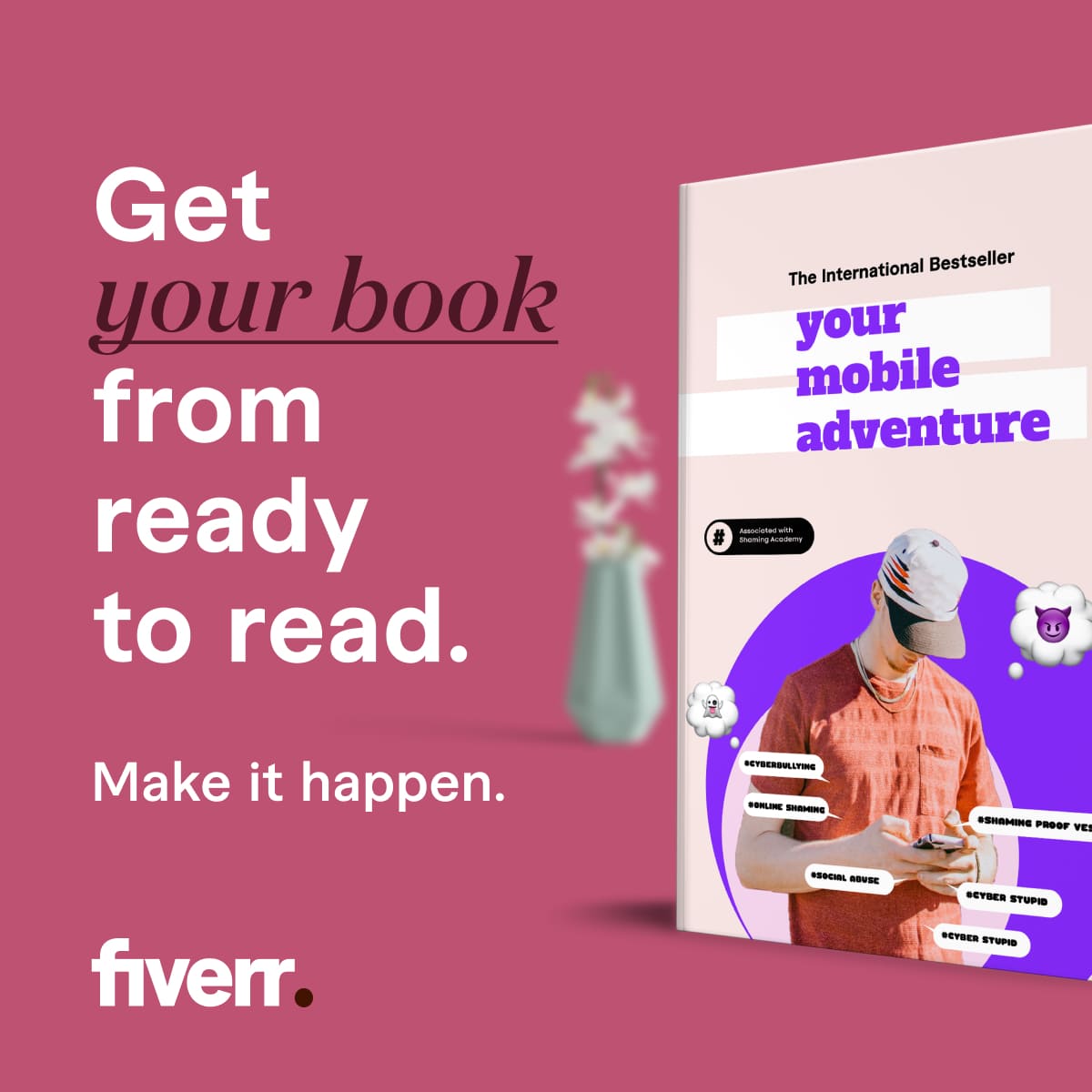 Willa Cather wasn't the only American writer who spent time in the City of Light. Ernest Hemingway said, "Paris is so very beautiful that is satisfies something in you that is always hungry in America." Langston Hughes had this to say about the French capital, "Paris. … There you can be whatever you want to be. Totally yourself." Here are 20 more quotes about Paris by famous American writers.
Enjoy more episodes in the Travel Guide to Paris and American Writers Who Spent Time in the City of Light video series:
Watch James Baldwin in Paris
Watch F. Scott Fitzgerald in Paris
Watch Ernest Hemingway in Paris
Watch Henry Miller in Paris
Watch Gertrude Stein in Paris
Watch Mark Twain in Paris
Watch Richard Wright in Paris