Richard Wright, the author whose writings dealt with racial discrimination toward African Americans, found freedom from prejudice in Paris of the 1940s and 1950s.
"[In Paris] I've never felt a moment of sorrow."—Richard Wright
Here are 5 facts about Richard Wright in Paris.
Learn more about Richard Wright in Paris including the exact locations where he lived and frequented  in Pilgrimage to Paris by Jayne R. Boisvert.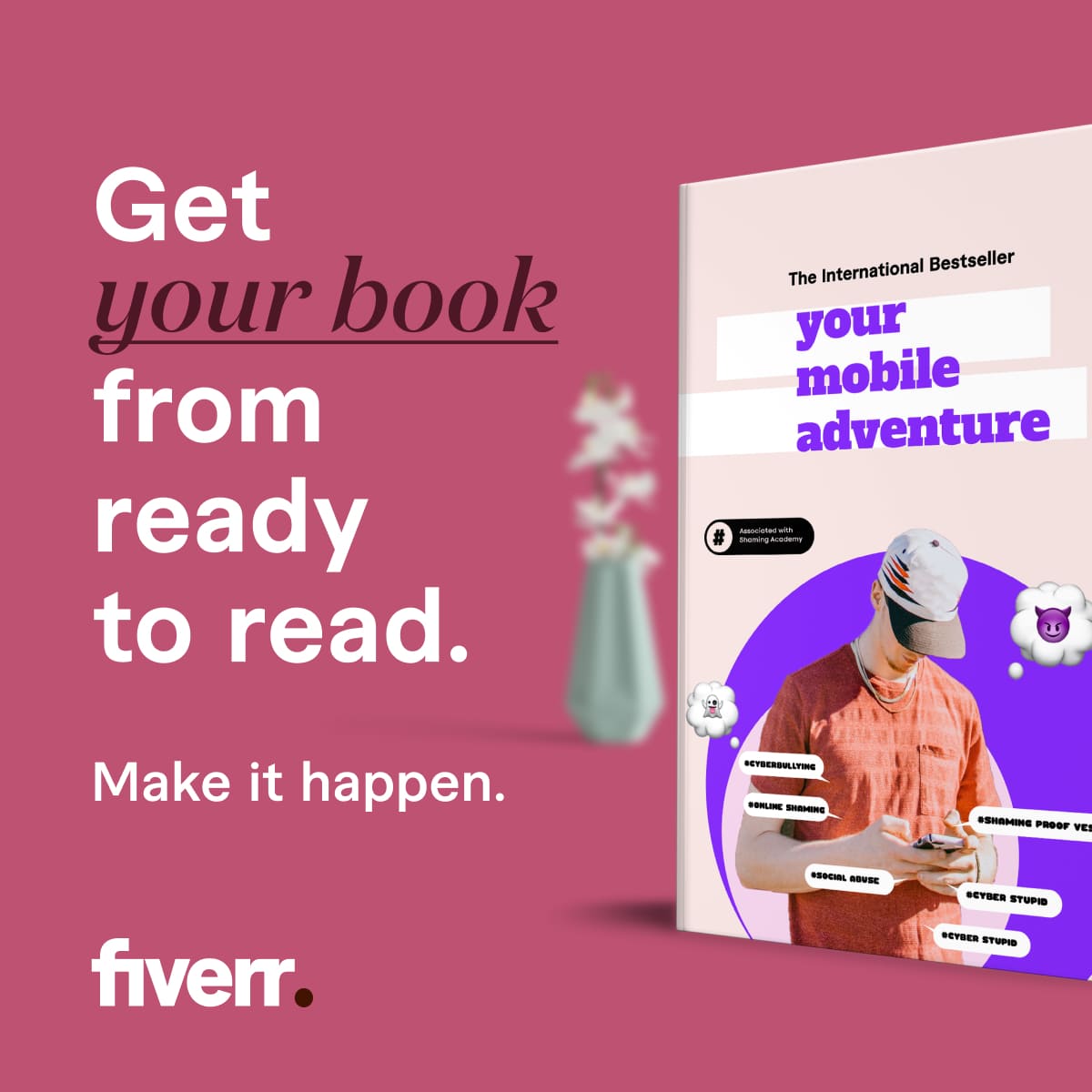 What do Richard Wright, Edith Wharton, Ernest Hemingway, Mark Twain, and many other famous American literary figures have in common? They all worked and lived in Paris, France. Here are 20 more quotes about Paris by famous American writers.
Enjoy more episodes in the Travel Guide to Paris and American Writers Who Spent Time in the City of Light video series:
Watch James Baldwin in Paris
Watch Willa Cather in Paris
Watch F. Scott Fitzgerald in Paris
Watch Ernest Hemingway in Paris
Watch Henry Miller in Paris
Watch Gertrude Stein in Paris
Watch Mark Twain in Paris