Mark Twain [Samuel Clemens], the author of such classics as The Adventures of Tom Sawyer and The Adventures of Huckleberry Finn, was a frequent visitor to Paris.
"In Paris they just simply opened their eyes and stared when we spoke to them in French! We never did succeed in making those idiots understand their own language."—Mark Twain. (If you love Mark Twain quotes, you'll want to read 20 of the best Mark Twain quotes.)
Learn more about Mark Twain in Paris including the exact locations where he lived in Pilgrimage to Paris by Jayne R. Boisvert.
Mark Twain wasn't the only American writer who spent time in the City of Light. Djuna Barnes said of the French capital, "Of course I think of the past and of Paris, what else is there to remember?" James Fenimore Cooper thought about the city of Paris, "I can never tire of speaking of the bridges of Paris. By day and by night have I paused on them to gaze at their views; the word not being too comprehensive for the crowds and groupings of objects that are visible from their arches." Here are 20 more quotes about Paris by famous American writers.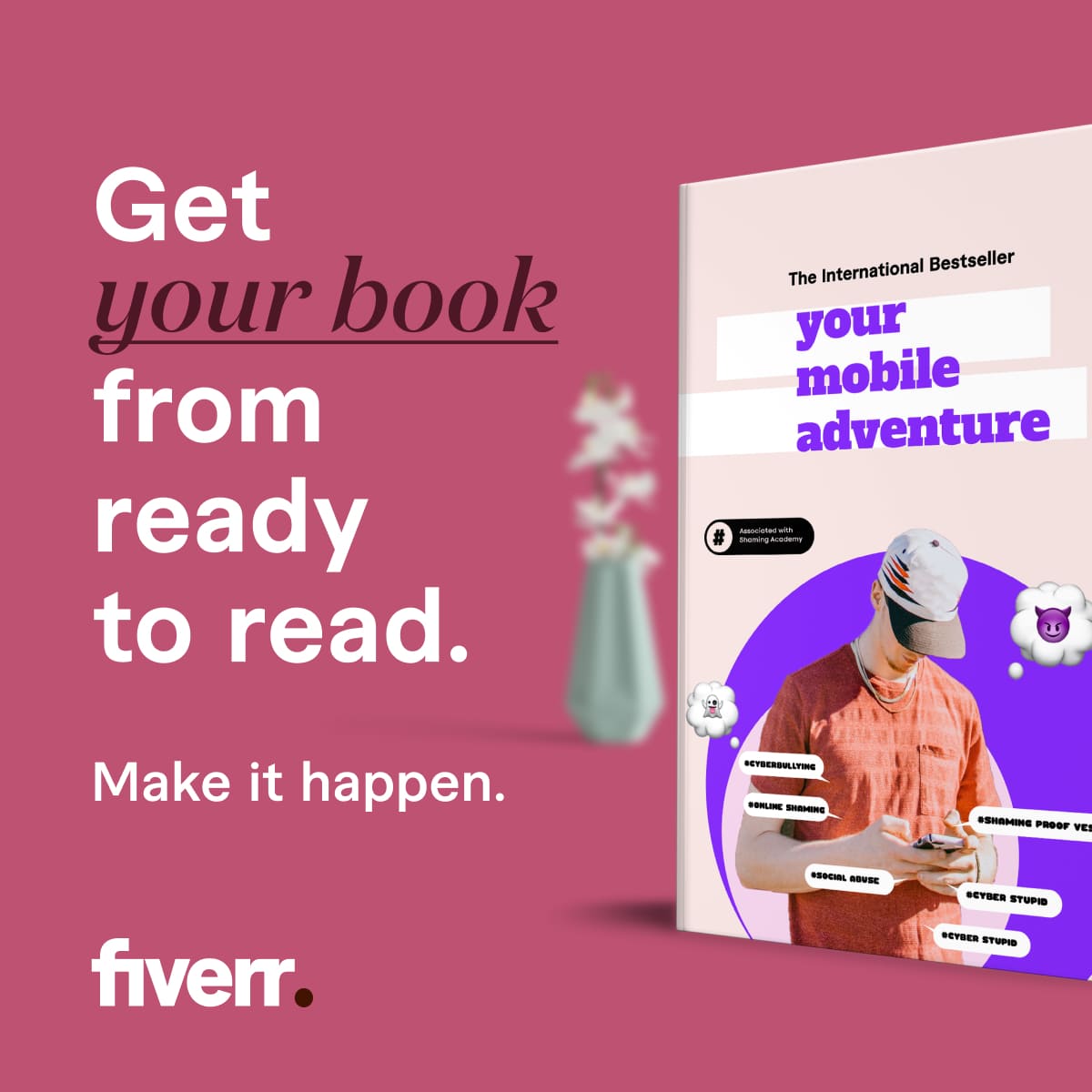 Enjoy more episodes in the Travel Guide to Paris and American Writers Who Spent Time in the City of Light video series:
Watch James Baldwin in Paris
Watch Willa Cather in Paris
Watch F. Scott Fitzgerald in Paris
Watch Ernest Hemingway in Paris
Watch Henry Miller in Paris
Watch Gertrude Stein in Paris
Watch Richard Wright in Paris