James Baldwin, the American author of Go Tell It on the Mountain and Giovanni's Room, was more than a novelist, poet, playwright, and activist.
James Baldwin fulfilled his dream of living in Paris beginning in 1948.
"It is perfectly possible to be enamoured of Paris while remaining totally indifferent or even hostile to the French."—James Baldwin
Learn more about James Baldwin in Paris including the exact locations where he lived and frequented in Pilgrimage to Paris by Jayne R. Boisvert.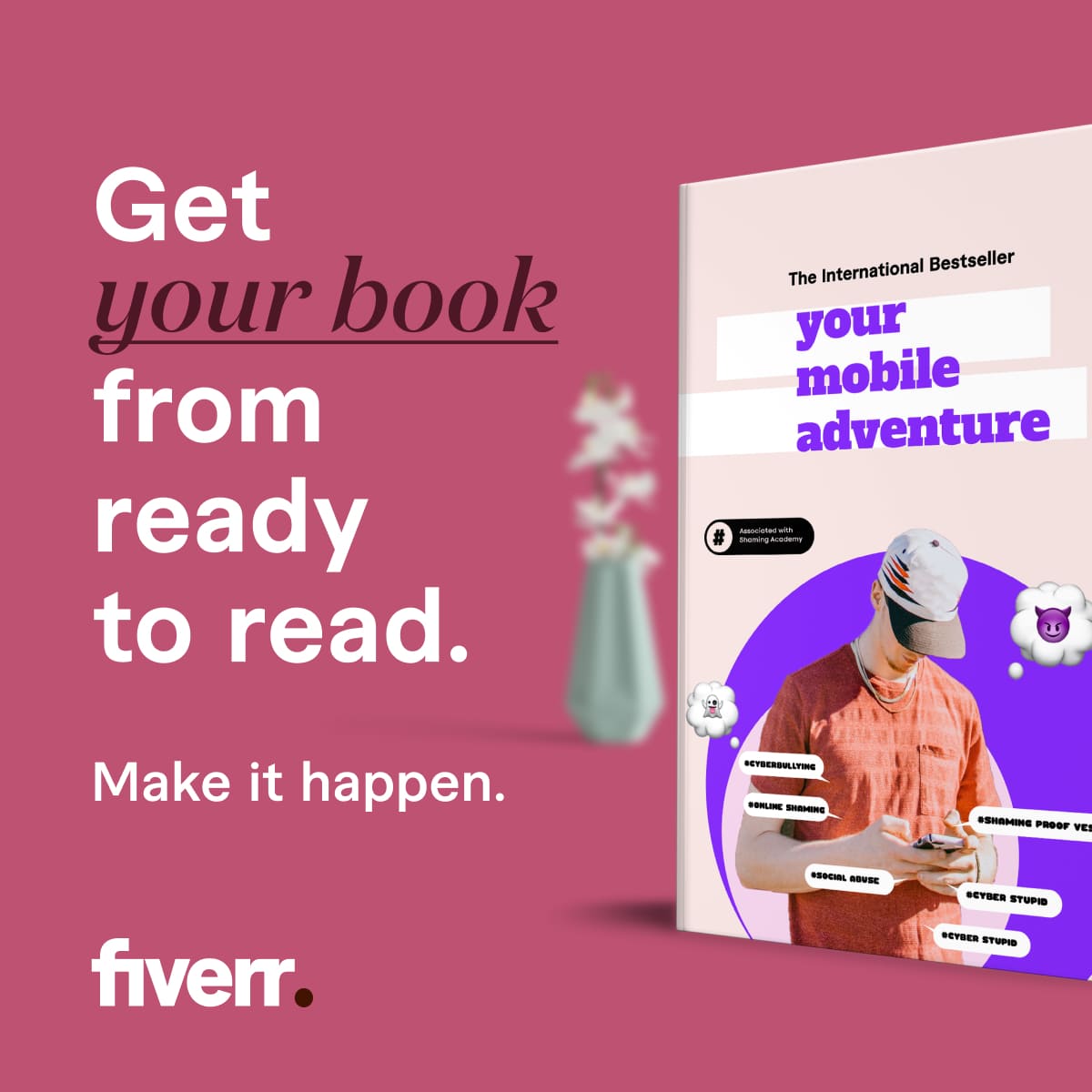 James Baldwin wasn't the only American writer who spent time in the City of Light. Dorothy Parker said of the French capital, "la belle, la brave, la raw, la rainy." Harriet Beecher Stowe thought, "At last I have come into a dreamland…" Here are 20 more quotes about Paris by famous American writers.
Enjoy more episodes in the Travel Guide to Paris and American Writers Who Spent Time in the City of Light video series:
Watch Willa Cather in Paris
Watch F. Scott Fitzgerald in Paris
Watch Ernest Hemingway in Paris
Watch Henry Miller in Paris
Watch Gertrude Stein in Paris
Watch Mark Twain in Paris
Watch Richard Wright in Paris