Ernest Hemingway, the author of The Old Man and the Sea, A Farewell to Arms, and For Whom the Bells Tolls, among many others, was part of the Lost Generation of American writers from World War I to 1929.
Ernest Hemingway also spent time in Paris.
"If you are lucky enough to have lived in Paris as a young man, then wherever you go for the rest of your life, it stays with you, for Paris is a moveable feast."—Ernest Hemingway
Here are 5 facts about Ernest Hemingway in Paris.
Learn more about Ernest Hemingway in Paris including the exact locations where he lived in Pilgrimage to Paris by Jayne R. Boisvert.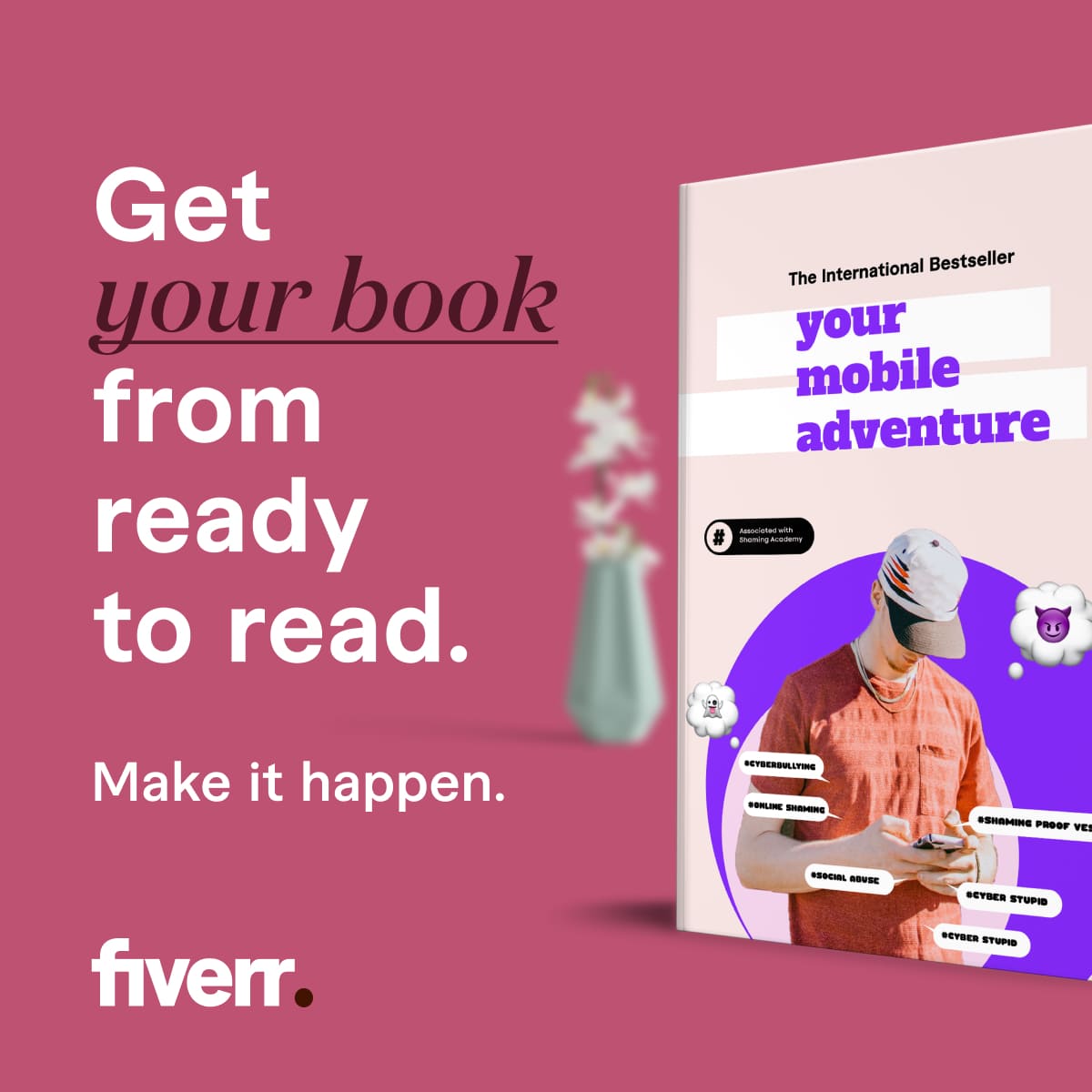 Hemingway wasn't the only American writer who spent time in the City of Light. E. E. Cummings said of the French capital, "[Paris is a] divine section of eternity." F. Scott Fitzgerald thought, "The best of America drifts to Paris. The American in Paris is the best American." Here are 20 more quotes about Paris by famous American writers.
Enjoy more episodes in the Travel Guide to Paris and American Writers Who Spent Time in the City of Light video series:
Watch James Baldwin in Paris
Watch Willa Cather in Paris
Watch F. Scott Fitzgerald in Paris
Watch Henry Miller in Paris
Watch Gertrude Stein in Paris
Watch Mark Twain in Paris
Watch Richard Wright in Paris