Looking for a page-turner to satisfy your inner Dude, or Duder, or el Duderino (if you're not into the whole brevity thing)? Set aside the Thai stick and dig into these five Big Lebowski-esque masterpieces.
Colorful characters? Check. A blurry-eyed protag out of his element? Check. The 20 best bones, or clams, or whatever you call them that you'll ever spend? Mark it, Dude.
The "laziest man in Los Angeles County" would get along swimmingly with the most stoned, Doc Portello, the amateur P.I. who smokes and stumbles his way to glory in this countercultural gem.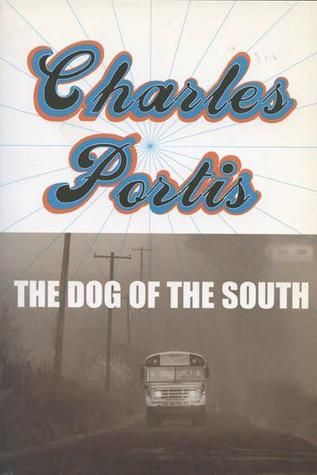 All the Dude ever wanted was his rug back. All Ray Midge, sort-of-hero of this cult classic, ever wanted was his car back. And his wife. Sort of. Goes well with some Credence and a strong Caucasian.
Never mind that it ranks among Time magazine's List of 100 Best Novels. The real reason The Big Sleep isn't exactly a lightweight? Its plot and style were the inspirations for your favorite Coen Brothers' crime comedy.
Grab some burgers, some beers, and get ready for a few laughs as you peruse the pages of this historical novel set out West where the weeds come tumbling down. A film adaptation is scheduled for 2018, so now's the time to carl Karl Hungus to fix the cable.
Receive top book recommendations directly in your inbox.