Banned Books Week is an annual event held during the last week of September. Celebrating the freedom to read, it draws attention to actual or attempted bannings of books across the United States. According to the American Library Association, more than 11,300 books have been challenged since 1982.

This year we are celebrating Banned Books Week by participating in the #LetterBannedBooks challenge hosted by @thiswritingdesk and @samzawrites via Instagram. The rules are simple: create a hand-lettered and/or illustrated piece that celebrates the book of the day listed here. The 30 books on the list are just a small sample of books that have been challenged.
What's your favorite banned book? Let us know within the comments section.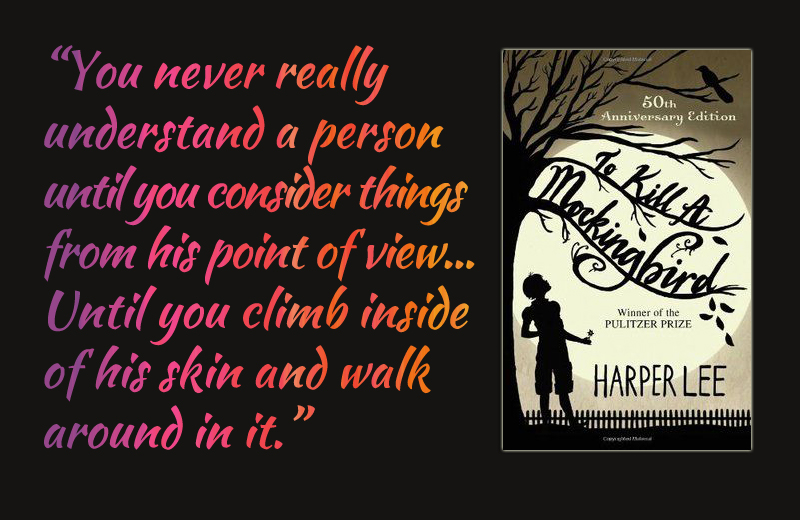 3. Beloved by Toni Morrison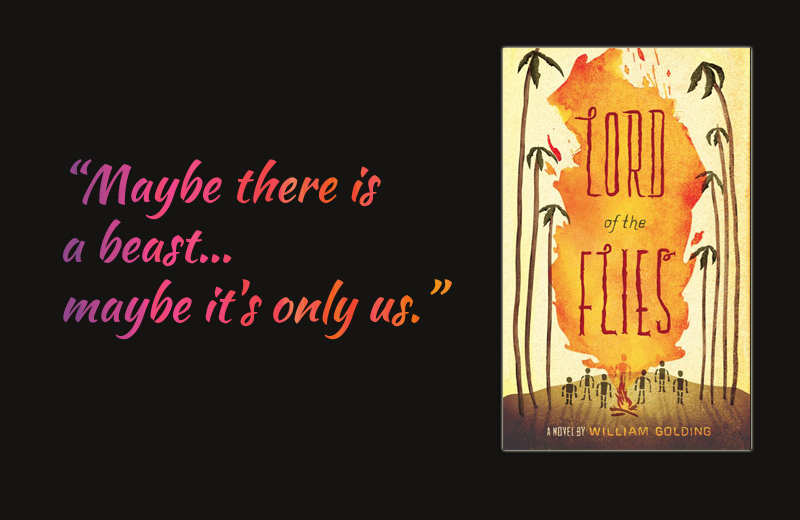 8. Fun Home by Alison Bechdel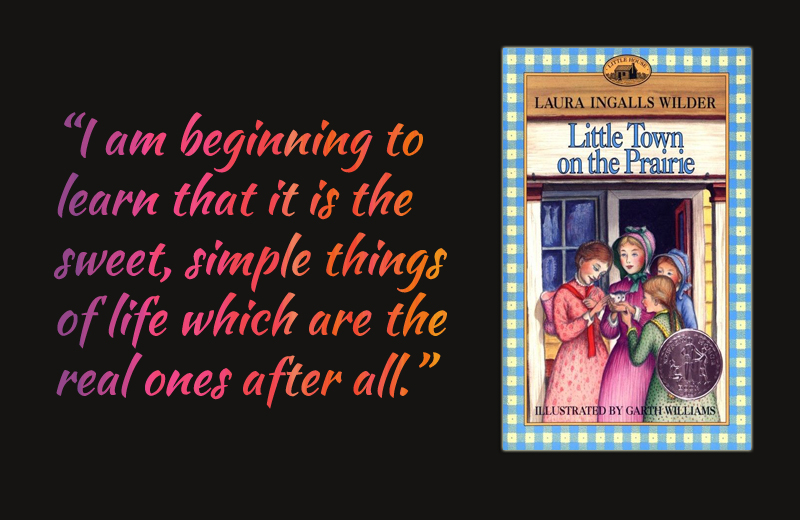 11. Speak by Laurie Halse Anderson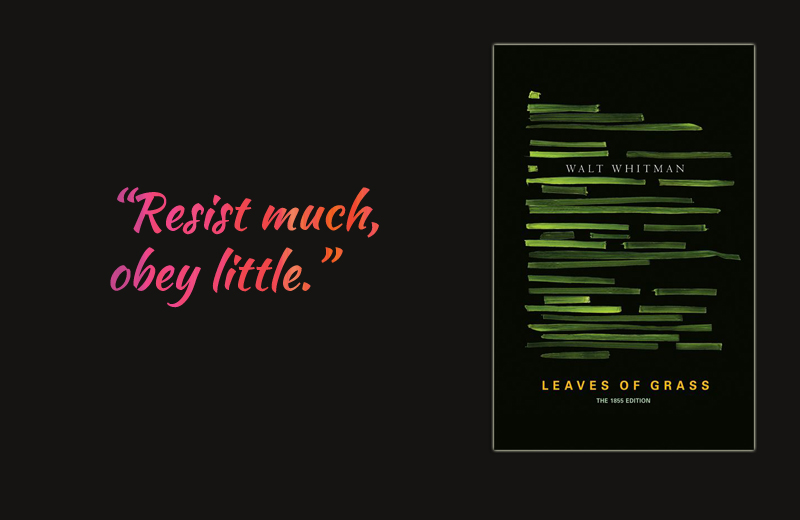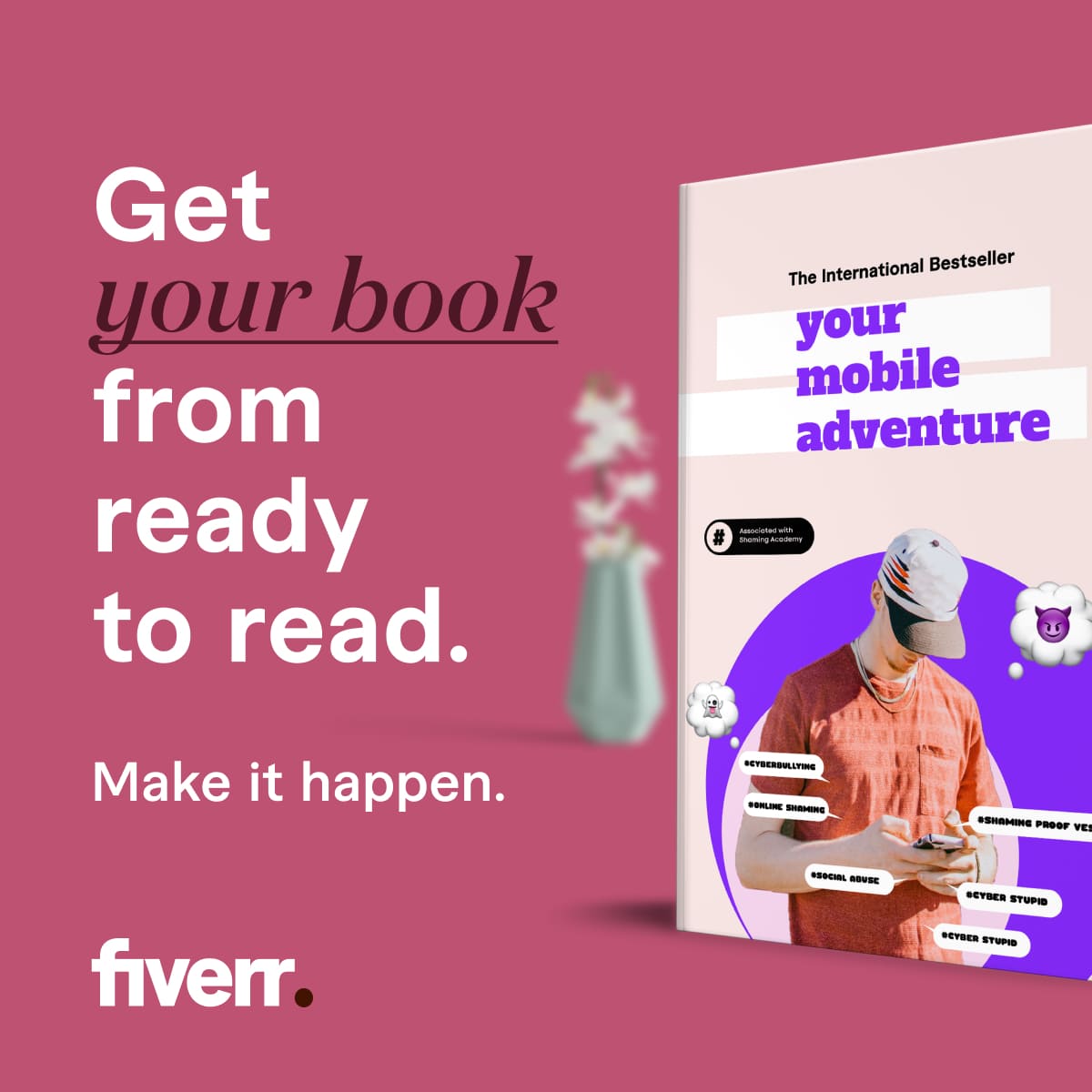 25. 1984 by George Orwell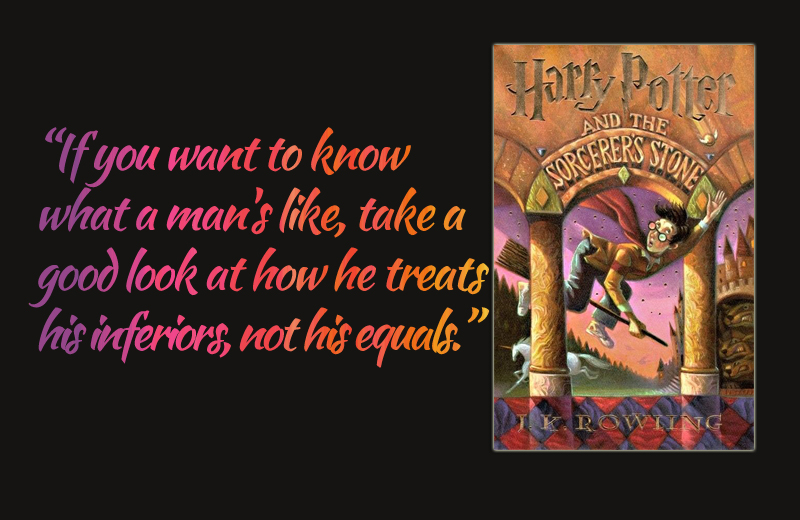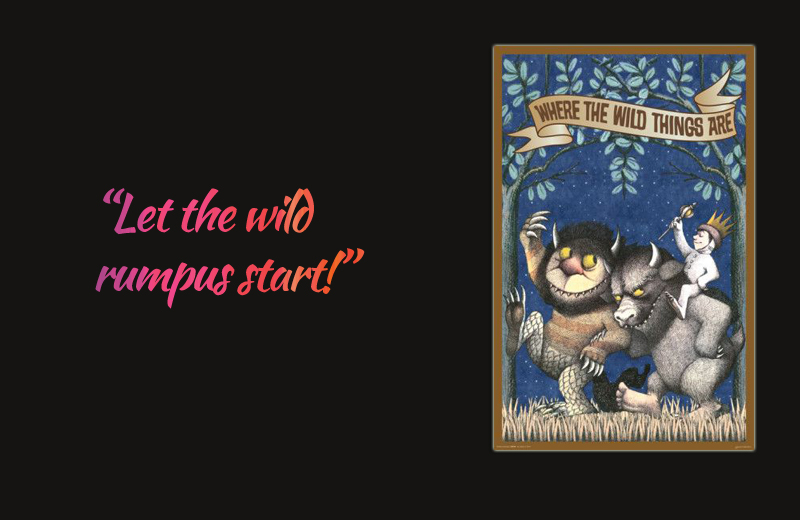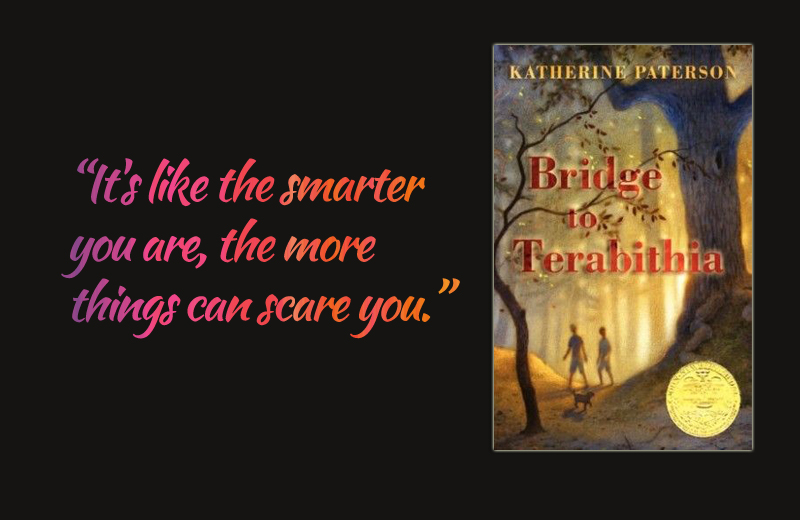 Receive top book recommendations directly in your inbox.
Related: 25 Commonly Banned Books In 2021