How much of a book addict are you? If you can relate to any of these 28 signs you're a book addict, then you're definitely a bookaholic!
1. When you love a book so much you must own every edition.

2. When one of your favorite activities is reorganizing your bookshelves.
3. When you're at someone's house and the first thing you do is check out their bookshelves.

4. When you must read every.single.day.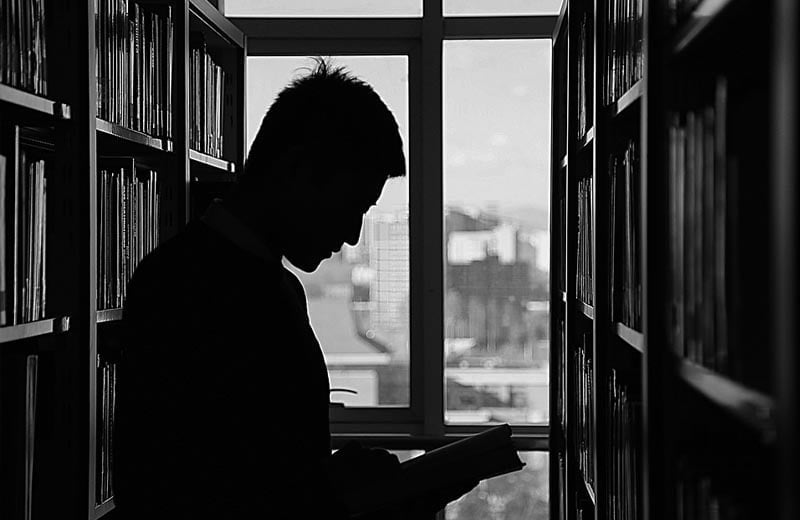 5. When you are known as the person who gives only books as gifts.

6. And only wants to receive books as gifts.
7. When you often reread passages from your favorite books.

8. When you must carry a book with you wherever you go.
9. When you'd much rather read than attend a social function.

10. When everyone is excited about a TV show and you're just like, "huh?" because you only read books.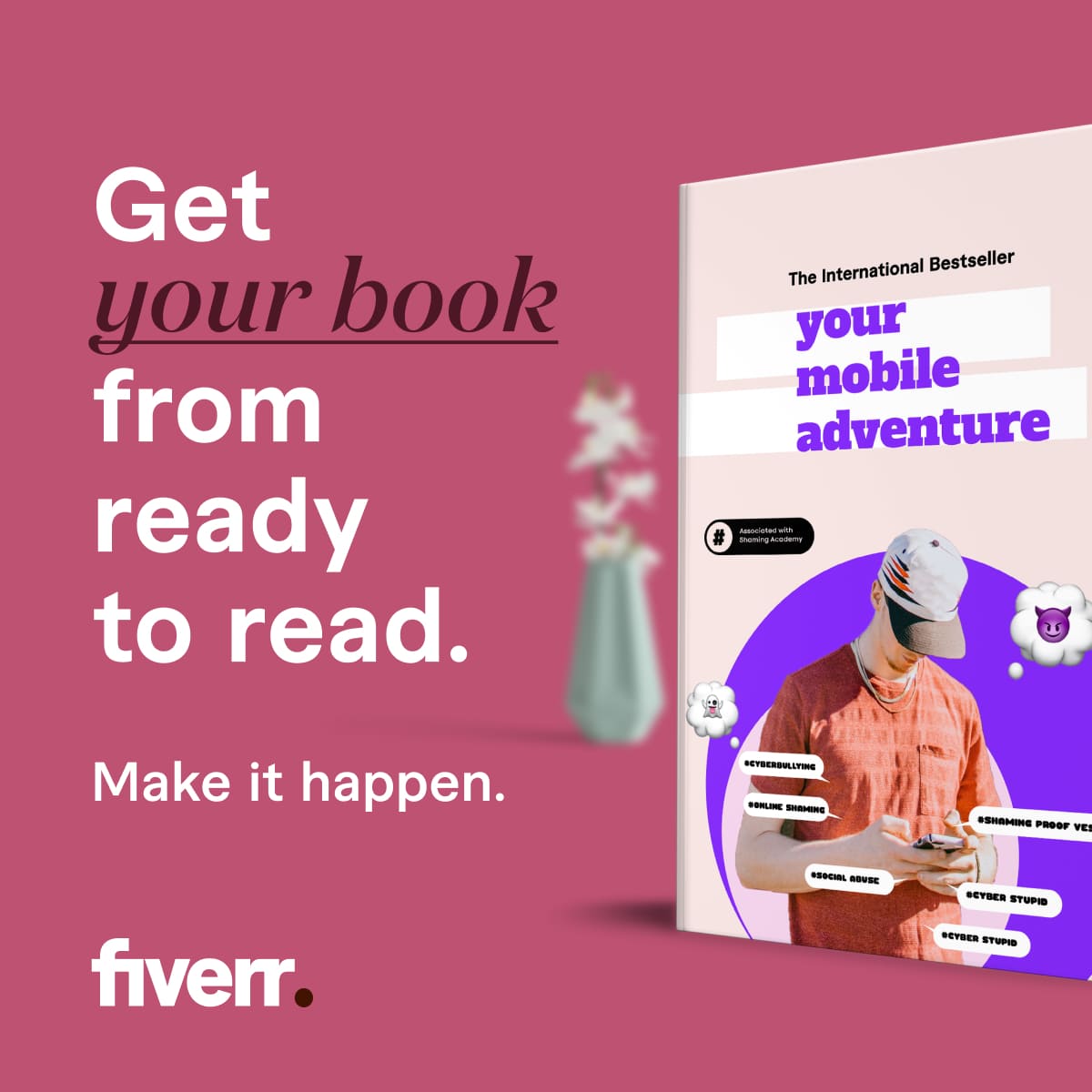 11. When you must visit the library at least once a week.
12. And the librarian knows you by your first name.

13. When you visit a bookshop, not necessarily to buy anything, but to look at all the beautiful books.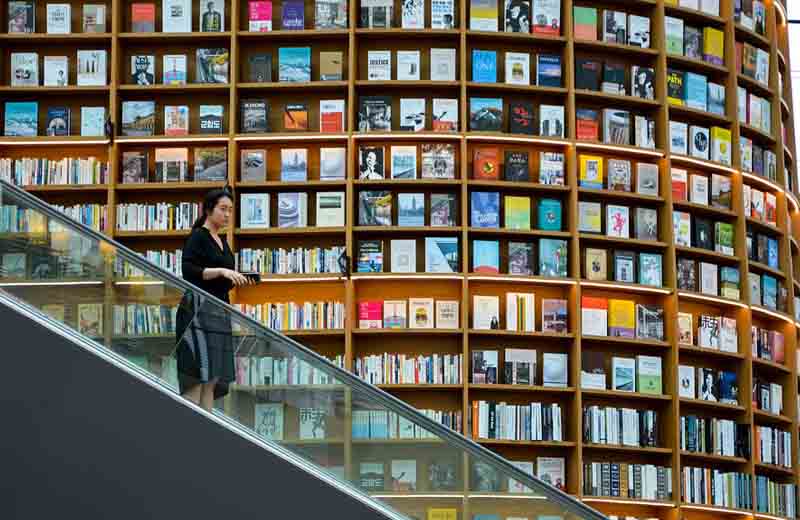 14. When you're part of the bookarazzi—people who take photos of books and post them online.
15. When all of your favorite sites are about books.

16. When you see someone carrying a book in public and you can't help wondering what she is reading.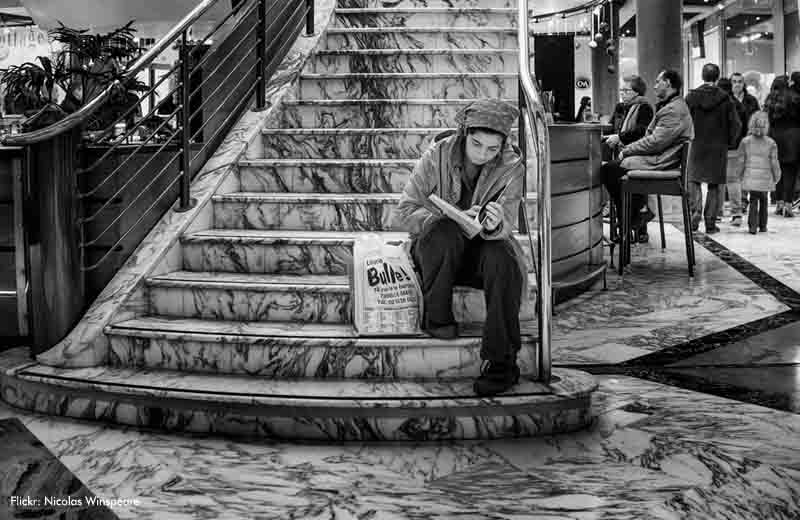 17. When you're having a conversation and accidentally slip in a quote from a book.

18. Or when you often start a conversation with, "That reminds me about the book I'm reading…"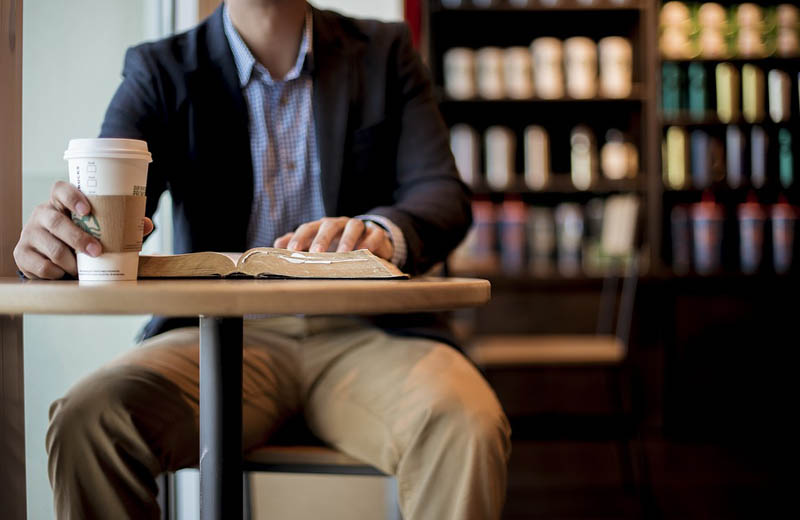 19. When you've been known to read while you walk.

20. When you often think about the book you're reading.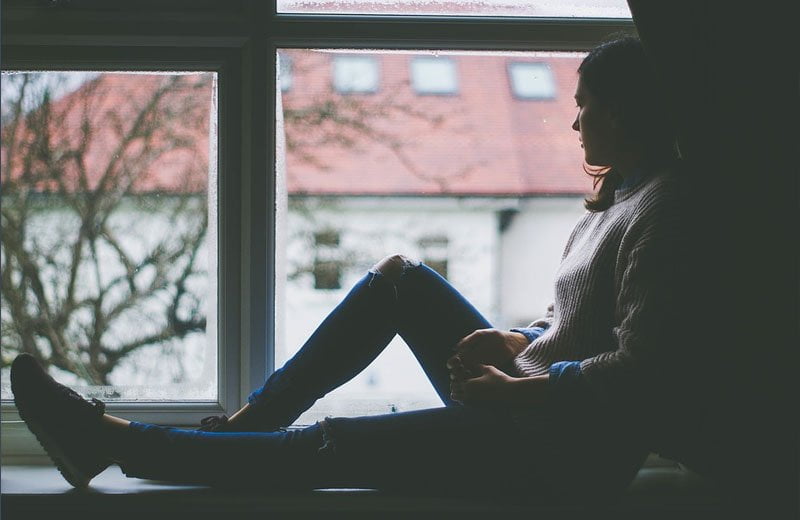 21. When you go on vacation and half your luggage is devoted to reading material.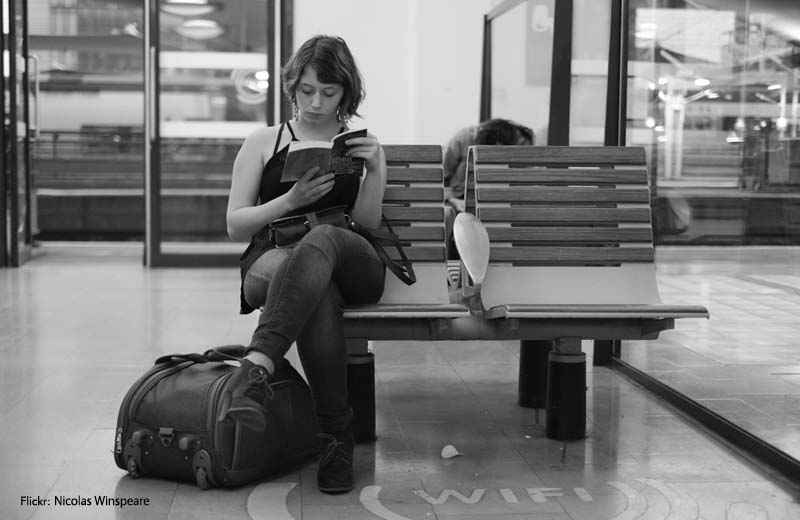 22. When one of your favorite activities, other than reading, is smelling books.

23. When you have three and a half seconds of downtime and your first inclination is to read.
24. When you often experience reading hangovers.

25. When you have multiple crushes on book characters.
26. When there are piles of books on your nightstand.

27. When you read until your eyes bleed.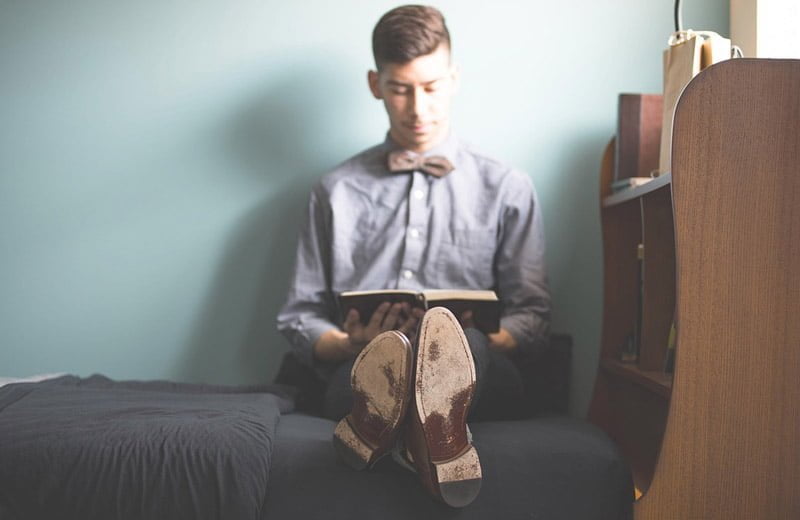 28. And then you just keep reading.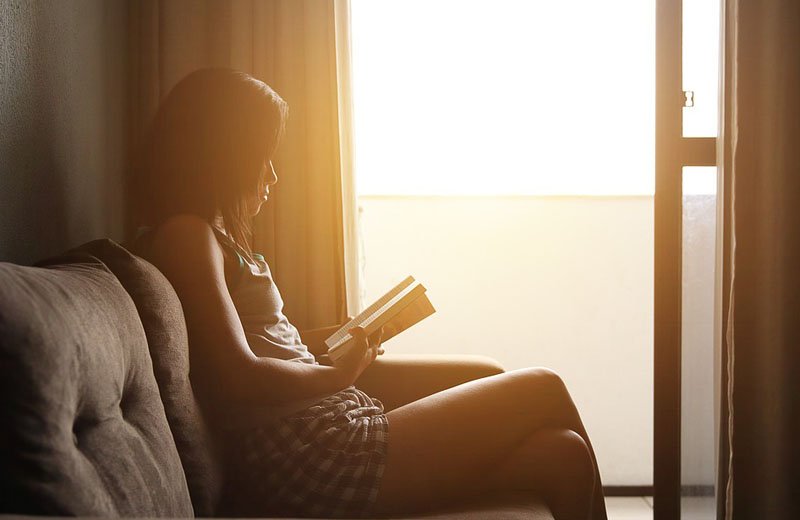 Related: 15 Of The Best Quotes About Books
Try Audible Premium Plus and Get Up to Two Free Audiobooks