Books lovers will love these 25 quotes about the benefits of reading.
1.
"You think your pain and your heartbreak are unprecedented in the history of the world, but then you read. It was books that taught me that the things that tormented me most were the very things that connected me with all the people who were alive, or who had ever been alive."—James Baldwin
2.
"Books are the ultimate Dumpees: put them down and they'll wait for you forever; pay attention to them and they always love you back."—John Green, An Abundance of Katherines

3.
"To learn to read is to light a fire; every syllable that is spelled out is a spark."—Victor Hugo
4.
"The reading of all good books is like conversation with the finest men of past centuries."—René Descartes
5.
"Don't join the book burners. Don't think you're going to conceal faults by concealing evidence that they ever existed. Don't be afraid to go in your library and read every book…"—Dwight D. Eisenhower
6.
"She read books as one would breathe air, to fill up and live."—Annie Dillard, The Living
7.
"I am a part of everything that I have read."—Theodore Roosevelt
8.
"A well-read woman is a dangerous creature."—Lisa Kleypas, A Wallflower Christmas
9.
"One glance at a book and you hear the voice of another person, perhaps someone dead for 1,000 years. To read is to voyage through time."—Carl Sagan
10.
"Man reading should be man intensely alive. The book should be a ball of light in one's hand."—Ezra Pound
11.
"That's what I love about reading: one tiny thing will interest you in a book, and that tiny thing will lead you to another book, and another bit there will lead you onto a third book. It's geometrically progressive—all with no end in sight, and for no other reason than sheer enjoyment."—Mary Ann Shaffer, The Guernsey Literary and Potato Peel Pie Society
12.
"A book is a garden, an orchard, a storehouse, a party, a company by the way, a counselor, a multitude of counselors."—Charles Baudelaire
13.
"In the case of good books, the point is not to see how many of them you can get through, but rather how many can get through to you."—Mortimer J. Adler
14.
"I read a book one day and my whole life was changed."—Orhan Pamuk, The New Life
15.
"Books are mirrors: you only see in them what you already have inside you."—Carlos Ruiz Zafón, The Shadow of the Wind
16.
"My alma mater was books, a good library…. I could spend the rest of my life reading, just satisfying my curiosity."—Malcolm X
17.
"Words can be like X-rays if you use them properly—they'll go through anything. You read and you're pierced."—Aldous Huxley, Brave New World
18.
"Today a reader, tomorrow a leader."—Margaret Fuller
19.
"If you would tell me the heart of a man, tell me not what he reads, but what he rereads."—François Mauriac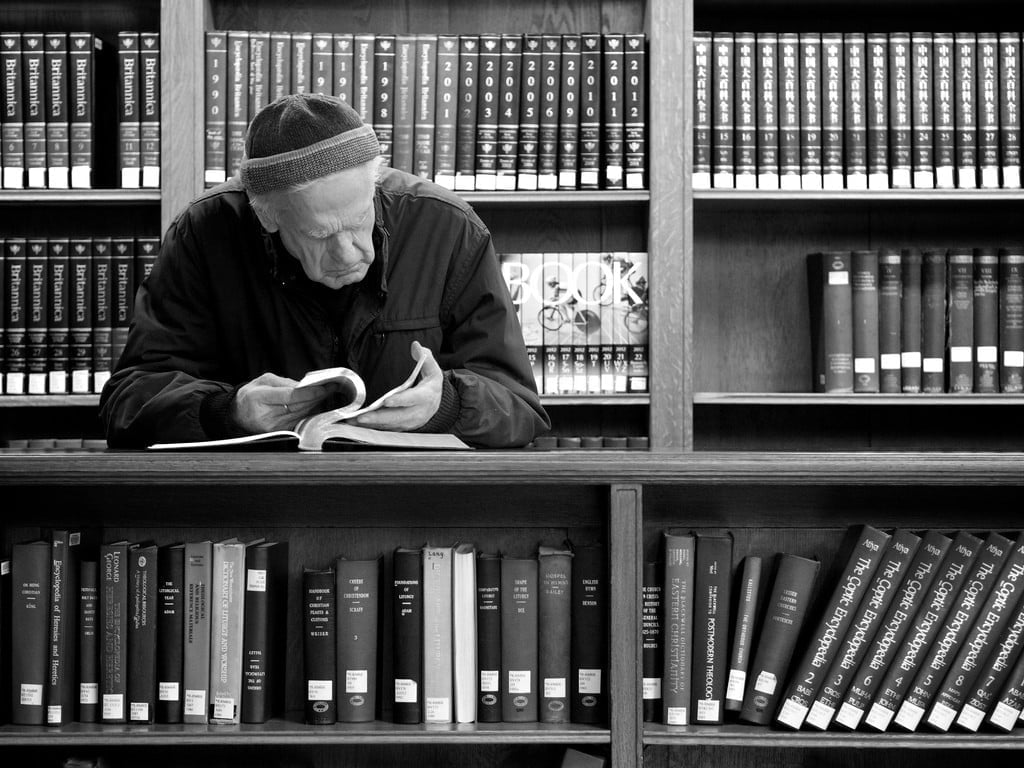 20.
"What a blessing it is to love books as I love them;—to be able to converse with the dead, and to live amidst the unreal!"—Thomas Babington Macaulay, The Selected Letters Of Thomas Babington Macaulay
21.
"Reading is the sole means by which we slip, involuntarily, often helplessly, into another's skin, another's voice, another's soul."—Joyce Carol Oates
22.
"A word after a word after a word is power."—Margaret Atwood
23.
"Everything in the world exists in order to end up as a book."—Stéphane Mallarmé
24.
"We read books to find out who we are. What other people, real or imaginary, do and think and feel… is an essential guide to our understanding of what we ourselves are and may become."—Ursula K. Le Guin
25.
"We read to know we're not alone."—William Nicholson, Shadowlands
Related: 25 Words For Book Lovers