Book lovers know nothing beats reading a great book. If you're always reading, then you'll love these 20 quotes for book lovers.
1.
"Books are the plane, and the train, and the road. They are the destination, and the journey. They are home."―Anna Quindlen
2.
"Reading is a conversation. All books talk. But a good book listens as well."―Mark Haddon
3.
"We live for books."―Umberto Eco
4.
"I know some who are constantly drunk on books as other men are drunk on whiskey."―H.L. Mencken
5.
"Maybe this is why we read, and why in moments of darkness we return to books: to find words for what we already know."―Alberto Manguel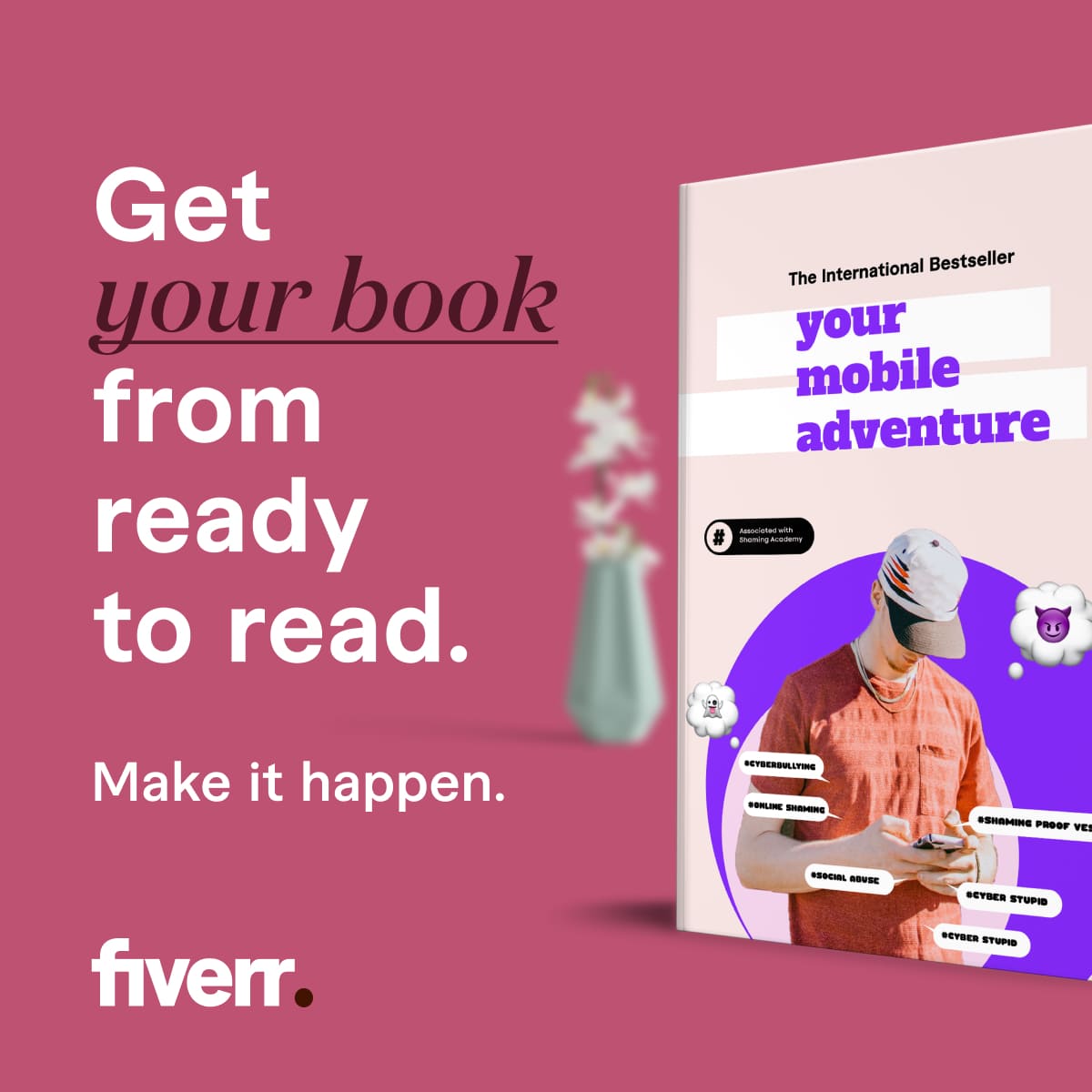 6.
"[I] read books because I love them, not because I think I should read them."―Simon Van Booy
7.
"Books were safer than other people anyway."―Neil Gaiman, The Ocean at the End of the Lane
8.
"That's the thing about books. They let you travel without moving your feet."―Jhumpa Lahiri

9.
"The odd thing about people who had many books was how they always wanted more."―Patricia A. McKillip, The Bell at Sealey Head
10.
"I do believe something very magical can happen when you read a good book."―J.K. Rowling
11.
"Let us remember: One book, one pen, one child, and one teacher can change the world."―Malala Yousafzai
12.
"You can never get a cup of tea large enough or a book long enough to suit me."―C.S. Lewis

13.
"She read books as one would breathe air, to fill up and live."―Annie Dillard
14.
"An hour spent reading is one stolen from paradise."―Thomas Wharton
15.
"You know you've read a good book when you turn the last page and feel a little as if you have lost a friend."―Paul Sweeney
16.
"People can lose their lives in libraries. They ought to be warned."―Saul Bellow
17.
"That I can read and be happy while I am reading, is a great blessing."―Anthony Trollope
18.
"A reader lives a thousand lives before he dies."―George R.R. Martin
19.
"The world was hers for the reading."―Betty Smith
20.
"A room without books is like a body without a soul."―Cicero
Being a book lover isn't always easy. Check out these 12 problems only book lovers understand and 12 relatable book lover problems. Here are 15 things you should never, ever say to a book lover.
Do you know the difference between a bibliophile and a bibliophage? Have you ever wondered what do you call a lover of books? If you're a book lover, you should know these 25 words for book lovers.