June is Pride Month and Rainbow Book Month! To honor Pride Month, here are 15 powerful quotes celebrating love, acceptance, and happiness from LGBTQ+ authors and books. Also, don't forget to check out these 20 Essential LGBTQ+ Books To Read This Pride Month.
1. "The only queer people are those who don't love anybody." ―Rita Mae Brown, author of Rubyfruit Jungle
2. "We're born naked, and the rest is drag." ― Rupaul, Lettin it All Hang Out: An Autobiography
3. "If a bullet should enter my brain, let that bullet destroy every closet door." ― Harvey Milk
4. "To love oneself is the beginning of a life-long romance." ― Oscar Wilde
5. "Gender preference does not define you. Your spirit defines you." ― P.C. Cast, Awakened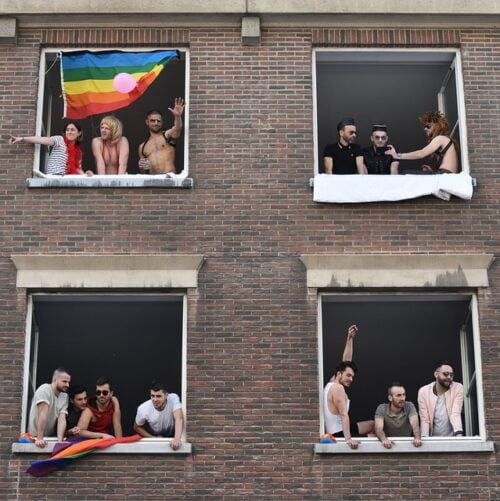 6. "This is why homophobia is a terrible evil: it disguises itself as concern while it is inherently hate." ― Tyler Oakley, Binge
7. "Two dudes met. They fell in love. They lived. That's our story." ― Adam Silvera, They Both Die at the End
8. "'The Gay' is not infectious, the world is not coming to an end, and people are happy. Gosh, how about that." ― Kelley York, Dirty London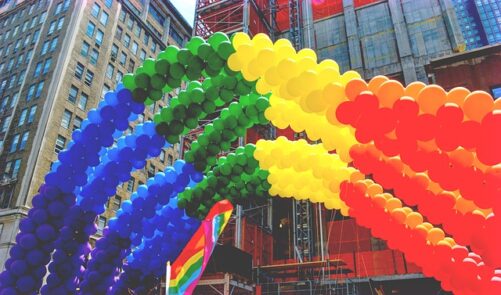 9. "…not many people have ever died of love. But multitudes have perished, and are perishing every hour – and in the oddest places! – for the lack of it." ― James Baldwin, Giovanni's Room
10. "I am an unspeakable of the Oscar Wilde sort." ― E.M. Forster, Maurice
11. "…this is your life. It's not your mom's. You have to do what makes you happy too." ― Jessica Verdi, The Summer I Wasn't Me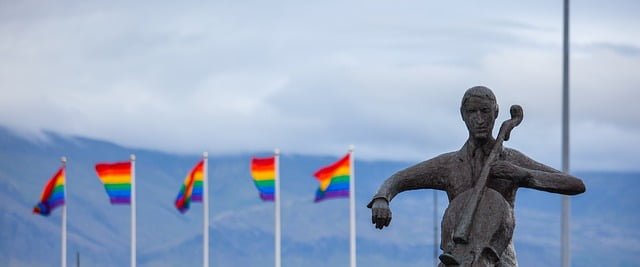 12. "Jack, in his dark camp, saw Ennis as night fire, a red spark on the huge black mass of mountain." ― Annie Proulx, Brokeback Mountain
13. "Where there is great love there are always miracles." ― Willa Cather, Death Comes for the Archbishop
14. "But this is your life, and it will stretch out before you, and you are the only person who can make it whatever you want it to be." ― Christina Lauren, Autoboyography
15. "What sexual preference do you hope she has?" "Happiness. Isn't that cool?" ― Francesca Lia Block, Weetzie Bat
Related: 20 Essential LGBTQ+ Books To Read This Pride Month.
Receive top book recommendations directly in your inbox.
Try Audible Premium Plus and Get Up to Two Free Audiobooks