The book lover's guide to summer includes plenty of reading, especially on vacation. These 15 quotes celebrate reading on vacation—even if the only place you're traveling to this year is between the pages of a good book.
1.
"Today I'd like to sit and read. Forget I have a job I need. Ignore the things I have to do. And just enjoy a book or two."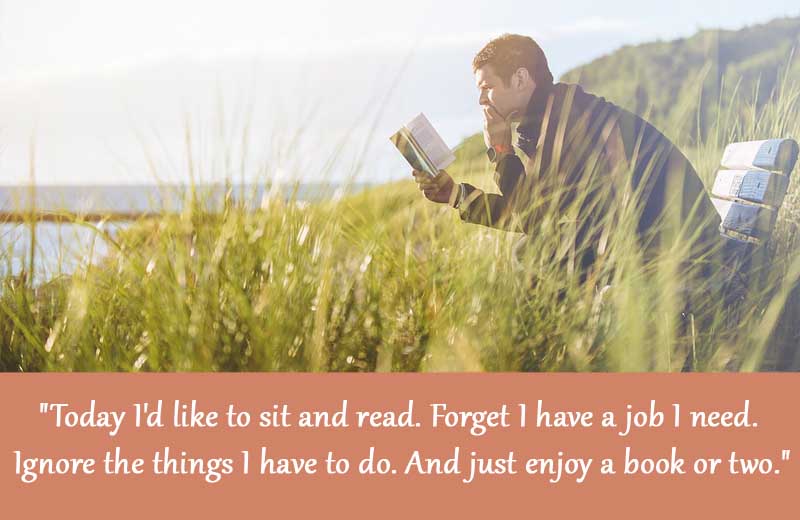 2. "The world is a book, and those who do not travel read only a page."

—

Saint Augustine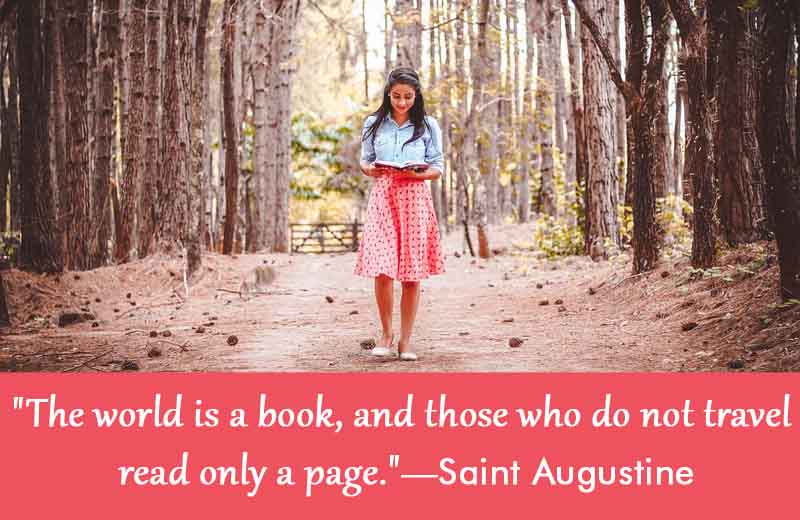 3. "Reading… a vacation for the mind…"

—

Dave Barry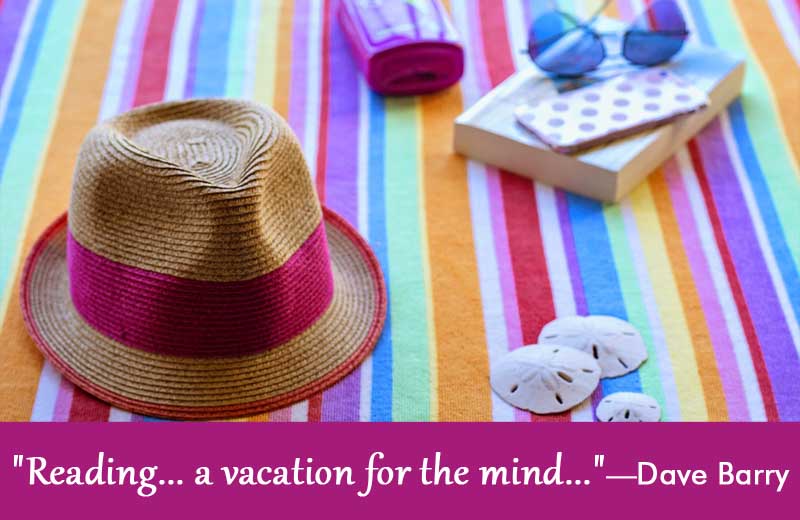 4. "Reading is a discount ticket to everywhere."

—

Mary Schmich
5. "One benefit of Summer was that each day we had more light to read by."

—

Jeannette Walls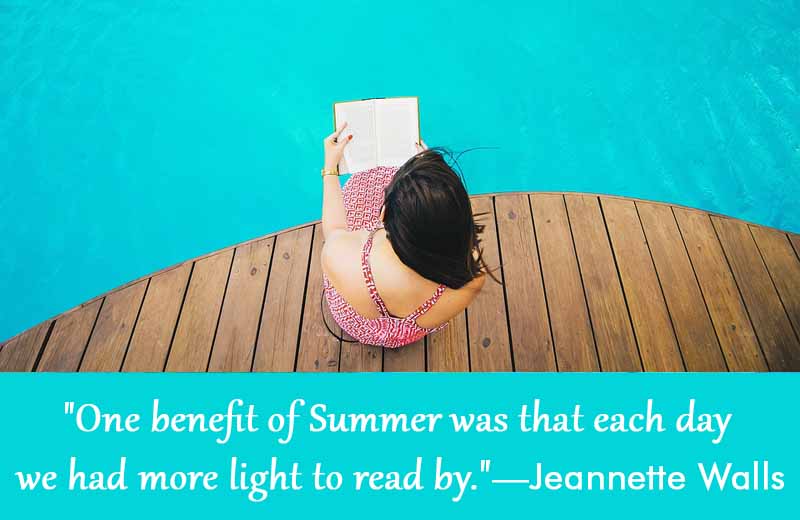 6. "The more that you read, the more things you will know. The more that you learn, the more places you'll go."
—

Dr. Seuss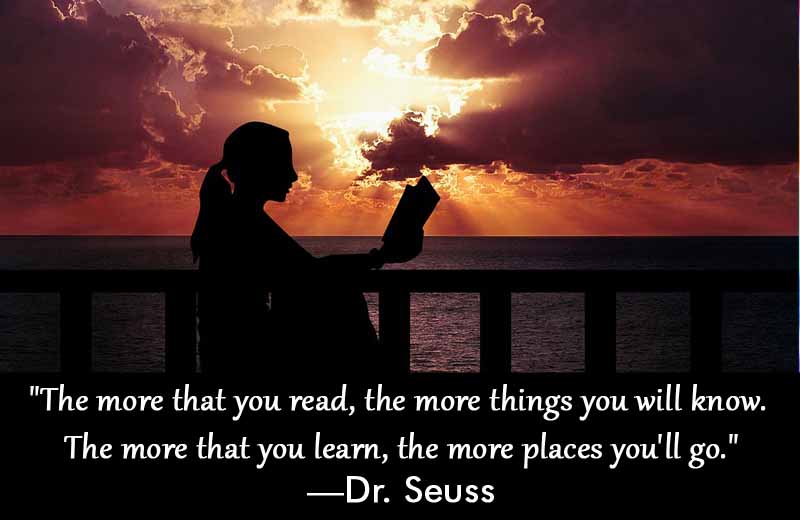 7. "Here's to books, the cheapest vacation you can buy."

—

Charlaine Harris


8. "Reading a novel was like returning to a once-beloved holiday destination."

—

Liane Moriarty
9.

"

I read; I travel; I become."

—

Derek Walcott

10.  "That's the thing about books. They let you travel without moving your feet."

—

Jhumpa Lahiri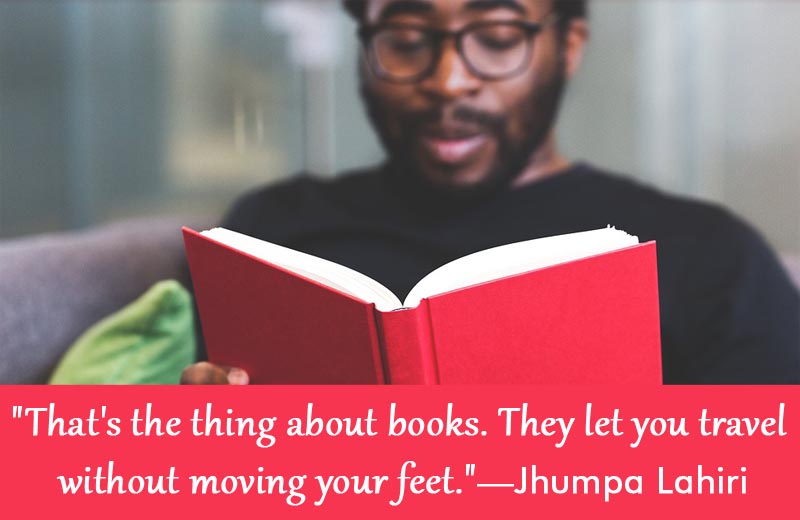 Related: 10 Bookish Accessories For Your Beach Reads
11. "A book is a magical thing that lets you travel to far-away places without ever leaving your chair."

—Katrina Mayer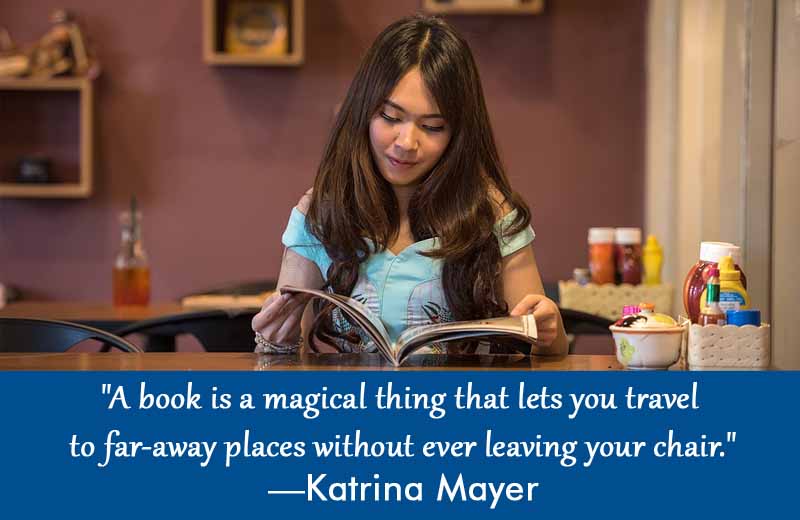 12. "Travel Far, Pay No Fare… a book can take you anywhere."

—

Anne Morrow Lindbergh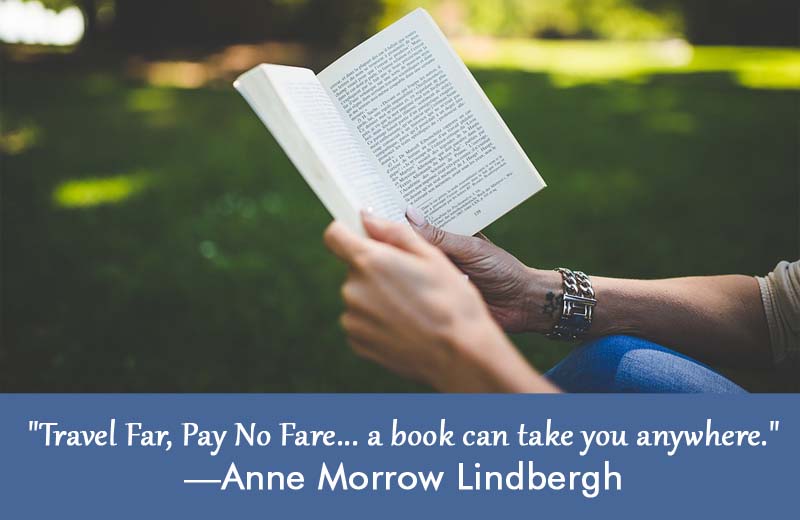 13.  "A library is full of new worlds to travel."

—

Unknown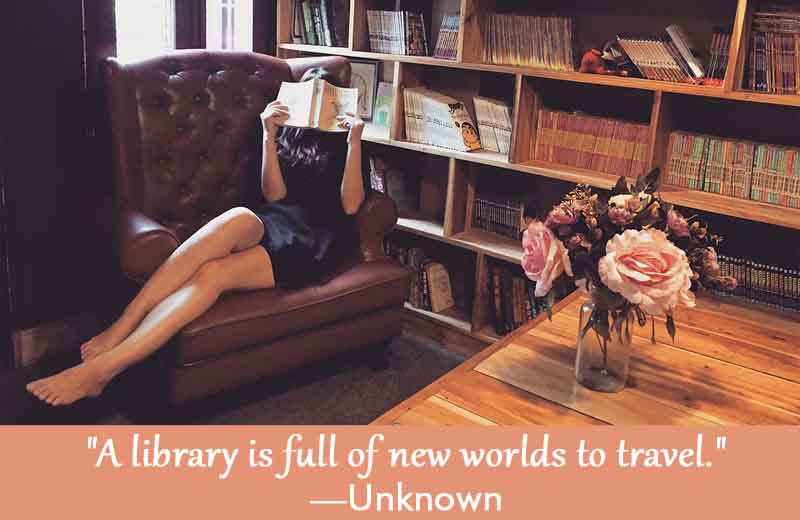 14. "Read. Travel. Read. Ask. Read. Learn. Read. Connect. Read."

—

Dr. Seuss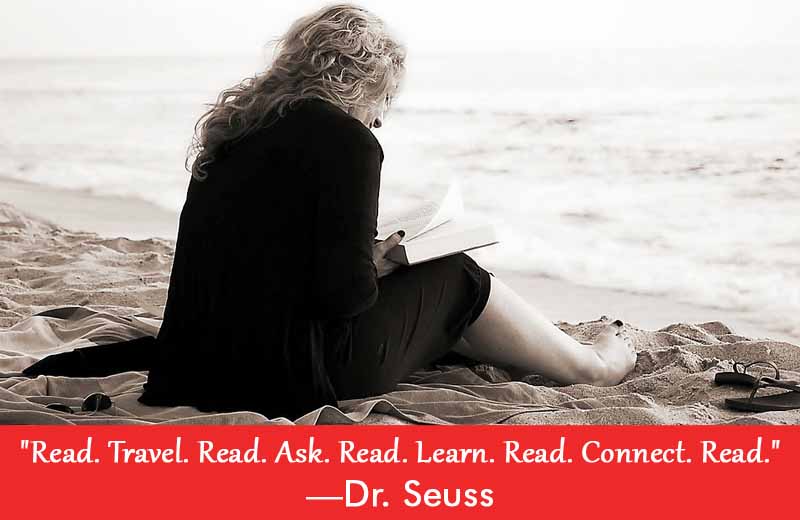 15.  "Reading is like travel, allowing you to exit your own life for a bit, and to come back with a renewed, even inspired, perspective."

—

Laurie Helgoe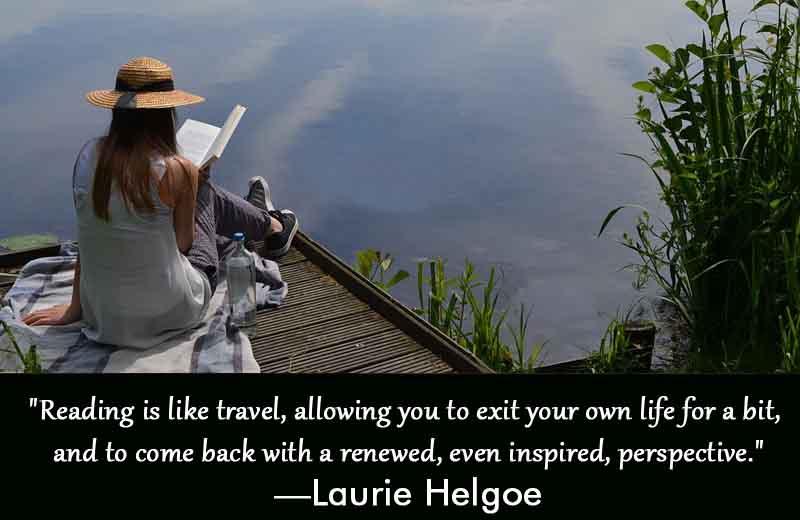 Related: 16 Cozy Outdoor Reading Nooks and Spaces
Receive top book recommendations directly in your inbox.
Try Audible Premium Plus and Get Up to Two Free Audiobooks