What's better than a bag full of books? A bag full of books proudly displaying your love of books! Check out these 15 perfect book bags for stylish bookaholics.
1.
2.
3. Steampunk-inspired
4. Good advice!
5. A Merlin-approved book tote!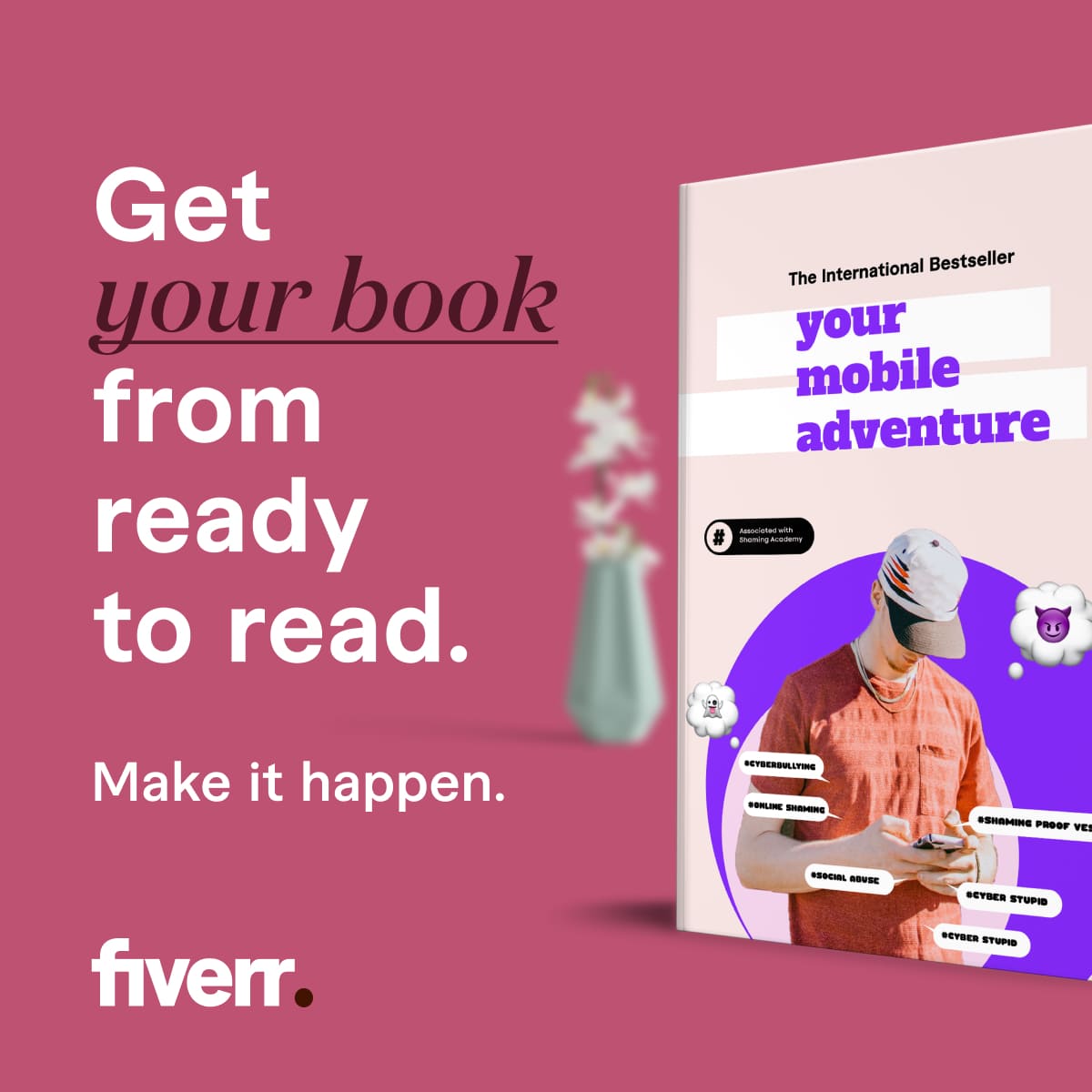 6. Because every bookworm needs a wicker woven book bag to take to the beach.
7. Perfect for the reader and defender of all banned books.
8.
9.
10. Side 1
Side 2
11. Classic
12. Suitable for a roll of cash, a pack of gum, film canisters, sunglasses, chap stick and a copy of Geroge Orwell's 1984.
13. More books? Yes, please!
14. Book-themed clutch bag.
Related: 10 Beautiful Scarves Inspired By Books