Librarians are gatekeepers of knowledge, guides to our past, present, and future documents, and guardians of all things literary. Celebrate the best-read people in your life with 15 of the best quotes about librarians.
1.
"Google can bring you back 100,000 answers. A librarian can bring you back the right one."—Neil Gaiman, author of American Gods: A Novel
2.
"Librarians save lives: by handing the right book, at the right time, to a kid in need."—Judy Blume
3.
"Librarians are tour-guides for all of knowledge."—Patrick Ness, author of Burn
4.
"Librarian is a service occupation. Gas station attendant of the mind."—Richard Powers, The Overstory: A Novel
5.
"The librarian isn't a clerk who happens to work in a library A librarian is a data hound, a guide, a sherpa and a teacher. The librarian is the interface between reams of data and the untrained but motivated user."—Seth Godin, author of The Practice: Shipping Creative Work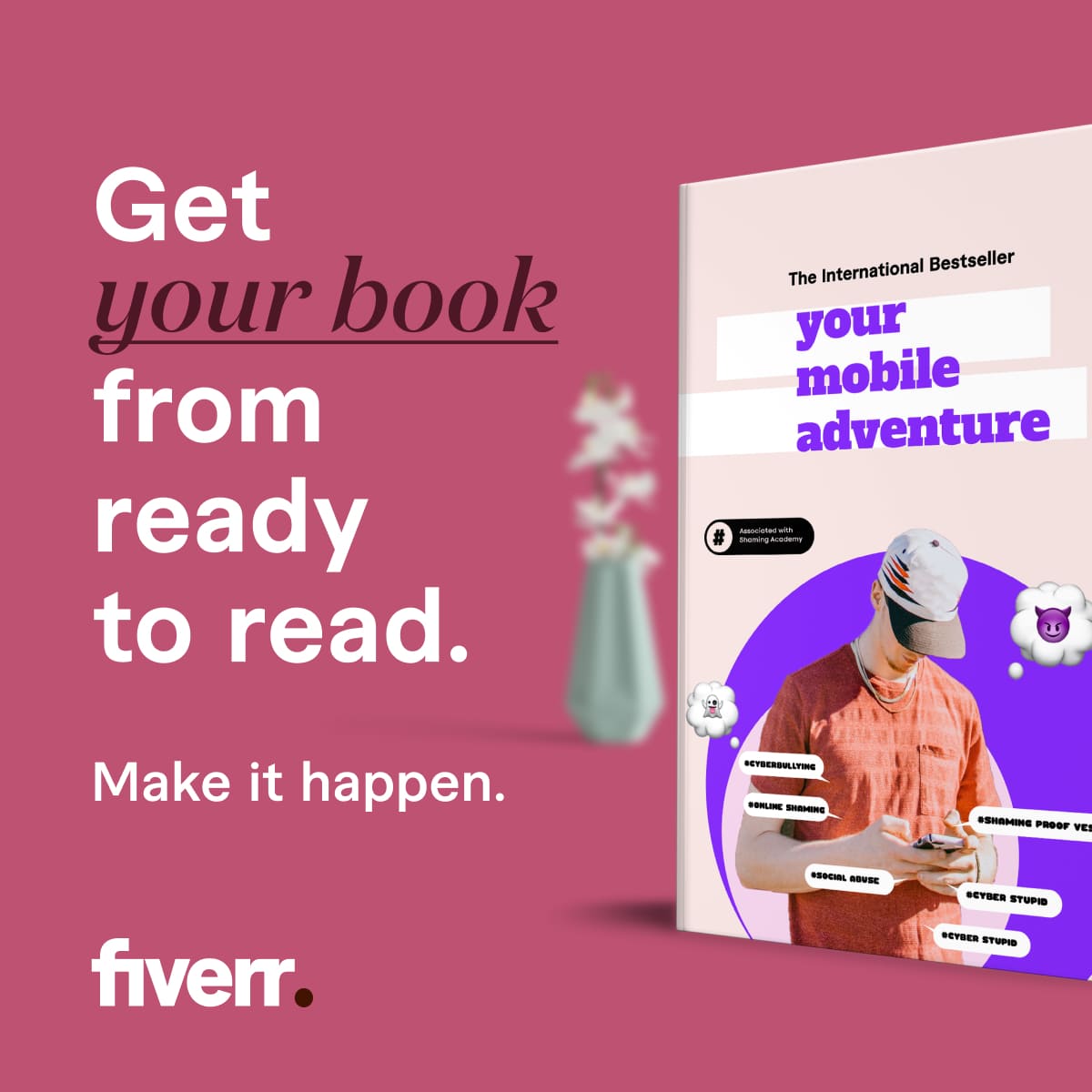 6.
"In the nonstop tsunami of global information, librarians provide us with floaties and teach us to swim."—Linton Weeks, author of St. John's Church in Savannah
7.
"To be a librarian is not to be neutral, or passive, or waiting for a question. It is to be a radical positive change agent within your community."—R. David Lankes, author of The Atlas of New Librarianship
8.
"The most important asset of any library goes home at night – the library staff."—Timothy Healy
9.
"Librarians are the secret masters of the world. They control information. Don't ever piss one off."―Spider Robinson, author of Callahan's Crosstime Saloon
10.
"It is an awfully sad misconception that librarians simply check books in and out. The library is the heart of a school, and without a librarian, it is but an empty shell."—Jarrett J. Krosoczka, author of Hey, Kiddo
11.
"Librarians are just like search engines, except they smile and they talk to me and they don't give me paid-for advertising when they are trying to help. And they have actual hearts."—Matt Haig, author of The Midnight Library: A Novel
12.
"I see libraries and librarians as frontline soldiers in the war against illiteracy and the lack of imagination."—Neil Gaiman, author of American Gods: A Novel
13.
"[Librarians] are subversive. You think they're just sitting there at the desk, all quiet and everything. They're like plotting the revolution, man. I wouldn't mess with them."―Michael Moore, author of Stupid White Men, and other sorry excuses for the state of the Nation!
14.
"I'm of a fearsome mind to throw my arms around every living librarian who crosses my path, on behalf of the souls they never knew they saved."—Barbara Kingsolver, author of Unsheltered: A Novel
15.
"Don't mark up the Library's copy, you fool! Librarians are Unprankable. They'll track you down! They have skills!"―Charles Ogden
Say thank you to the librarian in your life with one of these 10 perfect gifts for librarians.
If you love libraries and the people who visit them, then you'll love these 25 library patrons depicted in works of art.
Read 15 of the best quotes about libraries.
Take a virtual tour of these 30 amazing libraries around the world.