What should your middle schooler read next? Ask a middle school student! These middle school students explain their reasons for choosing these 11 transformative books.
"Masterpiece changed my life. It was an incredible story about the power of friendship."—Jeanjuella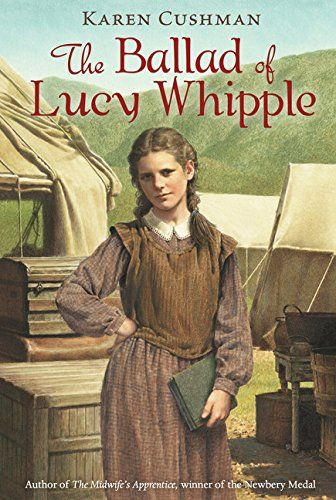 "This is like trying to pick a favorite child. One book that changed my life was The Ballad of Lucy Whipple. It really made me want to read historical fiction."—Sofia
3. Maximum Ride Series by James Patterson
"After reading the Maximum Ride series, I was considerably happier."—Josh
"The book Falling into Place by Amy Zhang opened my ideas about life."—Ana
5. Tangerine by Edward Bloor
"Tangerine showed me that some people are always underestimated based on their looks. I've learned not to judge people."—Ethan
"Out of my Mind really helped me understand other people and people with disabilities."—Aby
"Number the Stars showed me how much people go through and how much some people have to suffer to get through their lives."—Jada
"Small Steps showed me how fortunate I am."—Valentina
9. 39 Clues by Rick Riordan
"39 Clues showed me to watch small actions and get ready because anything can happen."—Maggie
10. Smile by Reina Telgemeier
"Smile by Reina Telgemeier made me think that as you grow up you get more insecurities, but you can also find people who accept them."—Kyle
11. Harry Potter series by J. K. Rowling

"Harry Potter; he was an outcast that was able to make friends and I can relate to that."—Andem
Receive top book recommendations directly in your inbox.