These 10 spooky books to read this Halloween season offer a range of spooky and eerie experiences, from classic Gothic horror to contemporary psychological thrillers, making them perfect choices for Halloween reading. Prepare to be thrilled and chilled with these 10 spooky books to read this Halloween season.
10 Spooky Books To Read This Halloween Season
1. The Shining by Stephen King
A classic horror novel set in an isolated, haunted hotel, where a family faces supernatural horrors during the winter.
2. Dracula by Bram Stoker
The quintessential vampire tale, this novel tells the story of Count Dracula's attempt to move from Transylvania to England and spread the undead curse.
3. Frankenstein by Mary Shelley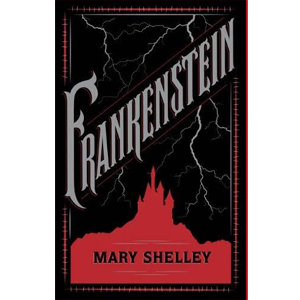 Considered one of the earliest science fiction novels, it tells the story of Victor Frankenstein and his creation, the monstrous creature.
4. The Haunting of Hill House by Shirley Jackson
A psychological horror novel about a group of people who investigate the paranormal activities at a supposedly haunted mansion.
5. Mexican Gothic by Silvia Moreno-Garcia
Set in 1950s Mexico, this novel follows a socialite who travels to a mysterious, isolated mansion to rescue her cousin, only to uncover dark secrets.
6. Bird Box by Josh Malerman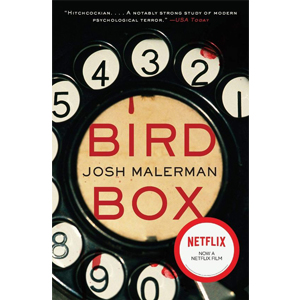 In a post-apocalyptic world, people must wear blindfolds to avoid supernatural entities that drive them to madness and violence.
7. The Turn of the Screw by Henry James
A classic ghost story about a governess who believes her young charges are being haunted by malevolent spirits.
8. The Woman in Black by Susan Hill
A Gothic horror novel about a solicitor who encounters a vengeful ghost while sorting out the affairs of a deceased client.
9. Coraline by Neil Gaiman
A dark fantasy novel about a young girl who discovers a parallel world that seems perfect, but hides a sinister secret.
10. House of Leaves by Mark Z. Danielewski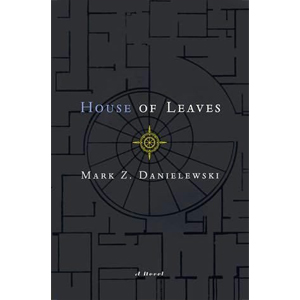 A complex and unsettling tale about a family who moves into a house that is larger on the inside than it is on the outside, and the horrors they uncover.
Prepare for Halloween
Related: 10 Ideas For A Bookish Halloween
Visit our Reading Essentials section to discover the best bookshelves, reading chairs, book lights for reading at night, and more!
Receive top book recommendations directly in your inbox.