Father's Day is almost here! Celebrate the father in your life with these 10 quotes about fathers and fatherhood from books. Happy Father's Day!
1. "It was times like these when I thought my father, who hated guns and had never been to any wars, was the bravest man who ever lived." — Harper Lee, To Kill a Mockingbird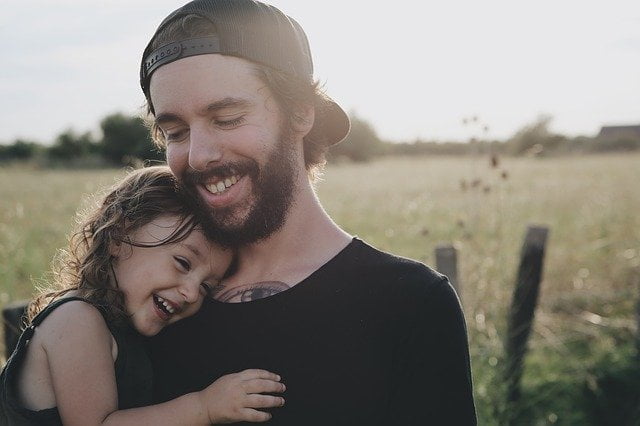 2. "There's no shame in fear, my father told me, what matters is how we face it." ― George R.R. Martin, A Clash of Kings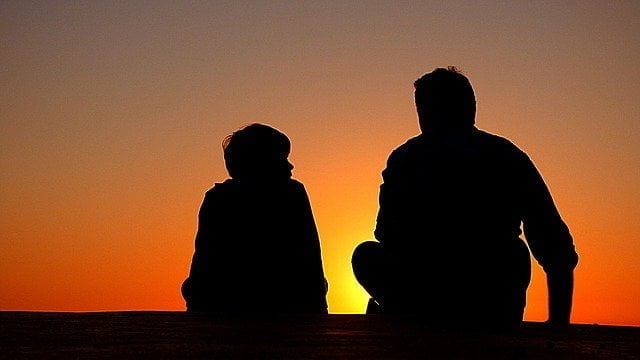 3. "Papa, you saved me. You taught me to read." — Markus Zusak, The Book Thief
4. "I'm so proud of you that it makes me proud of me. I hope you know that." ― John Green, Will Grayson, Will Grayson
5. "[…] never could I expect to be so truly beloved and important; so always first and always right in any man's eyes as I am in my father's." — Jane Austen, Emma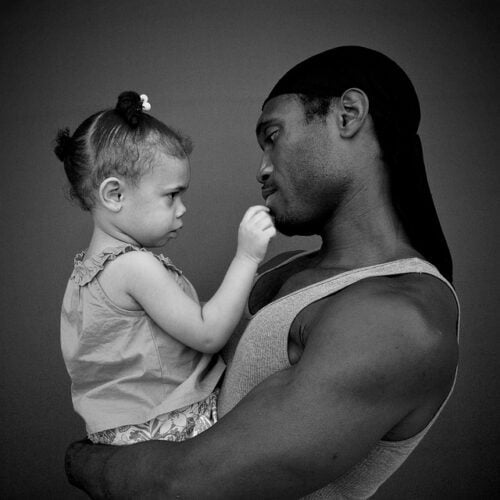 6. "In my younger and more vulnerable years my father gave me some advice that I've been turning over in my mind ever since. 'Whenever you feel like criticizing any one,' he told me, 'just remember that all the people in this world haven't had the advantages that you've had.'" — F. Scott Fitzgerald, The Great Gatsby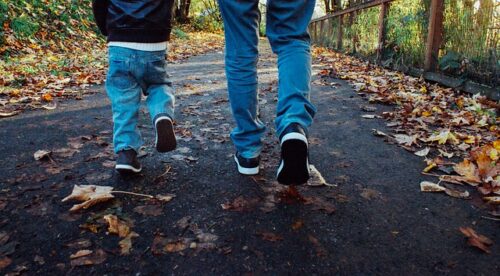 7. "I believe that what we become depends on what our fathers teach us at odd moments, when they aren't trying to teach us. We are formed by little scraps of wisdom." — Umberto Eco, Foucault's Pendulum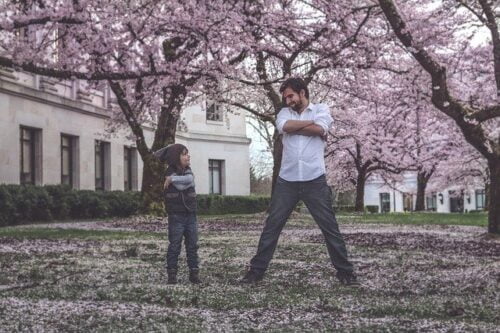 8. "Your father, Jo. He never loses patience, never doubts or complains, but always hopes, and works and waits so cheerfully that one is ashamed to do otherwise before him." ― Louisa May Alcott, Little Women
9. "Your father doesn't fucking play games. You would never come home with a shamrock tattoo in that house." ― Tina Fey, Bossypants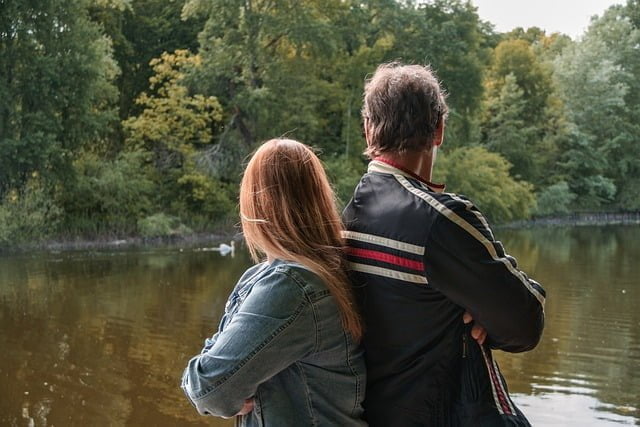 10. "Perhaps that is what it means to be a father – to teach your child to live without you." — Nicole Krauss, The History of Love 
Related: 5 Novels About Fatherhood.