Wine lovers and book lovers will appreciate these 10 best literary quotes about wine. Discover great minds drink alike with these best literary quotes about wine.
1. "Wine is one of the most civilized things in the world and one of the most natural things of the world that has been brought to the greatest perfection, and it offers a greater range for enjoyment and appreciation than, possibly, any other purely sensory thing."―Ernest Hemingway
2. "I love everything that is old; old friends, old times, old manners, old books, old wines."―Oliver Goldsmith, The Vicar of Wakefield
3. "One should always be drunk. That's all that matters…But with what? With wine, with poetry, or with virtue, as you chose. But get drunk."―Charles Baudelaire, Paris Spleen
4. "Accept what life offers you and try to drink from every cup. All wines should be tasted; some should only be sipped, but with others, drink the whole bottle."―Paulo Coelho, Brida
5. "Give me books, French wine, fruit, fine weather and a little music played out of doors by somebody I do not know."―John Keats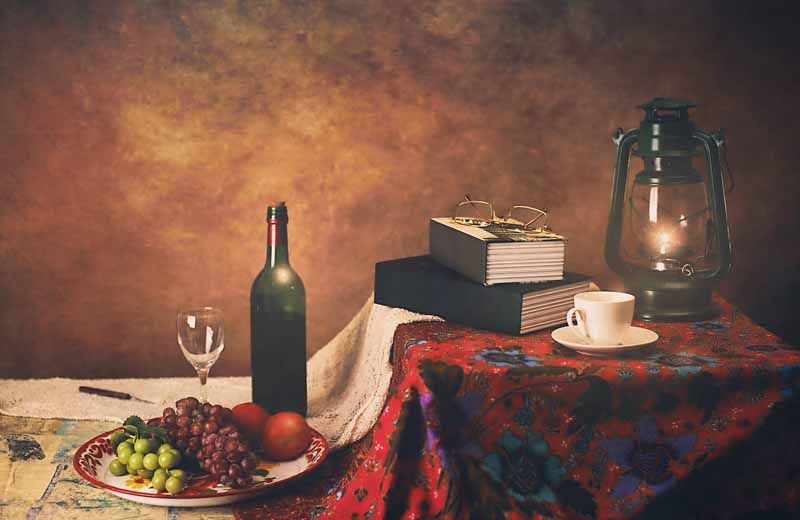 6. "I cook with wine, sometimes I even add it to the food."―W.C. Fields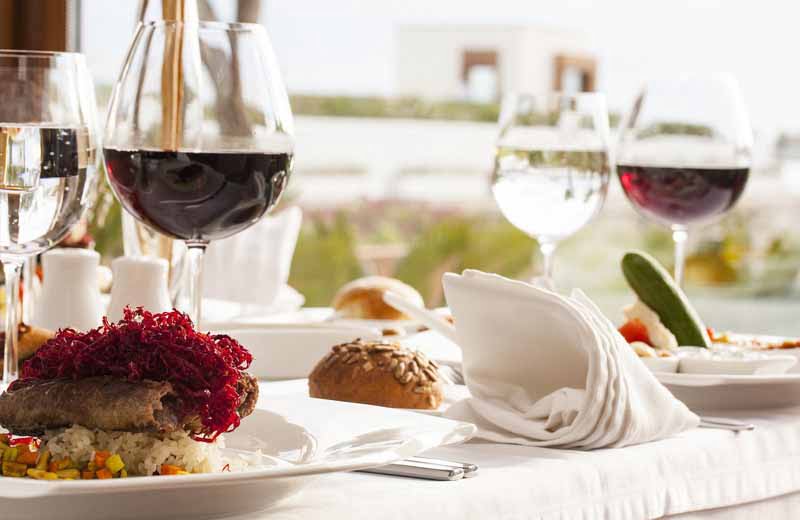 7. "Either give me more wine or leave me alone."―Rumi
8.
"his lips drink water
but his heart drinks wine"
―E.E. Cummings
9. "As I ate the oysters with their strong taste of the sea and their faint metallic taste that the cold white wine washed away, leaving only the sea taste and the succulent texture, and as I drank their cold liquid from each shell and washed it down with the crisp taste of the wine, I lost the empty feeling and began to be happy and to make plans."―Ernest Hemingway, A Moveable Feast
10. "Beer is made by men, wine by God." ― Martin Luther
Related: Best Bookish Wine Glasses and Best Bookish Wine Glass Charms
Receive top book recommendations directly in your inbox.
Try Audible Premium Plus and Get Up to Two Free Audiobooks