These 10 best literary quotes about trees pay homage to trees, forests, and acorns. Tree lovers and book lovers will find these best literary quotes about trees very in-tree-guing.
The Best Literary Quotes About Trees
1.
"Trees are sanctuaries. Whoever knows how to speak to them, whoever knows how to listen to them, can learn the truth. They do not preach learning and precepts, they preach, undeterred by particulars, the ancient law of life."―Herman Hesse, Bäume: Betrachtungen und Gedichte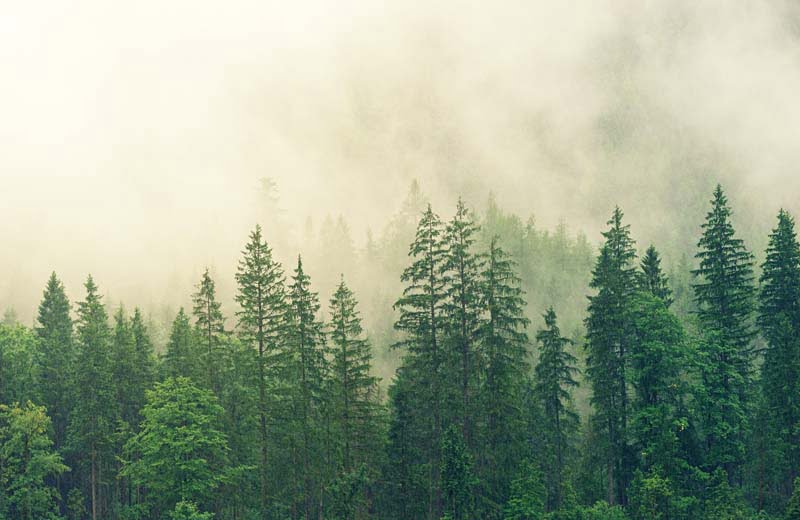 2.
"The clearest way into the Universe is through a forest wilderness."―John Muir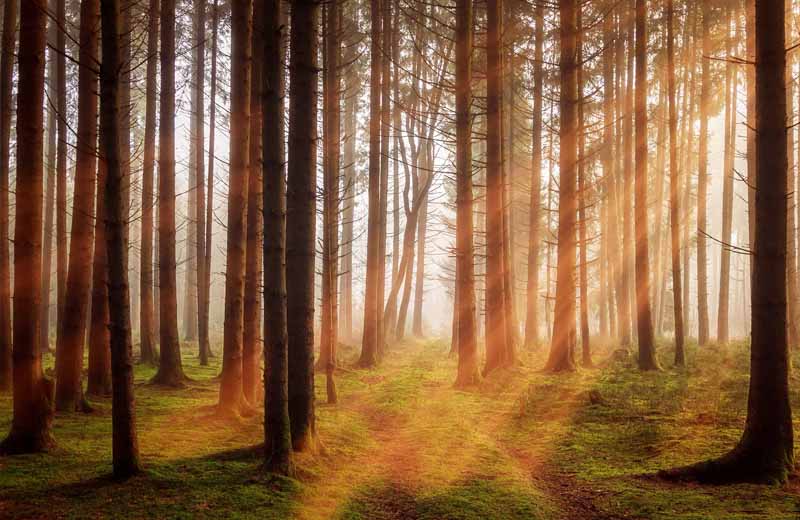 3.
"When great trees fall
in forests,
small things recoil into silence,
their senses
eroded beyond fear."
― Maya Angelou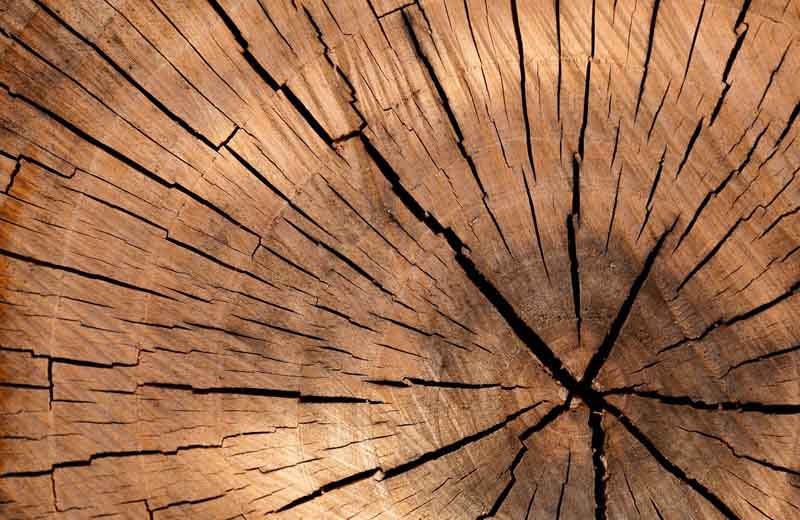 4.
"Of all the trees we could've hit, we had to get one that hits back."―J.K. Rowling, Harry Potter and the Chamber of Secrets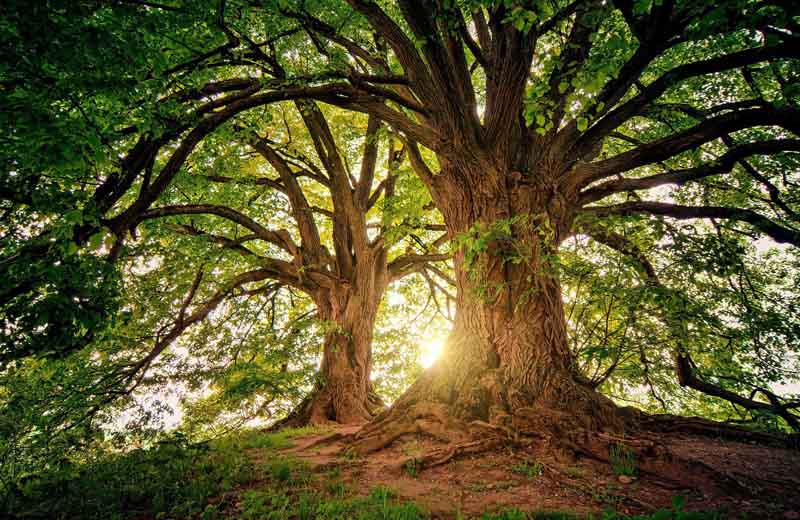 5.
"If I were a tree, I would have no reason to love a human."―Maggie Stiefvater, The Raven Boys
6.
"What we are doing to the forests of the world is but a mirror reflection of what we are doing to ourselves and to one another."―Chris Maser, Forest Primeval: The Natural History of an Ancient Forest
7.
"The tree which moves some to tears of joy is in the eyes of others only a green thing that stands in the way. Some see nature all ridicule and deformity… and some scarce see nature at all. But to the eyes of the man of imagination, nature is imagination itself."―William Blake
8.
"'Listen to the trees talking in their sleep,' she whispered, as he lifted her to the ground. 'What nice dreams they must have!'"―L.M. Montgomery, Anne of Green Gables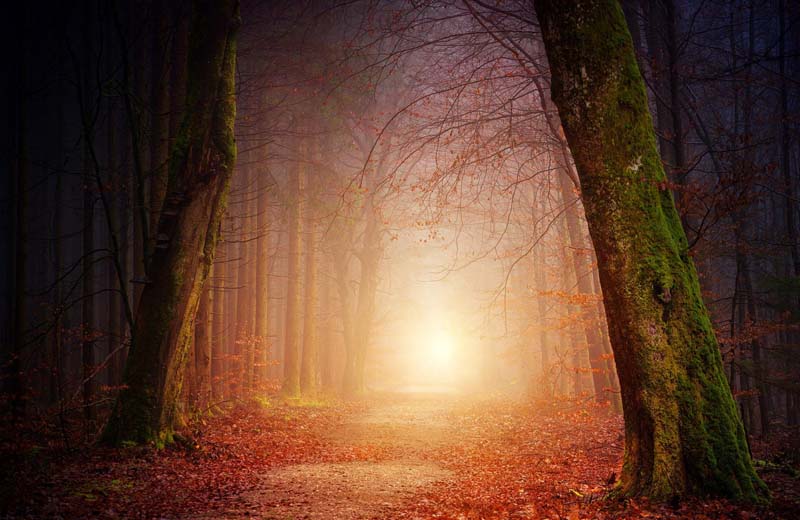 9.
"The creation of a thousand forests is in one acorn."―Ralph Waldo Emerson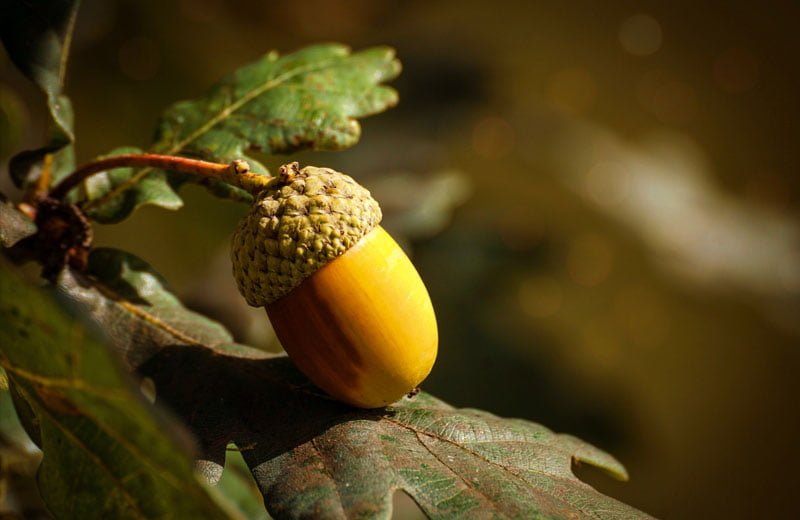 10.
"Trees are poems that the earth writes upon the sky."―Khalil Gibran, Sand and Foam
Related: 25 Of The Best Literary Quotes About Nature
Receive top book recommendations directly in your inbox.
Visit our Reading Essentials section to discover the best bookshelves, reading chairs, book lights for reading at night, and more!
Try Audible Premium Plus and Get Up to Two Free Audiobooks