With the Artemis I go for launch on August 29 to go to the moon and back, and with two astrophotographers recently capturing "the most ridiculously detailed" photo of the moon, it's the perfect time to showcase 10 of the best literary quotes about the moon. Lunaphiles will be over the moon with these best literary quotes about the moon.
The Best Literary Quotes About The Moon
1.
"The moon is a loyal companion. It never leaves. It's always there, watching, steadfast, knowing us in our light and dark moments, changing forever just as we do. Every day it's a different version of itself. Sometimes weak and wan, sometimes strong and full of light. The moon understands what it means to be human. Uncertain. Alone. Cratered by imperfections."―Tahereh Mafi, Shatter Me

2.
"Don't tell me the moon is shining; show me the glint of light on broken glass."―Anton Chekhov

3.
"Everyone is a moon, and has a dark side which he never shows to anybody."―Mark Twain

4.
"Moonlight drowns out all but the brightest stars."―J.R.R. Tolkien, The Lord of the Rings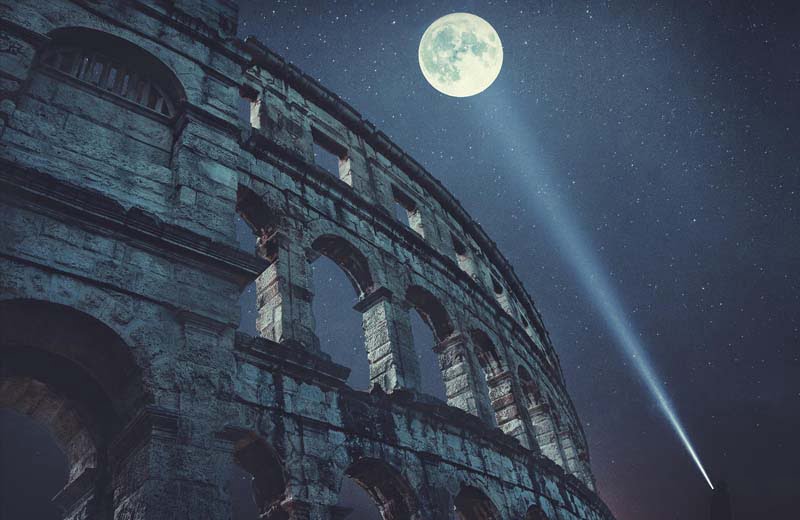 5.
"Yours is the light by which my spirit's born: – you are my sun, my moon, and all my stars."―E.E. Cummings
6.
"We are all like the bright moon, we still have our darker side."―Khalil Gibran
7.
"She didn't quite know what the relationship was between lunatics and the moon, but it must be a strong one, if they used a word like that to describe the insane."―Paulo Coelho, Veronika Decides to Die
8.
"Do not swear by the moon, for she changes constantly. Then your love would also change."―William Shakespeare, Romeo and Juliet
9.
"The moon is friend for the lonesome to talk to."―Carl Sandburg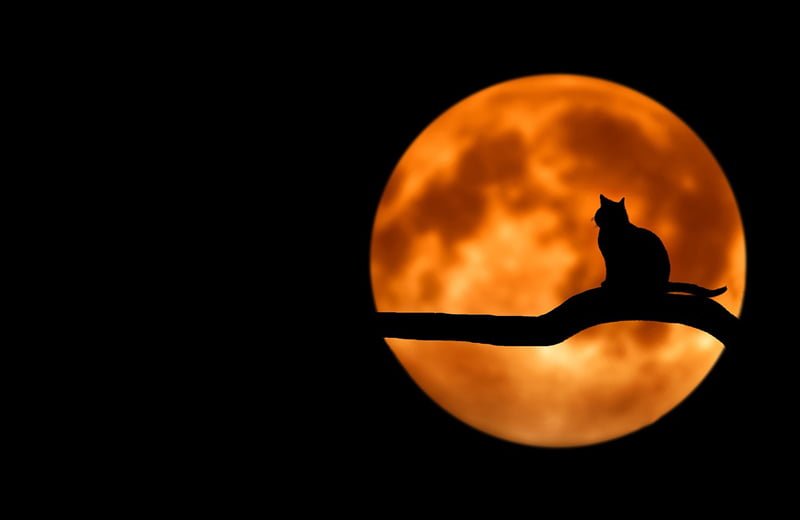 10.
"We ran as if to meet the moon."―Robert Frost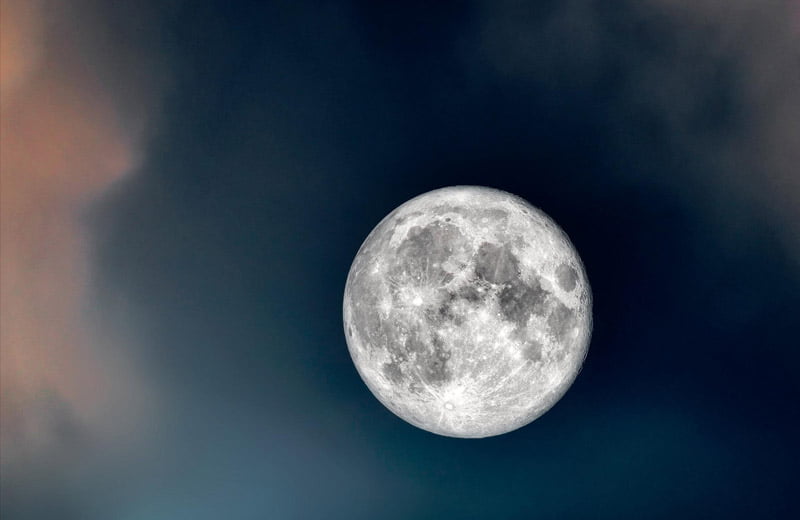 Related: 25 Of The Best Literary Quotes About Nature
Receive top book recommendations directly in your inbox.
Visit our Reading Essentials section to discover the best bookshelves, reading chairs, book lights for reading at night, and more!
Try Audible Premium Plus and Get Up to Two Free Audiobooks