Tea lovers and book lovers will agree that these 10 of the best literary quotes about tea are tea-riffic.
1. "You can never get a cup of tea large enough or a book long enough to suit me."―C.S. Lewis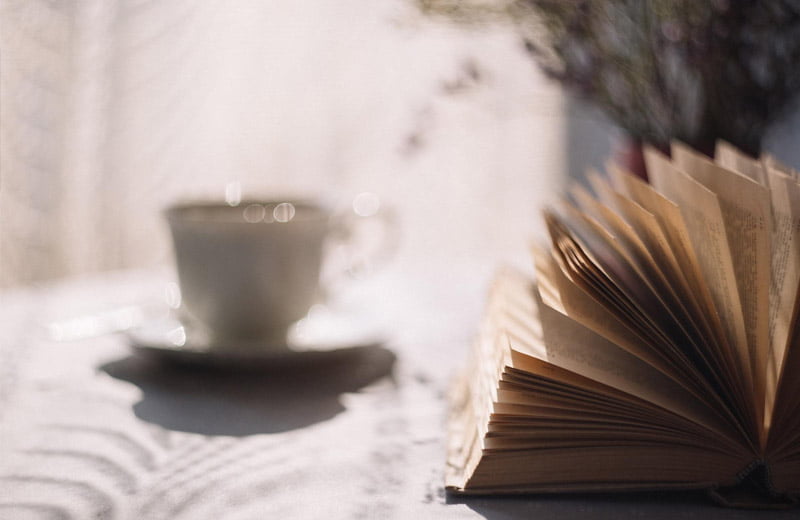 2. "There are few hours in life more agreeable than the hour dedicated to the ceremony known as afternoon tea."―Henry James, The Portrait of a Lady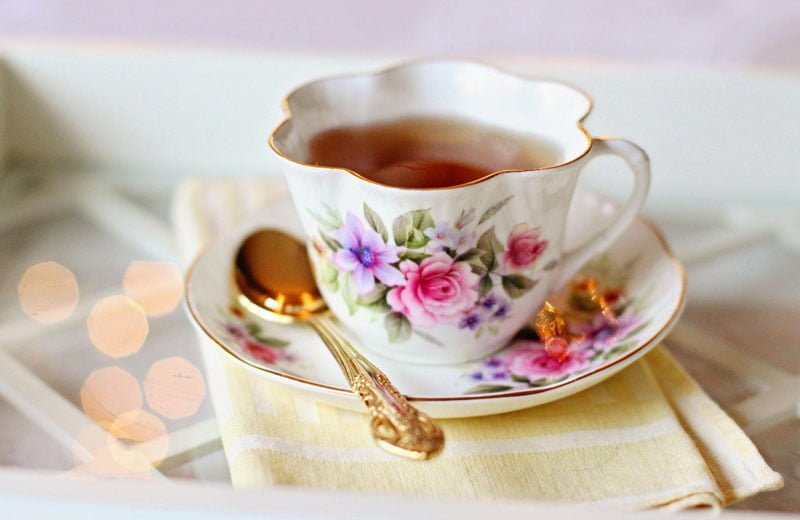 3. "I say let the world go to hell, but I should always have my tea."―Fyodor Dostoevsky, Notes from Underground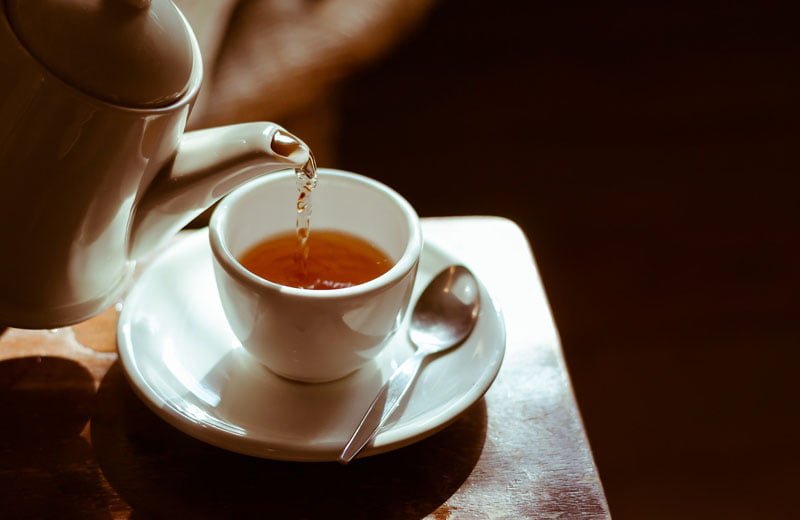 4. "I shouldn't think even millionaires could eat anything nicer than new bread and real butter and honey for tea."―Dodie Smith, I Capture the Castle
5. "My hour for tea is half-past five, and my buttered toast waits for nobody."―Wilkie Collins, The Woman in White

6.
"If you are cold, tea will warm you;
if you are too heated, it will cool you;
If you are depressed, it will cheer you;
If you are excited, it will calm you."
―William Ewart Gladstone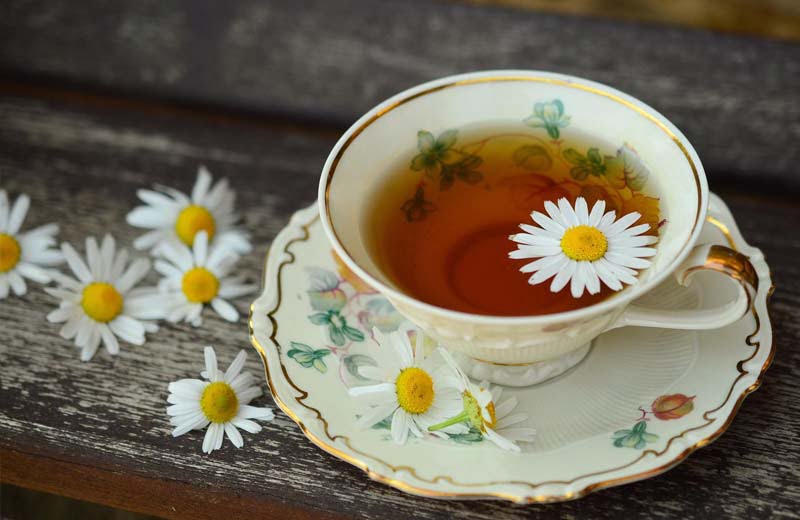 7. "Rainy days should be spent at home with a cup of tea and a good book."―Bill Watterson, The Calvin and Hobbes Tenth Anniversary Book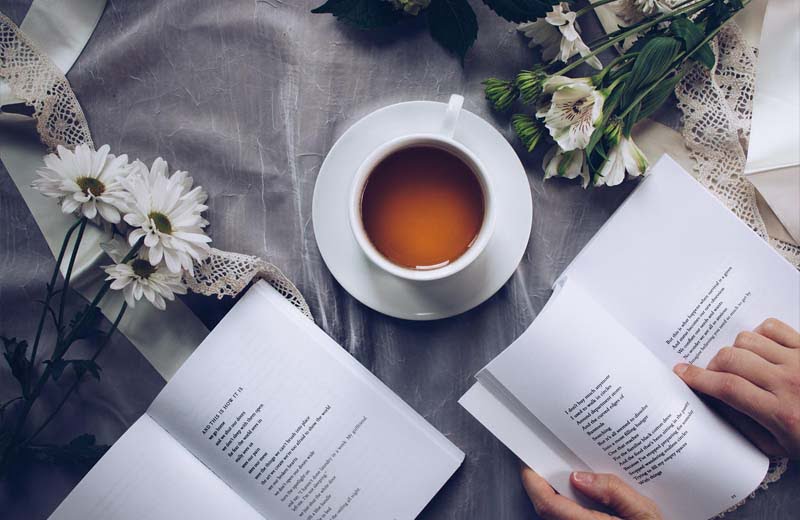 8. "When tea becomes ritual, it takes its place at the heart of our ability to see greatness in small things. Where is beauty to be found? In great things that, like everything else, are doomed to die, or in small things that aspire to nothing, yet know how to set a jewel of infinity in a single moment?"―Muriel Barbery, The Elegance of the Hedgehog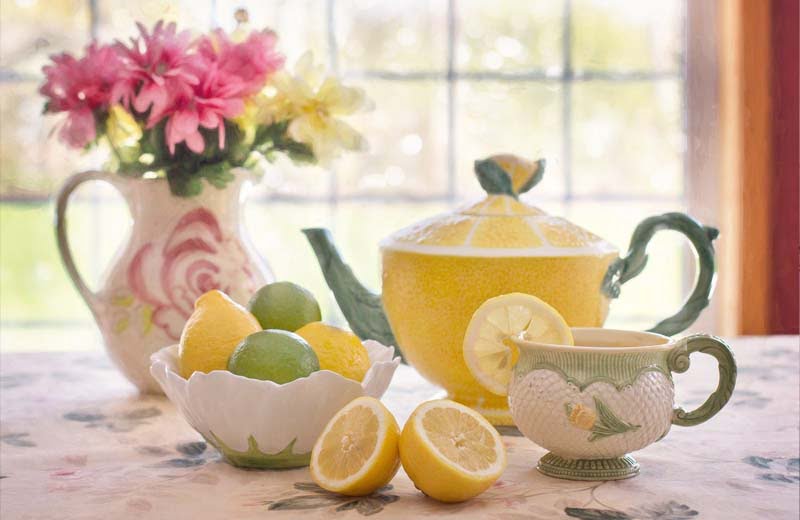 9. "Arthur blinked at the screens and felt he was missing something important. Suddenly he realized what it was. 'Is there any tea on this spaceship?' he asked."―Douglas Adams, The Hitchhiker's Guide to the Galaxy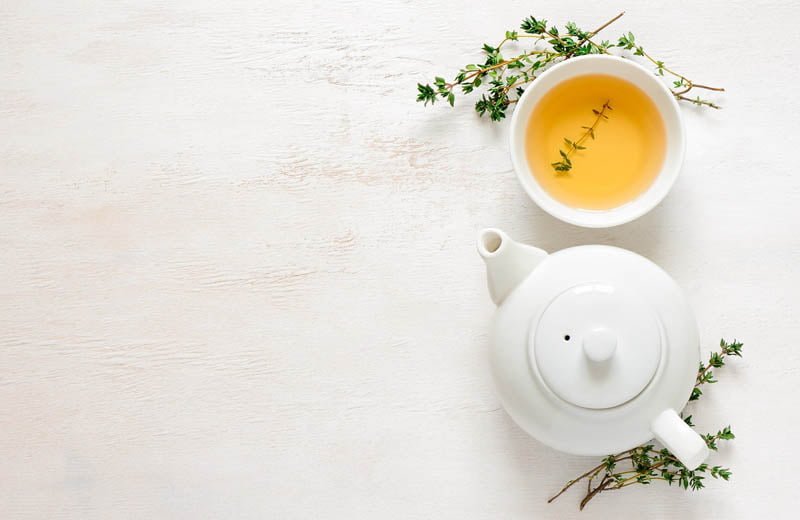 10. "There is something in the nature of tea that leads us into a world of quiet contemplation of life."―Lin Yutang, The Importance of Living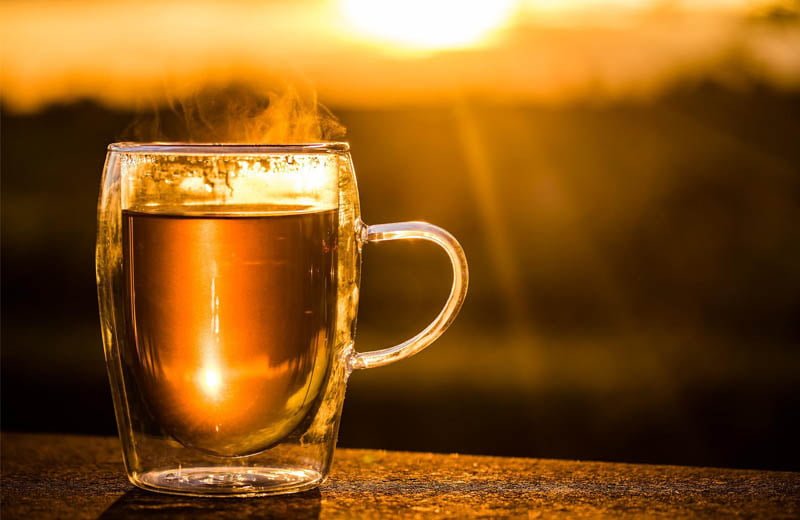 Related: 10 Quotes About Books, Coffee, And Tea
Receive top book recommendations directly in your inbox.
Try Audible Premium Plus and Get Up to Two Free Audiobooks