With Mother's Day just around the corner, we're celebrating the mothers in our lives with these 10 of the best literary quotes about mothers. 
1. "The first lesson every child of Athena learned: Mom was the best at everything, and you should never, ever suggest otherwise."―Rick Riordan, The Mark of Athena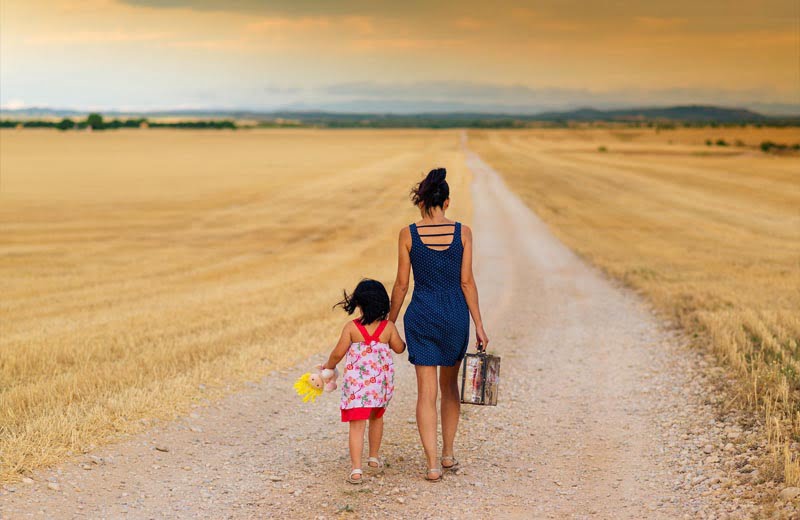 2. "Our mothers always remain the strangest, craziest people we've ever met."―Marguerite Duras
3. "When your mother asks, "Do you want a piece of advice?" it's a mere formality. It doesn't matter if you answer yes or no. You're going to get it anyway."―Erma Bombeck
4. "I suppose the mothers of most twelve-year-old boys live with the uneasy conviction that their sons are embarked upon a secret life of crime."―Shirley Jackson, Just an Ordinary Day: The Uncollected Stories
5. "As mothers and daughters, we are connected with one another. My mother is the bones of my spine, keeping me straight and true. She is my blood, making sure it runs rich and strong. She is the beating of my heart. I cannot now imagine a life without her."―Kristin Hannah, Summer Island
6. "All I know is that I carried you for nine months. I fed you, I clothed you, I paid for your college education. Friending me on Facebook seems like a small thing to ask in return."―Jodi Picoult, Sing You Home
7. "The more a daughter knows the details of her mother's life […] the stronger the daughter."―Anita Diamant, The Red Tent
8. "Most young men are such bores. They haven't lived long enough to learn that they are not the wonders to the world they are to their mothers."―L.M. Montgomery, Emily's Quest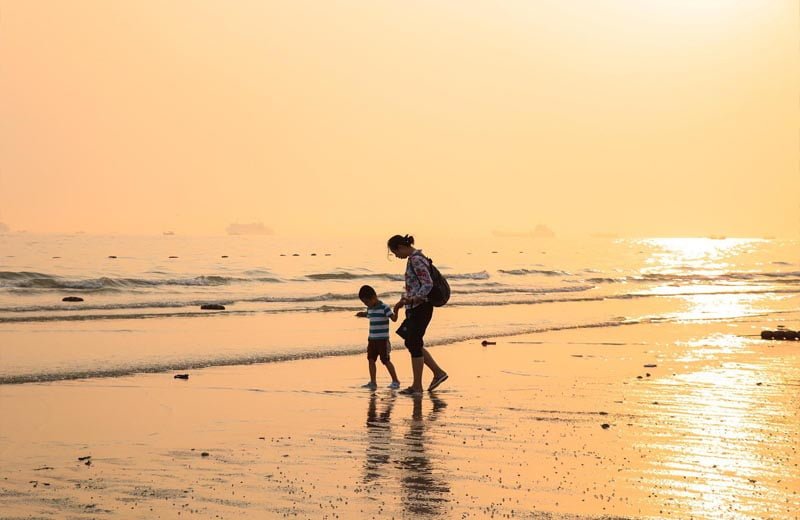 9. "I know enough to know that no woman should ever marry a man who hated his mother."―Martha Gellhorn, Selected Letters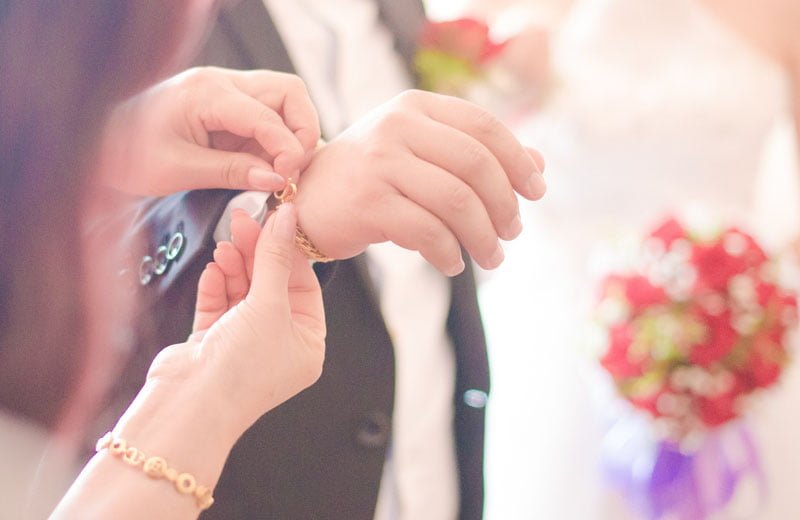 10. "My mother… she is beautiful, softened at the edges and tempered with a spine of steel. I want to grow old and be like her."―Jodi Picoult
Related: Best Books For Mother's Day and 5 Novels About Motherhood
Save on books with our weekly book deals.
Receive top book recommendations directly in your inbox.