These 10 of the best literary quotes about magic will remind you to keep looking for the magic in life, whether it's in a book, in nature, at a magic show, or in yourself. Book lovers and magic lovers will become spellbound with these best literary quotes about magic.
10 Of The Best Literary Quotes About Magic
1.
2.
"And above all, watch with glittering eyes the whole world around you because the greatest secrets are always hidden in the most unlikely places. Those who don't believe in magic will never find it."―Roald Dahl
3.
"The world is full of magic things, patiently waiting for our senses to grow sharper."―W.B. Yeats
4.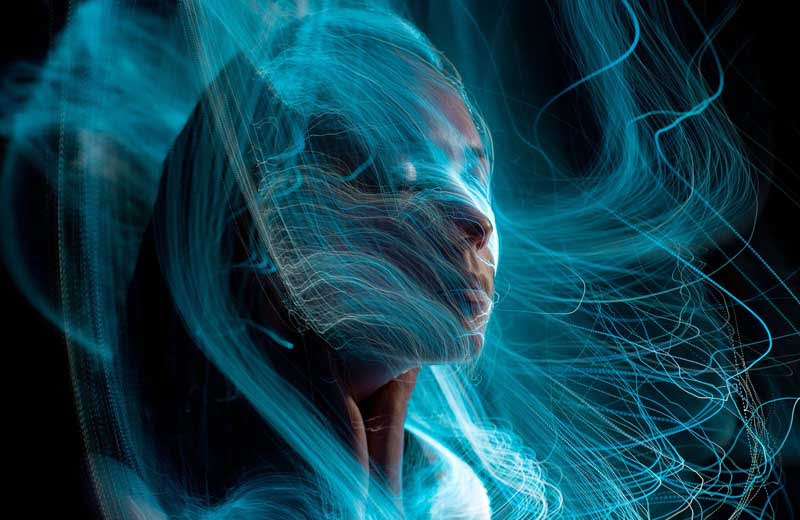 5.
"I address you all tonight for who you truly are: wizards, mermaids, travelers, adventurers, and magicians. You are the true dreamers."―Brian Selznick, The Invention of Hugo Cabret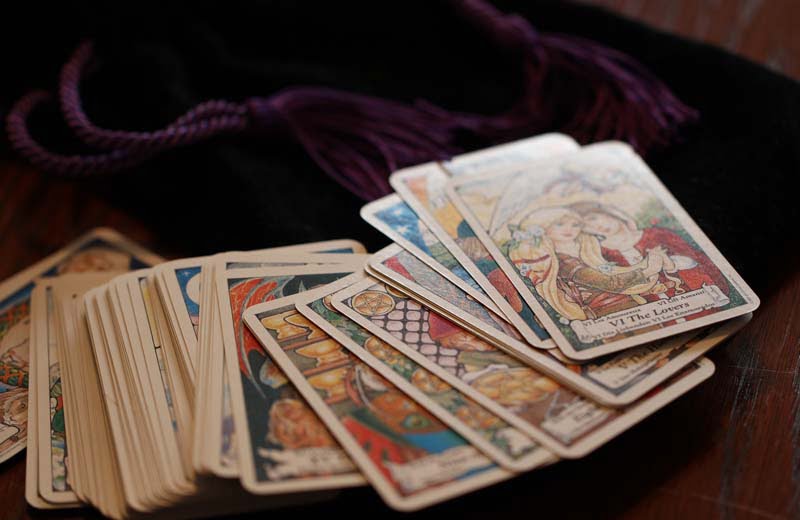 6.
"…disbelief in magic can force a poor soul into believing in government and business…."―Tom Robbins, Even Cowgirls Get the Blues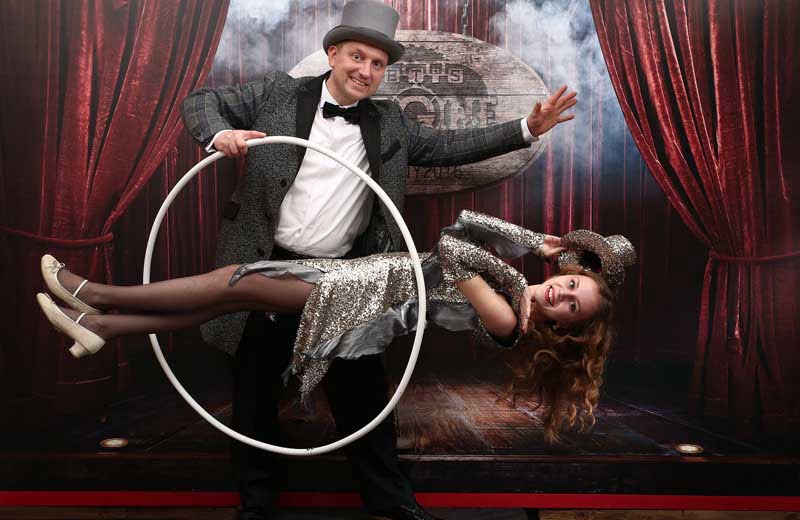 7.
"The magic is only in what books say, how they stitched the patches of the universe together into one garment for us."―Ray Bradbury, Fahrenheit 451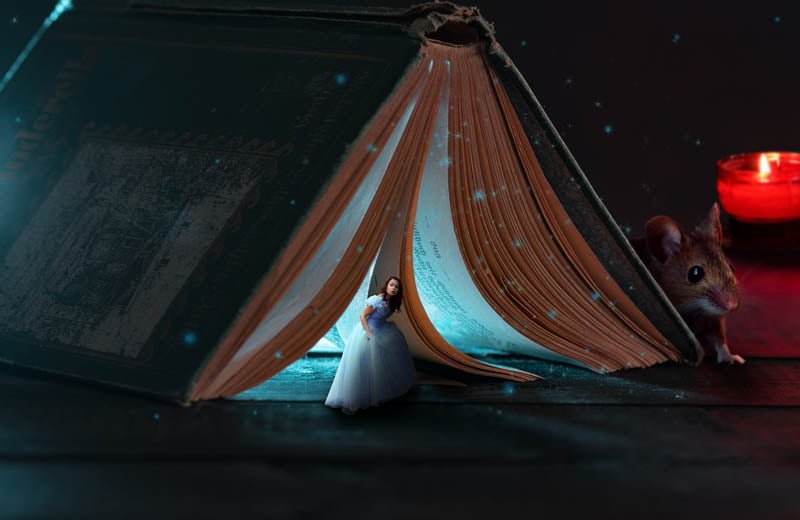 8.
"Magic exists. Who can doubt it, when there are rainbows and wildflowers, the music of the wind and the silence of the stars? Anyone who has loved has been touched by magic. It is such a simple and such an extraordinary part of the lives we live."―Nora Roberts
9.
"It's still magic even if you know how it's done."―Terry Pratchett, A Hat Full of Sky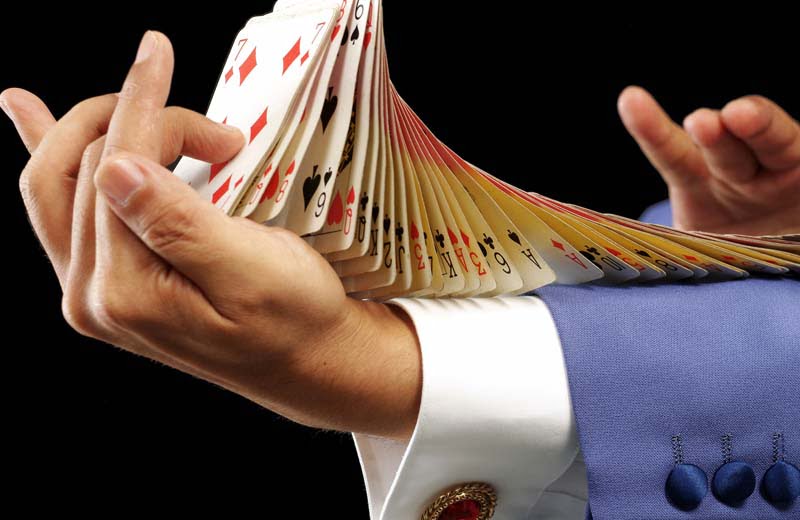 10.
"There are some things, after all, that Sally Owens knows for certain: Always throw spilled salt over your left shoulder. Keep rosemary by your garden gate. Add pepper to your mashed potatoes. Plant roses and lavender, for luck. Fall in love whenever you can."―Alice Hoffman, Practical Magic
Receive top book recommendations directly in your inbox.
Visit our Reading Essentials section to discover the best bookshelves, reading chairs, book lights for reading at night, and more!
Try Audible Premium Plus and Get Up to Two Free Audiobooks