Winter is over, spring is here, the weather outside is nice and sunny, and the flowers are blooming. To celebrate the season, here are 10 of the best literary quotes about flowers.
1. "The earth laughs in flowers."―Ralph Waldo Emerson
2. "She cast her fragrance and her radiance over me. I ought never to have run away from her… I ought to have guessed all the affection that lay behind her poor little stratagems. Flowers are so inconsistent! But I was too young to know how to love her…"―Antoine de Saint-Exupéry, The Little Prince
3. "Let us dance in the sun, wearing wild flowers in our hair…"―Susan Polis Schutz
4. "A garden to walk in and immensity to dream in–what more could he ask? A few flowers at his feet and above him the stars."―Victor Hugo, Les Misérables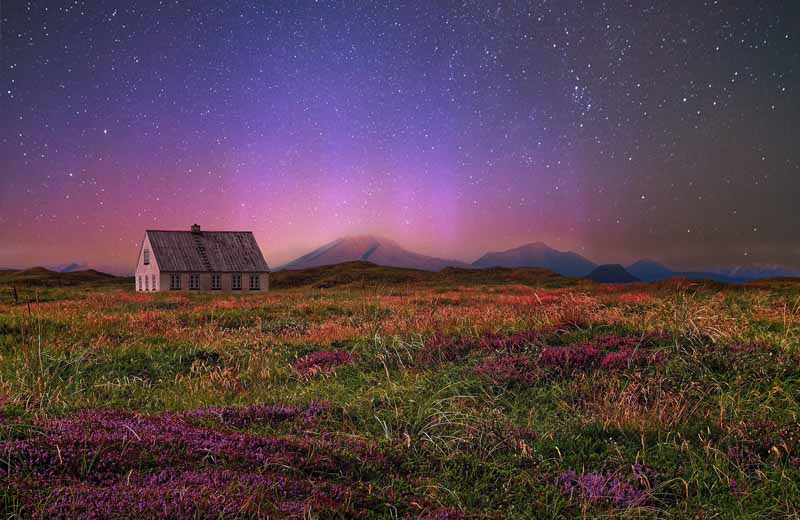 5. "A weed is but an unloved flower."―Ella Wheeler Wilcox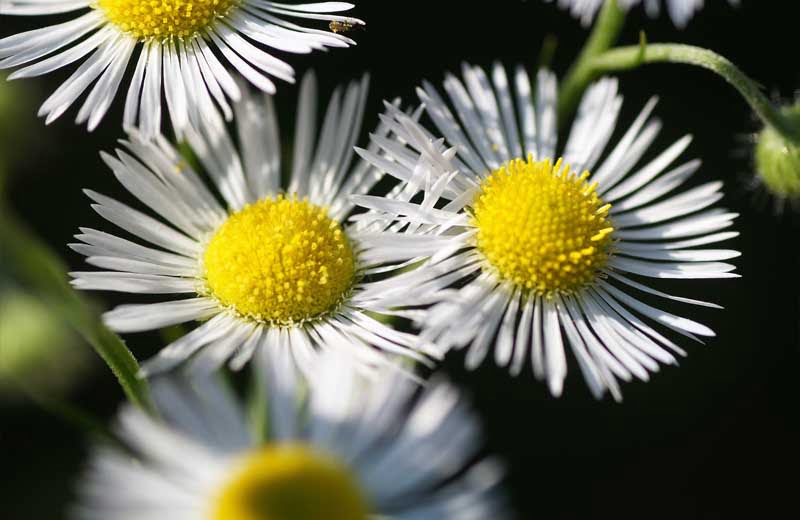 6. "She wore flowers in her hair and carried magic secrets in her eyes. She spoke to no one. She spent hours on the riverbank. She smoked cigarettes and had midnight swims…"―Arundhati Roy, The God of Small Things
7. "I will be the gladdest thing under the sun! I will touch a hundred flowers and not pick one."―Edna St. Vincent Millay
8. "Butterflies are self propelled flowers."―Robert A. Heinlein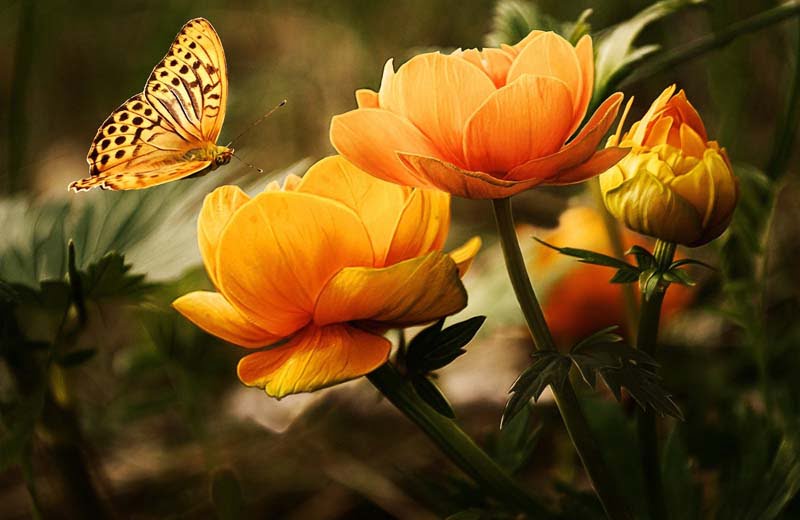 9. "A flower blossoms for its own joy."―Oscar Wilde
10. "In joy or sadness, flowers are our constant friends."―Okakura Kakuzo, The Book of Tea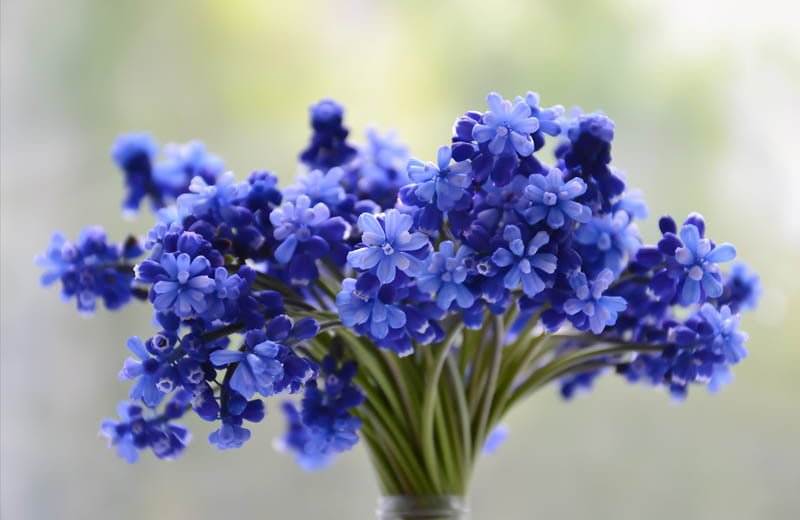 Related: Top 10 Quotes About Books And Gardens
Receive top book recommendations directly in your inbox.