These 10 of the best literary quotes about fire will light up your day. Get lit and ready to glow with these best literary quotes about fire.
10 Of The Best Literary Quotes About Fire
1.
"Each of us is born with a box of matches inside us but we can't strike them all by ourselves."―Laura Esquivel, Like Water for Chocolate

2.
"She's mad, but she's magic. There's no lie in her fire."―Charles Bukowski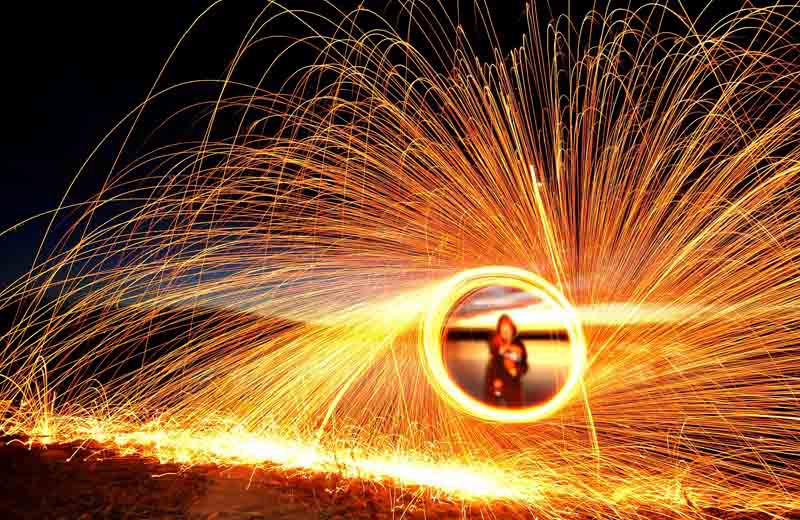 3.
"I threw myself into that fire, threw myself into it, into him, and let myself burn."―Sarah J. Maas, A Court of Thorns and Roses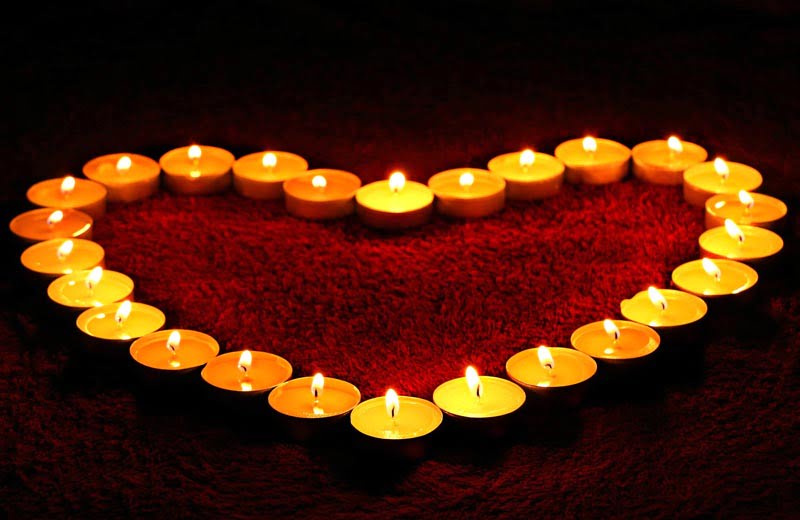 4.
"Keep a little fire burning; however small, however hidden."―Cormac McCarthy, The Road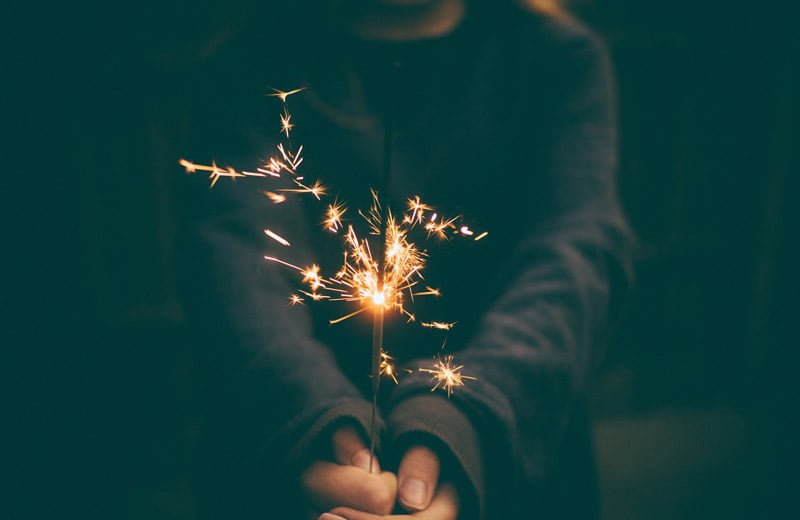 5.
"Love, like fire, goes out without fuel."―Mikhail Lermontov, A Hero of Our Time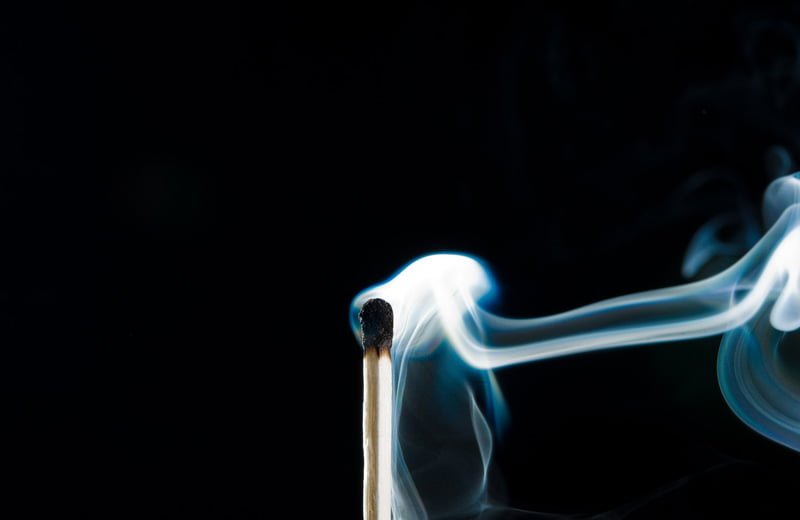 6.
"We all live in a house on fire, no fire department to call; no way out, just the upstairs window to look out of while the fire burns the house down with us trapped, locked in it."―Tennessee Williams, The Milk Train Doesn't Stop Here Anymore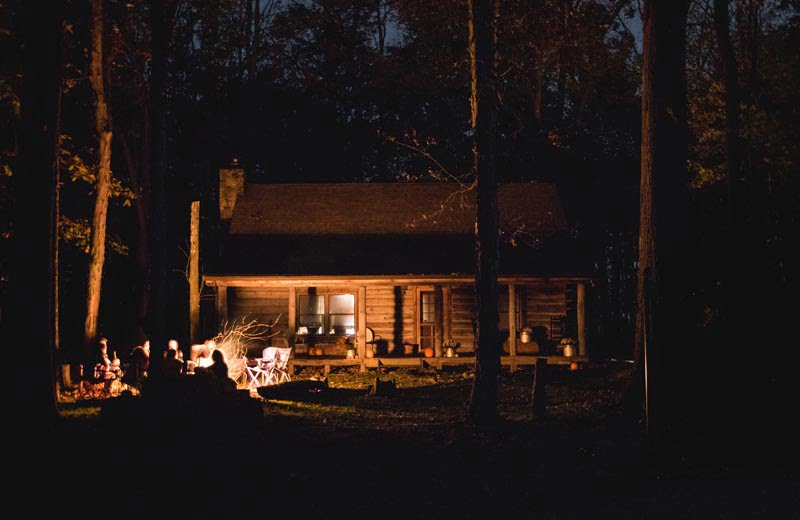 7.
"There is no fire like passion, there is no shark like hatred, there is no snare like folly, there is no torrent like greed."―Siddharta Gautama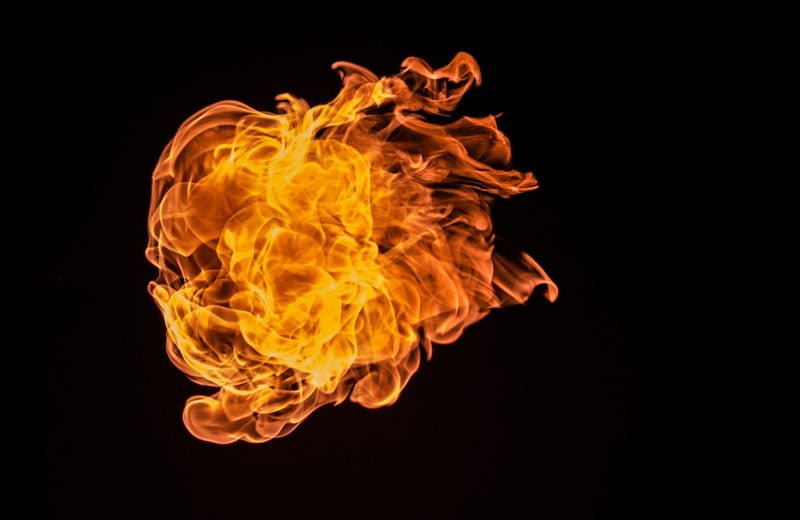 8.
"Fire and water looked so lovely together. It was a pity they destroyed each other by nature."―R.F. Kuang, The Dragon Republic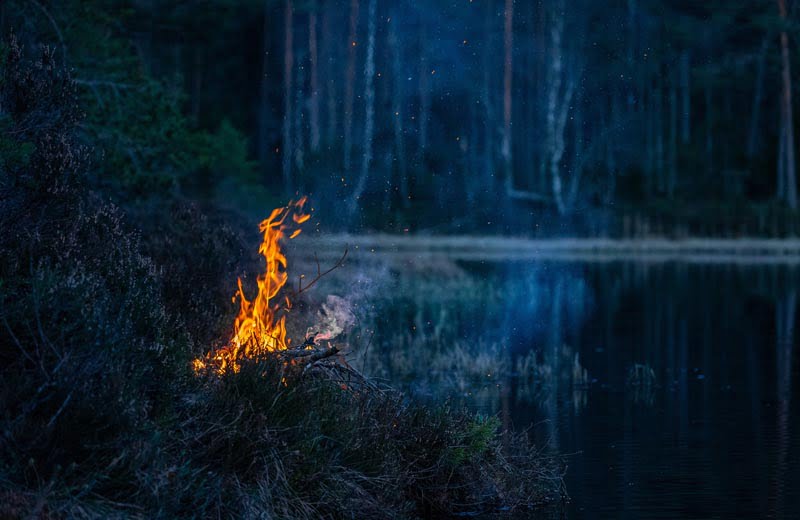 9.
"Once upon a time, man had a love affair with fire."―Robert R. McCammon, Swan Song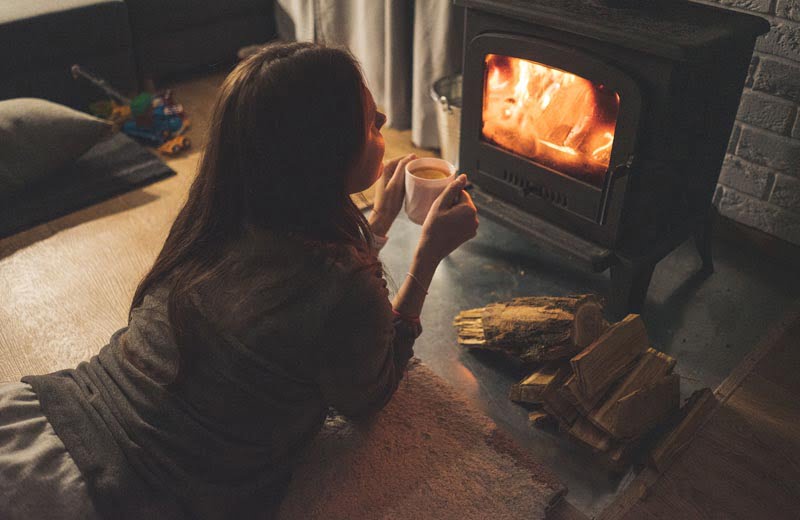 10.
"A book, too, can be a star, a living fire to lighten the darkness, leading out into the expanding universe."―Madeleine L'Engle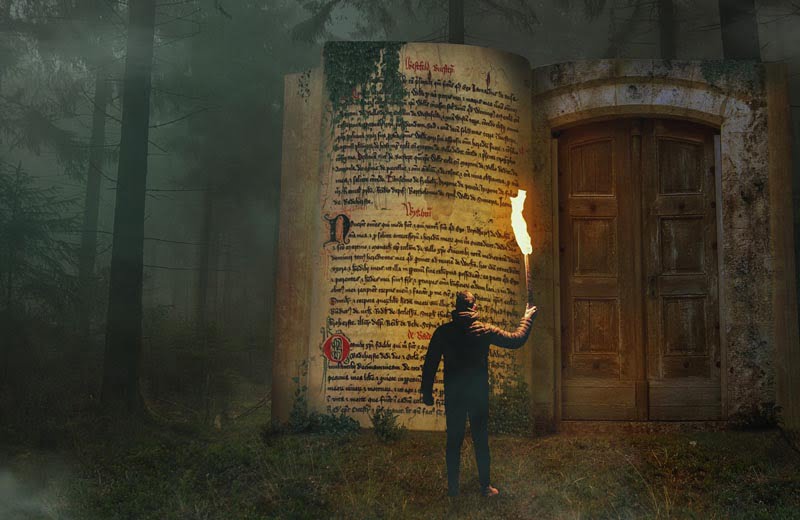 Related: The Best Literary Quotes About Winter
Receive top book recommendations directly in your inbox.
Visit our Reading Essentials section to discover the best bookshelves, reading chairs, book lights for reading at night, and more!
Holiday gifts for book lovers 2022 shopping guide:
Holiday gift guides 2022: The ultimate gift guide for book lovers on your list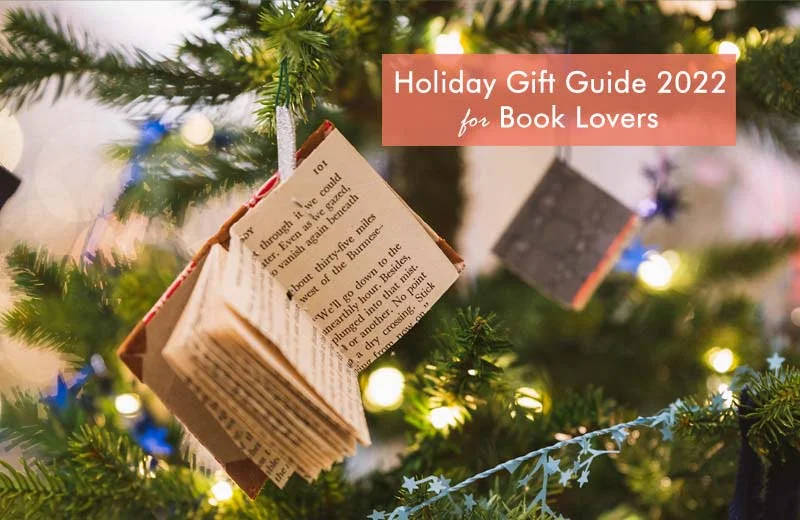 Try Audible Premium Plus and Get Up to Two Free Audiobooks