These 10 of the best literary quotes about dogs pay homage to man's best friend, the dog.
1. "A dog is the only thing on earth that loves you more than he loves himself." ― Josh Billings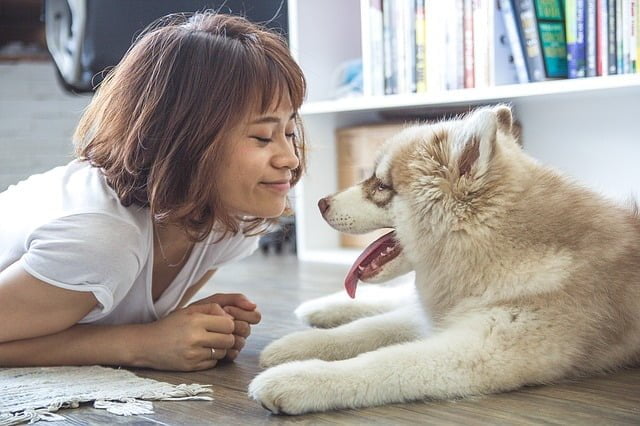 3. "If you pick up a starving dog and make him prosperous he will not bite you. This is the principal difference between a dog and man." ― Mark Twain, author of The Adventures Of Tom Sawyer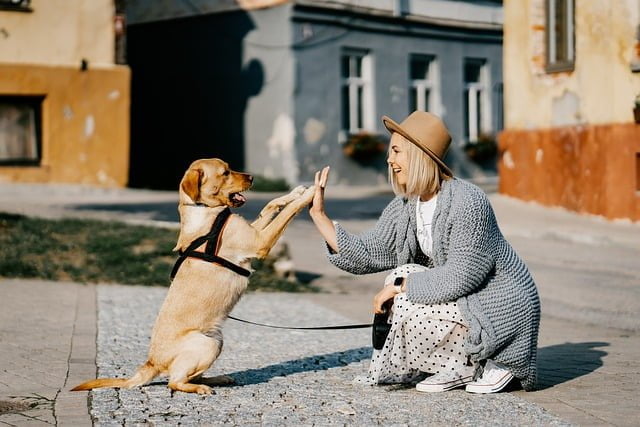 4. "Dogs are our link to paradise. They don't know evil or jealousy or discontent. To sit with a dog on a hillside on a glorious afternoon is to be back in Eden, where doing nothing was not boring–it was peace." ― Milan Kundera, author of The Unbearable Lightness of Being: A Novel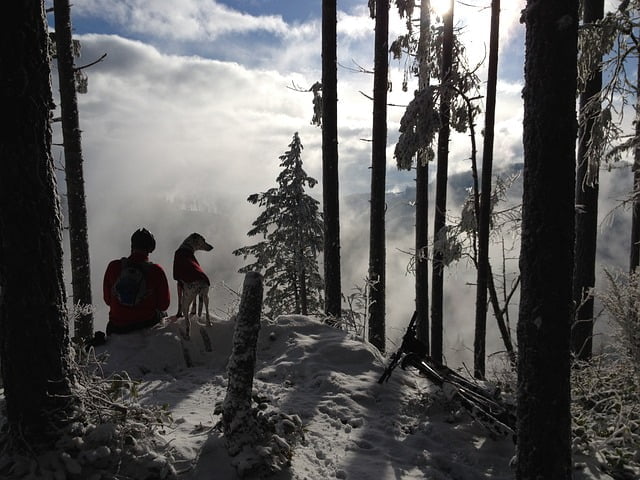 5. "When an eighty-five pound mammal licks your tears away, then tries to sit on your lap, it's hard to feel sad." ― Kristan Higgins, Catch of the Day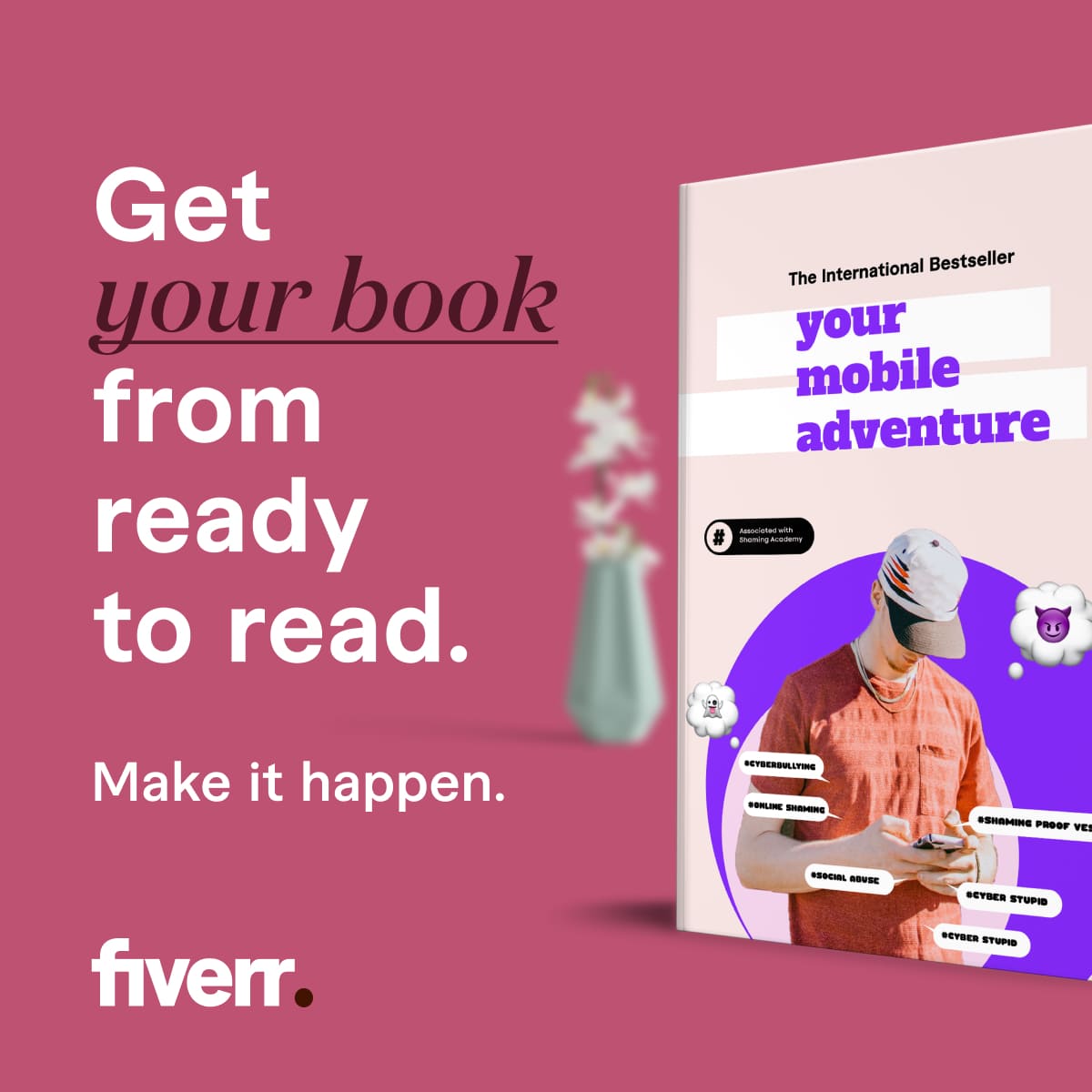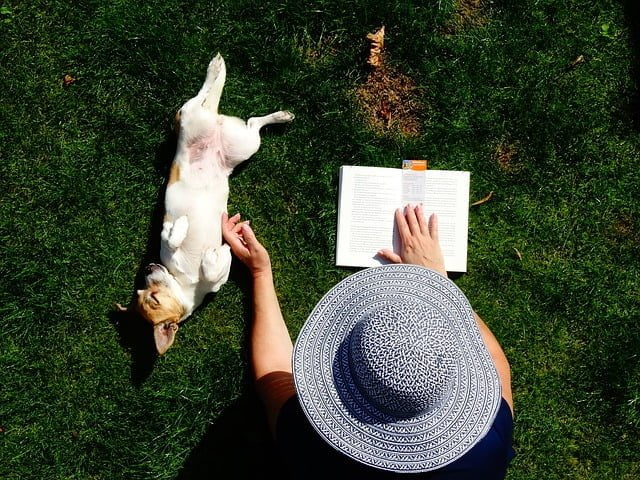 7. "Petting, scratching, and cuddling a dog could be as soothing to the mind and heart as deep meditation and almost as good for the soul as prayer." ― Dean Koontz, False Memory
8. "All his life he tried to be a good person. Many times, however, he failed. For after all, he was only human. He wasn't a dog." ― Charles M. Schulz, author of Super Box of Snoopy: A PEANUTS Collection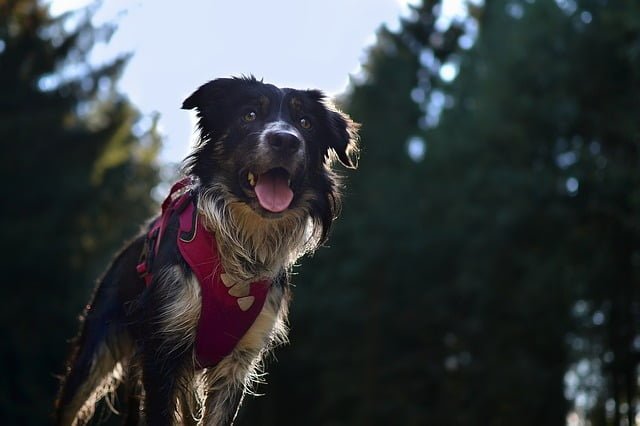 10. "If a dog will not come to you after having looked you in the face, you should go home and examine your conscience." ― Woodrow Wilson, author of George Washington: A Life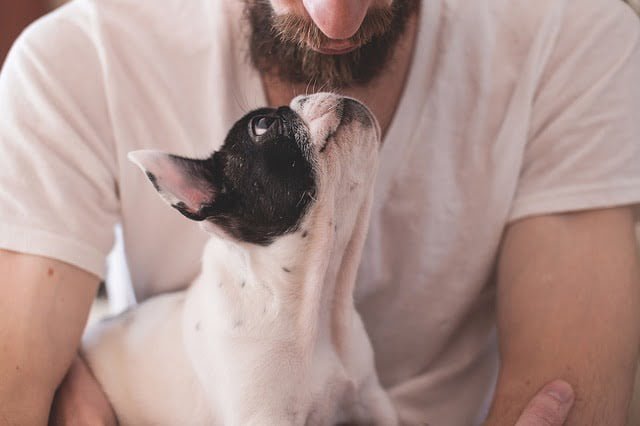 What do Lassie, Toto, and White Fang have in common? They made our list of most beloved dogs in literature.