Coffee lovers and book lovers will enjoy these 10 of the best literary quotes about coffee. Raise your hand if you would buy a copy of For Whom the Bean Tolls or David Coffeefield.
1. "I'd rather take coffee than compliments just now."―Louisa May Alcott, Little Women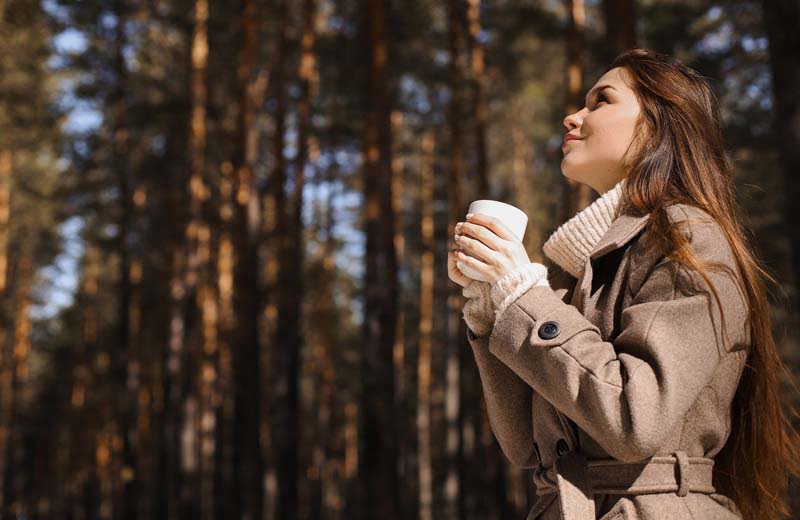 2. "It is inhumane, in my opinion, to force people who have a genuine medical need for coffee to wait in line behind people who apparently view it as some kind of recreational activity."―Dave Barry
3. "Coffee is a way of stealing time that should by rights belong to your older self."―Terry Pratchett, Thud!
4. "That's something that annoys the hell out of me- I mean if somebody says the coffee's all ready and it isn't."―J.D. Salinger, The Catcher in the Rye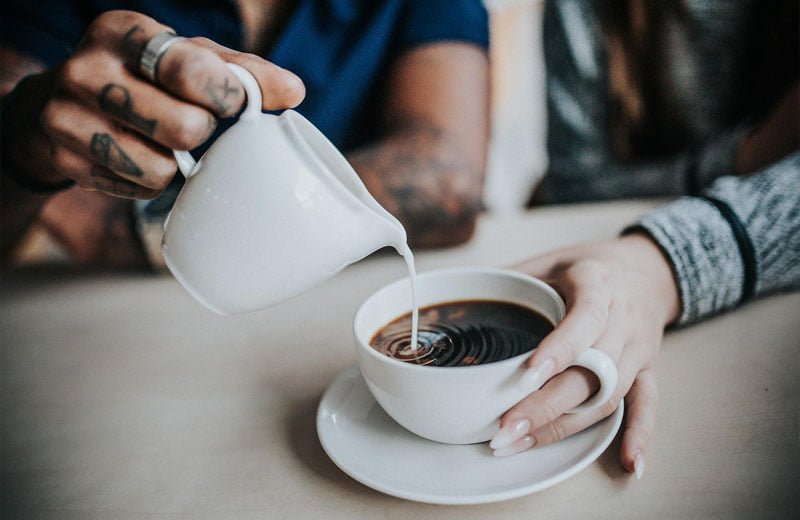 5. "Put the coffee on, bubbles, I'm coming home."―Richard Brautigan, Loading Mercury With a Pitchfork
6. "Coffee is a lot more than just a drink; it's something happening. Not as in hip, but like an event, a place to be, but not like a location, but like somewhere within yourself. It gives you time, but not actual hours or minutes, but a chance to be, like be yourself, and have a second cup."―Gertrude Stein, Selected Writings
7. "Black as night, sweet as sin."―Neil Gaiman, Anansi Boys
8. "The fresh smell of coffee soon wafted through the apartment, the smell that separates night from day."―Haruki Murakami, Colorless Tsukuru Tazaki and His Years of Pilgrimage
9. "You need some coffee, don't you?"
"Yes, I've only had a gallon."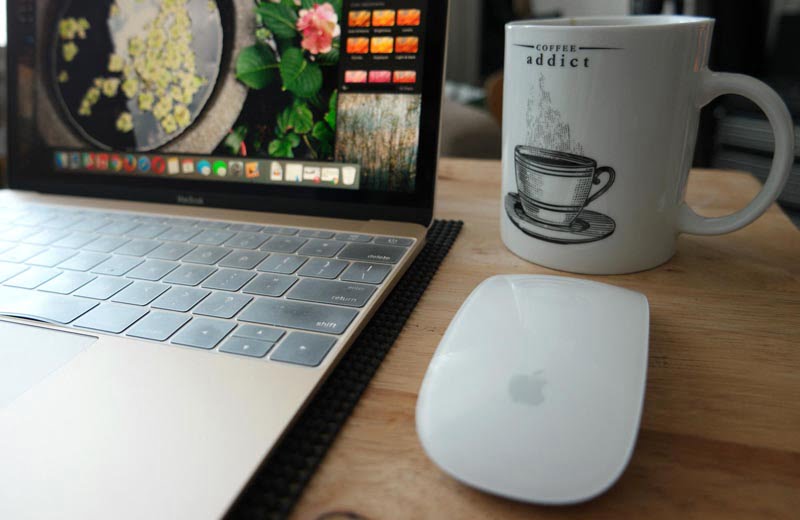 10. "Don't stir all the warmth out of your coffee; drink it."―Kate Chopin, The Awakening
Related: 10 Quotes About Books, Coffee, And Tea
Receive top book recommendations directly in your inbox.
Try Audible Premium Plus and Get Up to Two Free Audiobooks