Oh, hoppy day! Beer lovers and book lovers will agree that things are about to go beer-serk with these 10 of the best literary quotes about beer.
1. "Never underestimate how much assistance, how much satisfaction, how much comfort, how much soul and transcendence there might be in a well-made taco and a cold bottle of beer."―Tom Robbins, Jitterbug Perfume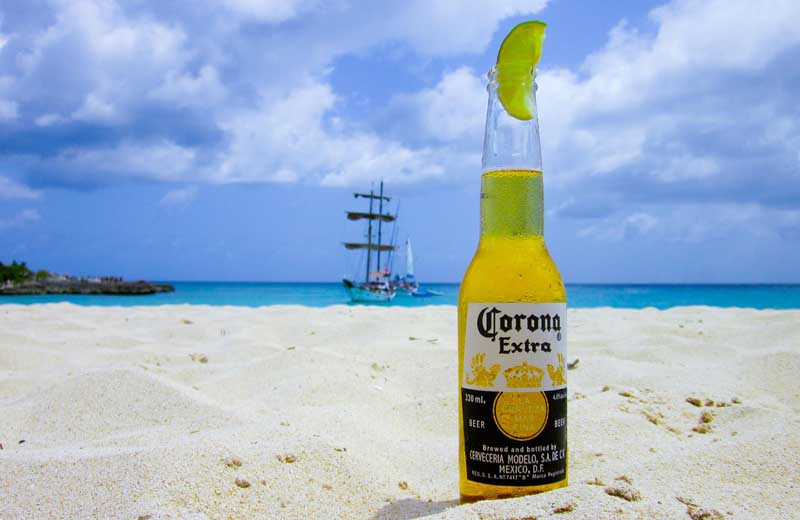 2. "Oh, this beer here is cold, cold and hop-bitter, no point coming up for air, gulp, till it's all–hahhhh."―Thomas Pynchon, Gravity's Rainbow
3. "A man who lies about beer makes enemies"―Stephen King, Pet Sematary
4. "What were they thinking? 'It's an alien apocalypse! Quick, grab the beer!"―Rick Yancey, The 5th Wave
5. "I like my coffee black, my beer from Germany, wine from Burgundy, the darker, the better. I like my heroes complicated and brooding, James Dean in oiled leather, leaning on a motorcycle. You know the color."―Barbara Crooker, More
6. "Whoever drinks beer, he is quick to sleep; whoever sleeps long, does not sin; whoever does not sin, enters Heaven! Thus, let us drink beer!"―Martin Luther
7. "I want a beer. I want a giant, ice-cold bottle of beer and shower sex."―Nora Roberts, Chasing Fire
8. "You can't be a real country unless you have a beer and an airline – it helps if you have some kind of football team, or some nuclear weapons, but in the very least you need a beer."―Frank Zappa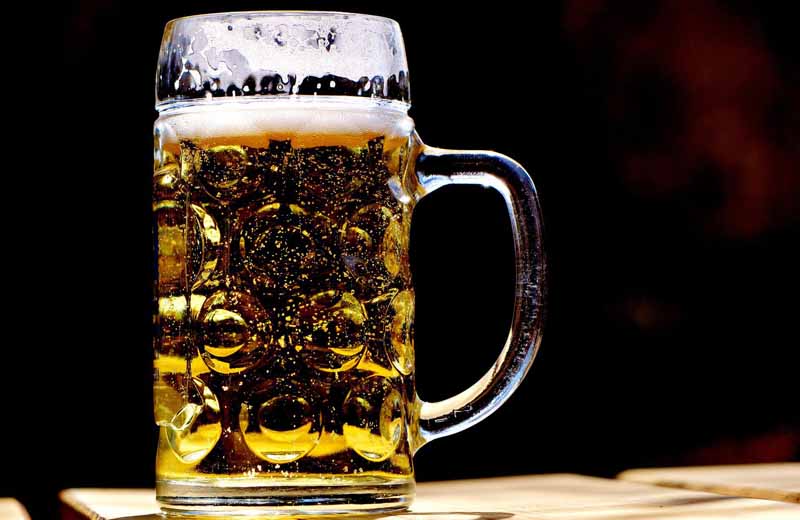 9. "I don't think I've drunk enough beer to understand that."―Terry Pratchett, The Last Continent
10. "Thirstily he set it to his lips, and as its cool refreshment began to soothe his throat, he thanked Heaven that in a world of much evil there was still so good a thing as ale."―Rafael Sabatini, Fortune's Fool
Receive top book recommendations directly in your inbox.
Try Audible Premium Plus and Get Up to Two Free Audiobooks