These 10 of the best literary quotes about air features the atmosphere surrounding our earth, from wind and sky to lightning, thunder, and thunderstorms, and more. Get ready to walk on air with these best literary quotes about air.
10 Of The Best Literary Quotes About Air
1.
"Breathing dreams like air"―F. Scott Fitzgerald, The Great Gatsby

2.
"It was one of those March days when the sun shines hot and the wind blows cold: when it is summer in the light, and winter in the shade."―Charles Dickens, Great Expectations

3.
"A little morphine in all the air. It would be wonderfully refreshing for everyone."―D.H. Lawrence, Lady Chatterley's Lover

4.
"Air, I should explain, becomes wind when it is agitated."―Lucretius, On the Nature of Things

5.
"Disappointments are to the soul what a thunderstorm is to the air."―Friedrich Schiller

6.
"The road to Manderley lay ahead. There was no moon. The sky above our heads was inky black. But the sky on the horizon was not dark at all. It was shot with crimson, like a splash of blood. And the ashes blew towards us with the salt wind from the sea."―Daphne DuMaurier, Rebecca

7.
"At eight, he had once told his mother that he wanted to paint air."―Vladimir Nabokov

8.
"Why the Egyptian, Arabic, Abyssinian, Choctaw? Well, what tongue does the wind talk? What nationality is a storm? What country do rains come from? What color is lightning? Where does thunder go when it dies?"―Ray Bradbury, Something Wicked This Way Comes

9.
"The air of those rooms was saturated with the fine bouquet of a silence so nourishing, so succulent, that I never went into them without a sort of greedy anticipation, particularly on those first mornings, chilly still, of the Easter holidays, when I could taste it more fully because I had only just arrived in Combray[…]"―Marcel Proust, Swann's Way

10.
"And forget not that the earth delights to feel your bare feet and the winds long to play with your hair"―Khalil Gibran, The Prophet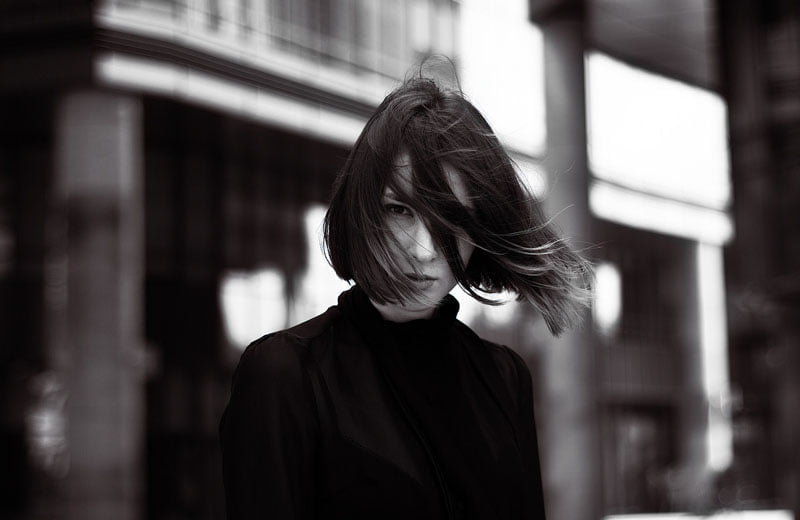 Related: 25 Of The Best Literary Quotes About Nature
Receive top book recommendations directly in your inbox.
Visit our Reading Essentials section to discover the best bookshelves, reading chairs, book lights for reading at night, and more!
Try Audible Premium Plus and Get Up to Two Free Audiobooks