Kurt Vonnegut Jr., the author of Slaughterhouse Five among many other American classics, is known for his satirist's edge, sharp wit, and wise words. Here are 10 of the best Kurt Vonnegut Jr. quotes.
1. "We are what we pretend to be, so we must be careful about what we pretend to be."―Kurt Vonnegut, Mother Night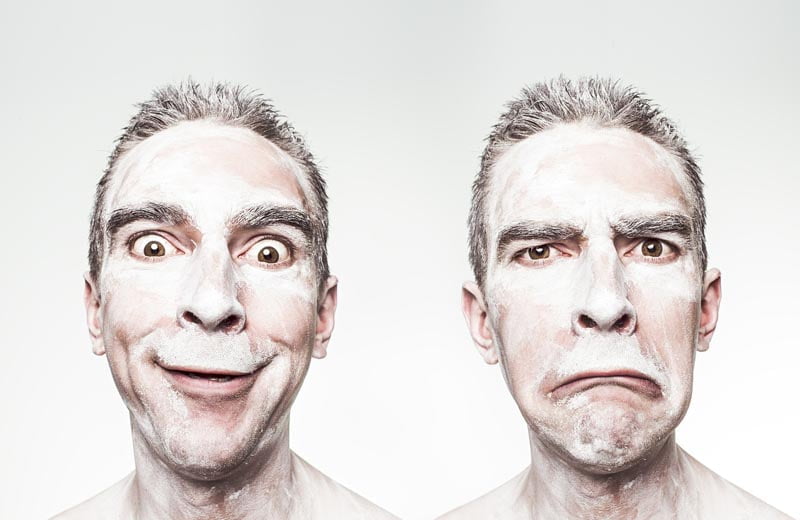 2. "I want to stand as close to the edge as I can without going over. Out on the edge you see all kinds of things you can't see from the center."―Kurt Vonnegut, Player Piano
3. "Everything was beautiful and nothing hurt."―Kurt Vonnegut, Slaughterhouse Five
5. "We have to continually be jumping off cliffs and developing our wings on the way down."―Kurt Vonnegut, If This Isn't Nice, What Is?: Advice for the Young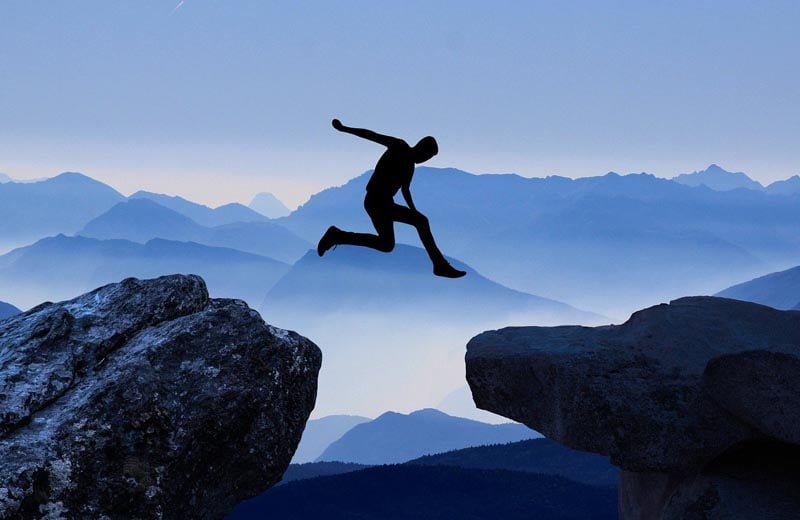 6.
"'Hello, babies. Welcome to Earth. It's hot in the summer and cold in the winter. It's round and wet and crowded. At the outside, babies, you've got about a hundred years here. There's only one rule that I know of, babies — 'God damn it, you've got to be kind."'―Kurt Vonnegut, God Bless You, Mr Rosewater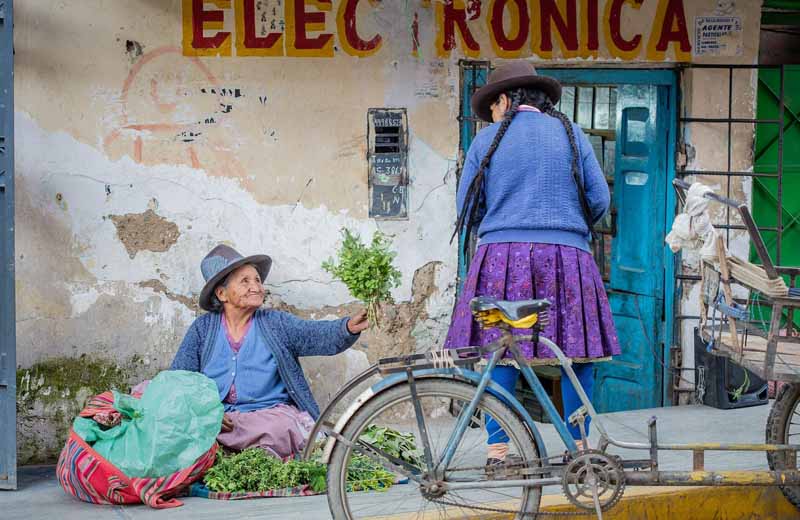 7. "A purpose of human life, no matter who is controlling it, is to love whoever is around to be loved."―Kurt Vonnegut,

The Sirens of Titan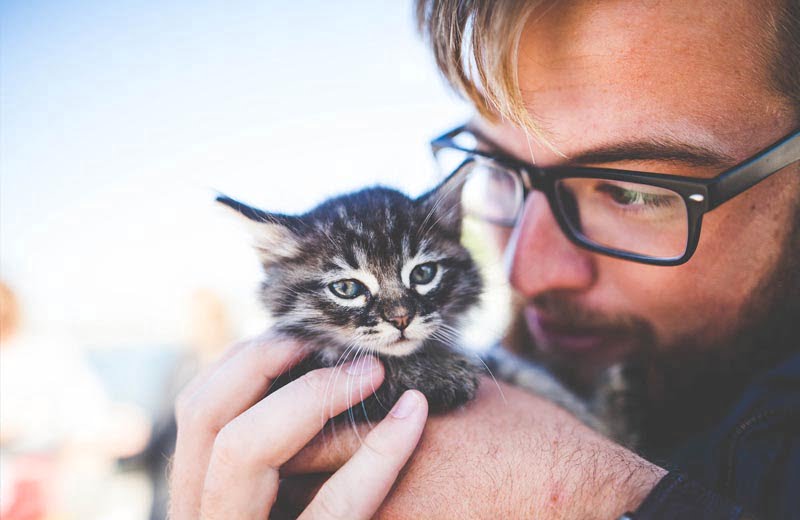 8. "And I asked myself about the present: how wide it was, how deep it was, how much was mine to keep."―Kurt Vonnegut, Slaughterhouse Five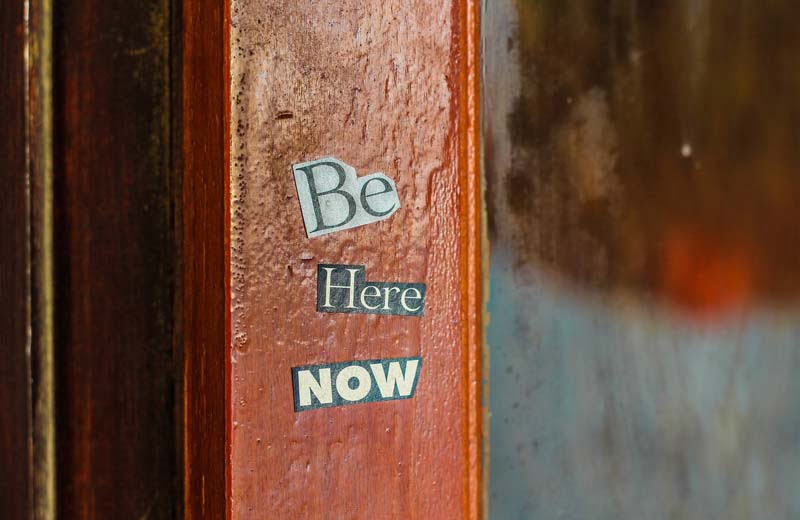 9. "And I urge you to please notice when you are happy, and exclaim or murmur or think at some point, 'If this isn't nice, I don't know what is.'"―Kurt Vonnegut Jr., A Man Without a Country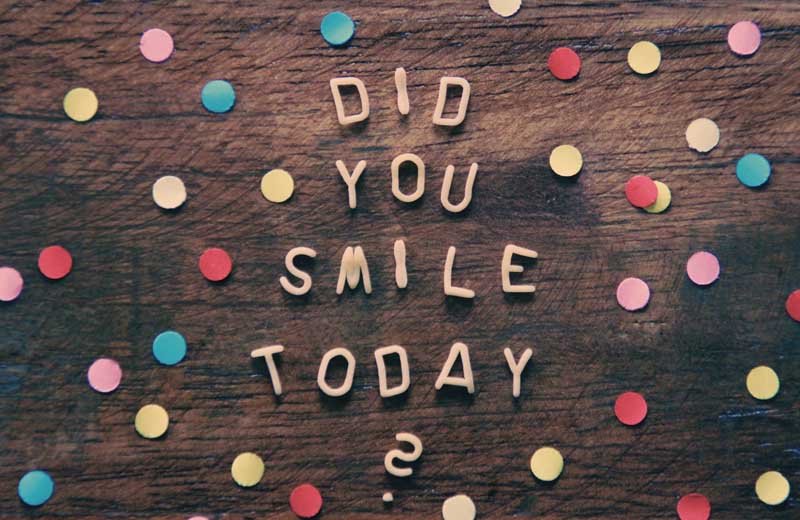 10. "Here we are, trapped in the amber of the moment. There is no why."―Kurt Vonnegut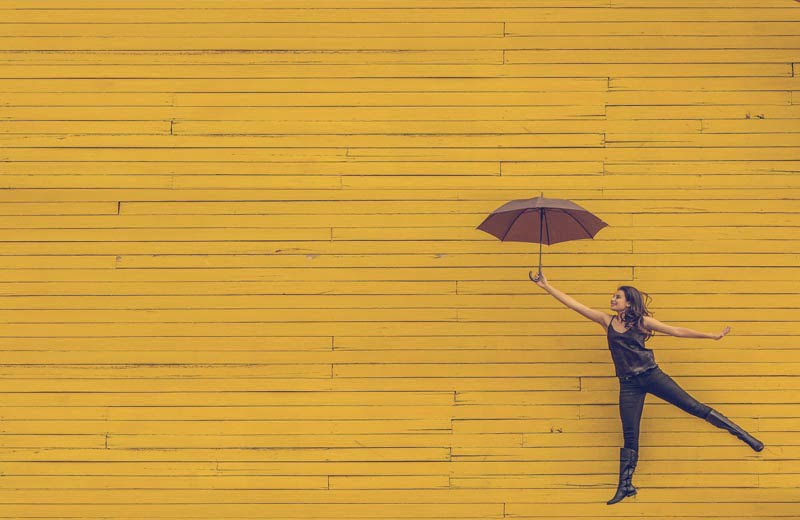 Related: 20 Quotes About Writing By Writers
Save on books with our weekly book deals.
Receive top book recommendations directly in your inbox.